The Guide to Cleanse Your Scalp Using Protouch Cleaning
Views: 1242
Protouch cleaning is a deep cleansing formula that removes residue, dirt and oil from the scalp. The gel is preferred by many men using a hair system to fight their baldness, as it is easy to handle and provides an amazing effect. Find below a review of this product to get a closer look at its advantages and disadvantages. 
1. Capacity and ingredients
The gel is available in a 4-ounce container. It relies on a strong non-grease formula that removes oils from the scalp without leaving the skin dry. The main ingredients include water, sodium Laureth sulfate and citrus distillates. The sulfate is the main cleanser agent from the formula, removing oils and residue by lathering effect. The citrus offers a pleasant scent that adds freshness to your scalp.
2. Uses of Protouch cleaning formula
It is important to mention that the cleanser is not quite recommended for hair. It is designed only for scalp skin, which means that eliminating residue from your hair with it is not a good idea and will hardly bring any result. The primary use of Protouch CleanSkin gel is the removal of oily patches and adhesive residue and the preparation of the scalp for a new hairpiece application. You can use it both after the removal of the wig and before its attachment to ensure that the scalp is always clean. Even if you prefer to stay bald and don't use a hair system, you can still use the cleansing gel to combat the excess accumulation of oil that impedes skin breathing and blocks the follicles, halting hair growth.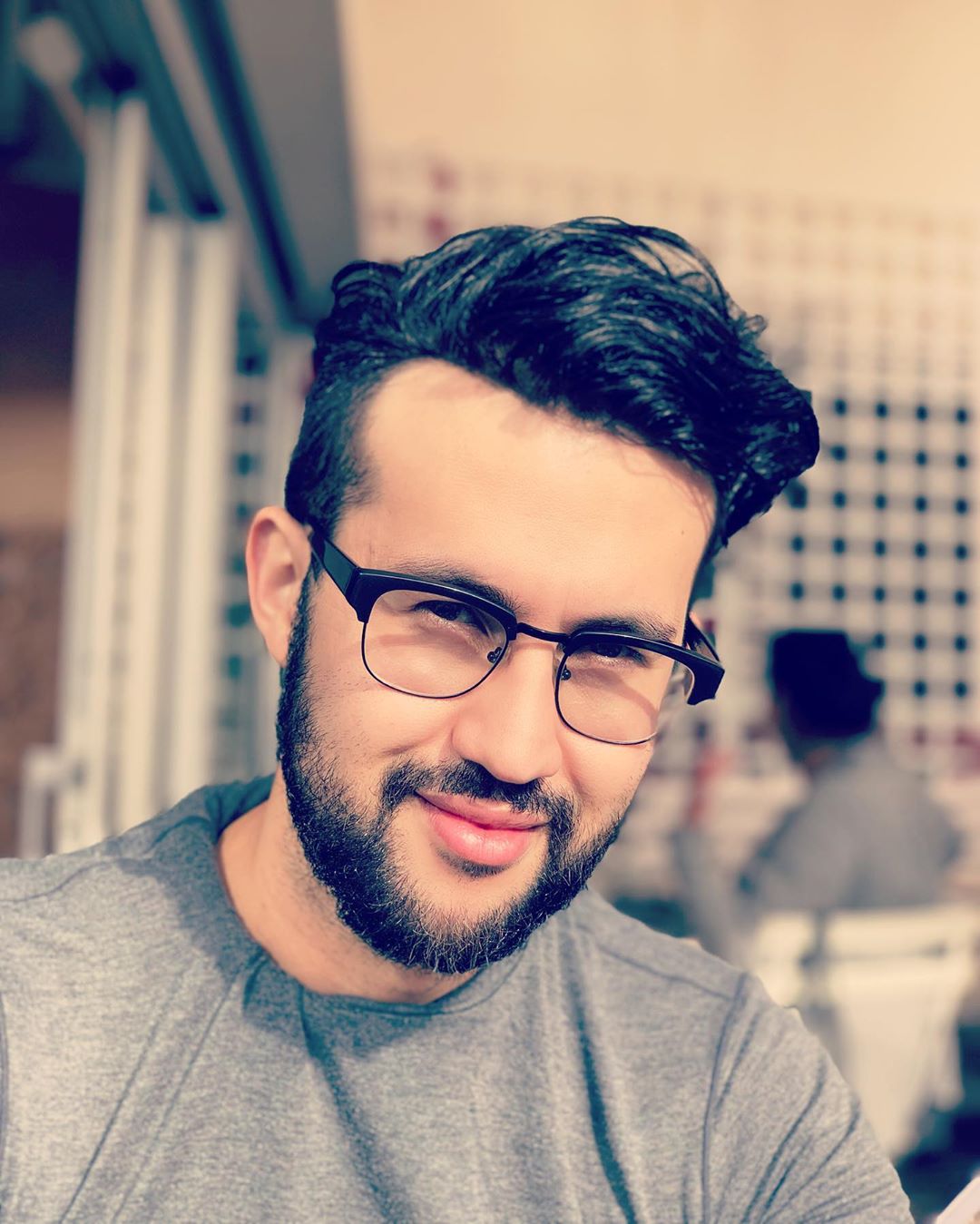 3. How to apply
To use Protouch cleaning gel you will need extra accessories: a scalp cleansing brush or a soft scrubbing mitt, both developed by Protouch. If you choose the brush, dip it into the gel, then start massaging with it the residue-affected areas on the dry scalp, resorting to calm and gentle circular motions. In fact, you can rub more ardently in places where the residue is stubbornly stuck to the scalp, but make sure you have rough scalp skin that is ready to resist the intense brush activity.
If you have a sensitive scalp, you are better off staying on moderate brush motions. In this case, for tougher residue, you will have to use a bigger quantity of gel and spend more time scrubbing the dirt out. No matter the intensity and force applied, the brush will cause temporary redness on the skin that will go away in just some minutes after the cleansing session. So if you notice your skin turning red after some seconds of rubbing, don't slow down and don't reduce the pressure applied with the brush, but rather keep scrubbing until all dirt comes out. 
Each 10-15 brush motions should be followed by another dipping in the gel. This refuel is made not only to bring more cleanser on the scalp but also to soften the brush bristles, making them less likely to injure the skin. With a mitt, you dip your fingers into the cleanser and perform the same circular motions until all residue is removed.
4. How often to use
While proving an amazing scalp cleanser, the gel requires a moderate application due to the presence in its formula of sodium Laureth sulfate (SLS). This ingredient can cause skin irritation if used too often. If you notice signs of irritation, you need to stop using the gel for a while. There are also some experts that claim SLS to be stripping the scalp of natural oils. The component is so powerful at removing excess oil that it even takes away the rest of the oil that is vital for the scalp. This is why you need to find the perfect amount of gel to apply that will be enough to deal only with excess oil.   
Wrapping up, Protouch cleaning gel is an excellent formula for getting rid of glue residue and excess oil buildup on the scalp. It is easy to use, and easy to wash off, being non-grease. It also provides a nice citrus scent that adds a refreshing feel to your scalp. One thing to consider when using this cleanser is that sodium Laureth sulfate might cause irritation and deprive the scalp of necessary oil if used excessively. So opting for safe use ensures that you will enjoy the amazing effects of the product for a long.  
---