How to Solve the Issue of Hair Toupee Glued? Here Are Some Useful Tips
Views: 1413
The hair toupee glued process is not difficult once you buy quality products. This article will offer some recommendations on well-working glues. Besides, you will also find useful information about how to remove the bond and care for your toupee hair. 
Overall introduction
The hair toupee glued just like a little hat is worn on your head where the hair is not growing anymore. It can be natural or artificial materials made, covering a small part of your head. The toupee hairpieces are a perfect solution for balding people. Many toupees look realistic and natural just like real hair. The glued part isolates the toupee hair with your scalp so you will feel more comfortable, less irritated to wear. 
With the glued part, the wig is not easier to slip off. To glue the toupee hairpieces onto your head, you need to purchase the right glues. Some people may wear the hair for weeks or even months. Thus, the glue cannot contain any harmful chemicals. The followings are glues recommended. 
Glue recommendations
·Got 2b toupee glue
This glue gets positive reviews highly rated in the market. It can satisfy your expectations and demands with good quality. It works well in playing functions for up to weeks. There are white and clear wig glues available, two forms available. The clear one can give a longer time bond. They are both impervious to water. So you do not have to worry about the problem of sweat. 
Apply a moderate amount of glue on the hair. Overdose will do damage to the hair making it brittle. By using a remover, the gel can be removed easily. 
·Walker Tape ultra hold adhesive
Water Tape is an old brand. With relatively abundant experience, it is trustworthy. It has several advantages: 1. The adhesive is also water-resistant. 2. It has strong effects, providing a well bond to the wig hair. 3. It dries very quickly, suitable for many types of skin, even sensitive ones, both of men and women. 4. Long-lasting effects up to 3-5 weeks.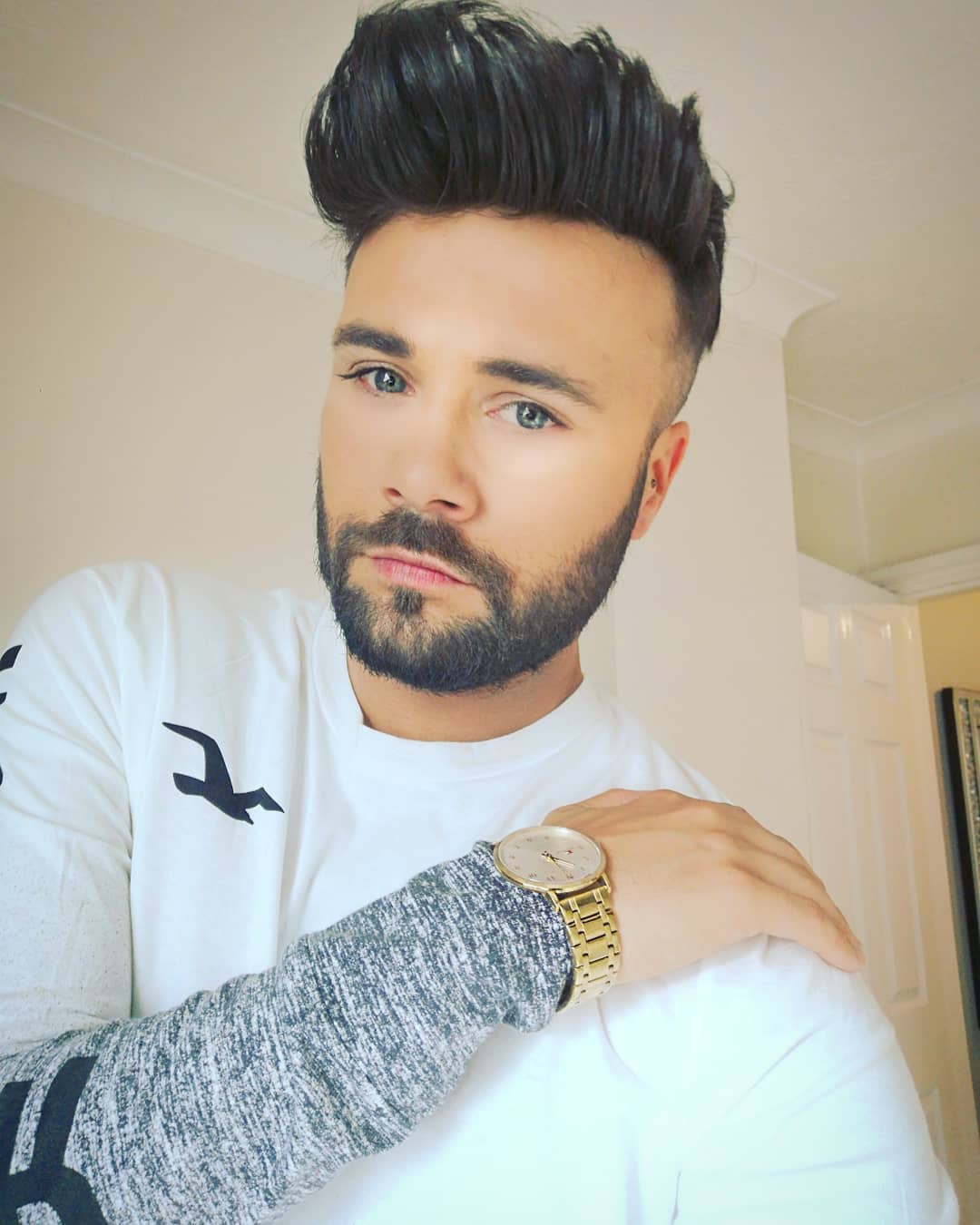 ·Ghost Bond XL glue
Ghost Bond XL glue is a popular product among hairdressers. Without harsh chemicals or toxins, the glue can be safe and trustworthy to use. It can also dry quickly easy to be removed from hairpieces glued. There are relevant videos online that can teach you how to use the adhesive exactly. 
· Bold holds extreme cream glue
Receiving good reviews, the product is gentle to various skin types including sensitive ones. The glue is thin and clear. You can apply more than a layer to give extra bond to the wig hairpieces. 
Toupee hair adhesive is not difficult to buy, but for better quality and cost-effectiveness, you can search for some brands with a large scale and long business history. You can also check reviews on their official websites or you can counsel professional hairdressers for suggestions. 
How to remove the adhesive from the toupee hair glued?
Improperly removing the glue will damage the hair, follow these steps, you can remove the gel successfully.
1. Prepare a remover and locate the positions you used to spread the glue.
2. Spray the remover in the right locations and not hurry to get off the gel. Wait for several minutes for the bond to be loose.
3. Tear off the hairpieces with your finger gently and carefully. Pay attention to the combined section. The rooted part may have knots that cannot be pulled directly. After totally removing the adhesive, you can use a wide-tooth comb to brush knots. 
Tips on caring for hair toupee glued
1. Choose the right shampoo and hair conditioner without improper ingredients to apply to the hairpieces. Wash them in lukewarm water and rinse off softly without wringing or twisting.
2. Use a hairdryer not too close to the hairpieces but not to dry them completely. Let it air-dry.
3. Store the hair toupee when not used. Proper storage can maintain the product in good condition. 
If you don't want to purchase new hairpieces from time to time, you need to give frequent maintenance to them. 
Conclusion
In sum, it is not tough to deal with hair toupee glued. Once you find the right products and correct methods, you will find everything is easy. We hope this article can be helpful to you.
---