Tips for Finding Men's Hairpieces near Me
Views: 971
Men's hairpieces near me are one of the most researched phrases among many men today. This is more pronounced among men who have bald patches when they are surfing the web. Those who desire to improve their looks and appearances are not left out in this. Getting the right hair toupee will allow you to achieve your needs. The secret lies in finding the right piece.


How can I find hairpieces near me?
Because male hair extensions play a vital role in improving how we look, more people are looking to buy them. Most people hardly care about the track record of the vendor and the quality of what they are searching for. They end up going for products that are low in quality. For someone who is prudent, you need to avoid the occurrence of such issues. Here is a breakdown of how to get men's hairpieces near me.
● Know the basics
If you desire to locate the best hairpieces, you need to understand the basics. Are you looking to get your bald patches covered? Perhaps you only want to give your personality a boost? Having clarity in this wise will help give clarity to your search and allow you to come up with a buying plan.
For example, if all you want to do is to get your bald patches covered, you may consider using a simple toupee. But, using a well-designed product will make it easy for your personality to get boosted. You also need to factor in the size and shape of your face. You do not need hairpieces that appear alienated, hence the need to invest time doing your work.
You also need to know the end-users of the men's hairpieces to get bought. Are you looking for a single piece? Are you looking to buy different toupee styles for different uses? Factoring in these considerations will help you have a better picture of what you want.
● Have a planned budget
Purchasing men's hairpieces can be costly especially if you looking to buy more than one high-quality hairpiece. Hence, you need to plan your budget and have a lower and upper limit to your spending. Much more than limiting your spending, having a budget will help you get the best men's hairpieces near you at the best rate.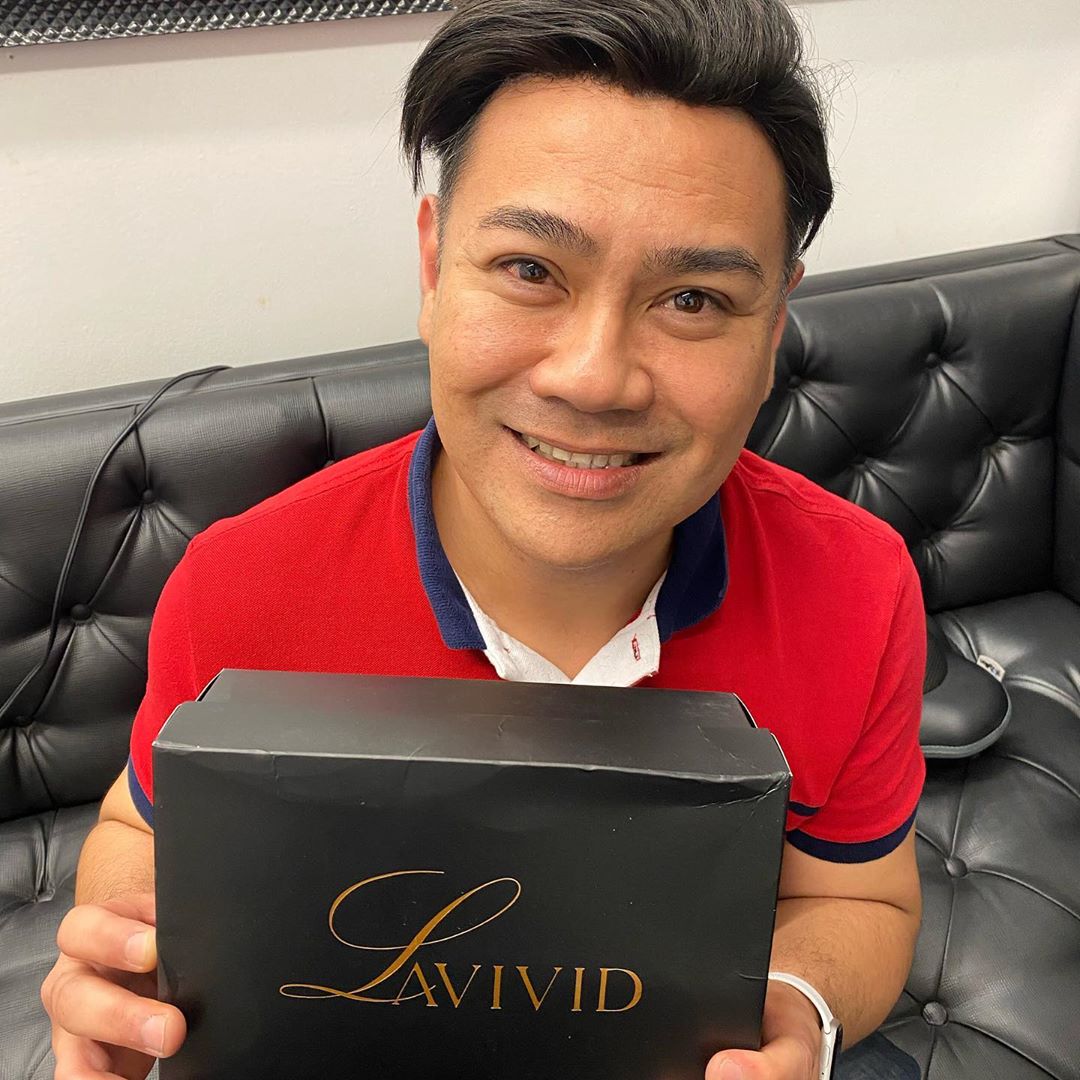 ● What are your options offline?
One drawback with trying to get "Men's hairpieces near me" is that offline choices are becoming more limited. There was a time when you could walk into most brick and mortar stores and pick up your hairpiece. In such instances, you would walk into any such store and make the right choice. The increase in the use of the internet has brought an unprecedented level of patronage to online platforms.
While several people still use the offline options, such options are quite limited. Even where you find them, the options available may not be significant. Hence, you need to learn how to leverage online platforms.
● Organic searches online
A lot of people these days depend on the internet to make their purchases. Locating the right male hairpiece near you is not an exemption to this rule. Owing to the growth in the number of users, different online vendors, and users, you need to know how to filter your search. All you need to do is carry out a simple search query using a search engine. Ensure you use relevant keywords as it applies to your needs.
● Leverage on social media
Social media when used right can be a potent tool for advancing whatever cause. Different people post Toupee adverts for men on their pages. You may also seek guidance from your friends on Twitter, Facebook, and the likes. Whatever your preference may be, you will find something that suits your needs.
Summary
If you are still wondering how to get "Men's hairpieces near me" you need to go through this article again. The greatest challenge you need to solve is the challenge of quality. With so many platforms and retailers out there, there is a great need to exercise caution before buying. You need to use only reputable sales outlets with a proven track record. 
---