Tips for Getting the Best Men's Hairpieces on Sale
Views: 1116
Tons of stores have quality men's hairpieces on sale, both offline and online. And making the most out of these options is open to you if you know what to look out for. And the best part is, these discounted wigs come in a wide variety of designs and styles, so you're guaranteed to find one that suits you.
What to Look Out for in Men's Hairpiece on Sale
The best toupee is one that looks 'real' as your hair does so in all you do, keep this in mind when you shop. Plus, it helps you to easily combine the other features that come with these products. With them, you'll find that getting the perfect men's discounted wig is something anyone can do.
1. Polymer or Mesh Base?
You get the option between men's hairpieces with bases made of mesh fabric or those made of polymer material. Both types offer designs of different sorts, but each base material is suited for a particular kind of lifestyle.
Toupees with mesh fabric bases are the most comfortable, as the base material is nylon, so the texture makes the hair system breathable. However, you must be ready to spend a considerable amount of cash, as the polyester base material makes it expensive.
But with polymer base toupees, the scalp is made from either polyurethane material or silicone, and that looks like and syncs with your skin. The thickness of the base also makes it easy to fit and wear, and it works well with both tape and liquid adhesives.
2. Human or Synthetic Hair?
Among the men's hairpieces on sale, you'll also find options between those made purely from human hair, or those weaved with synthetic hair. Now, both types have their unique properties, and in some situations, one trumps the other, but, you can still find top-quality hairpieces on sale, from either side.
Human hair toupees are mostly made from 100% natural hair. The hair types determine the design and overall outlook of the toupees. Generally, toupees may be made with hair derived from European, Mediterranean, Asian, or even African hair. The type of hair used also determines the level of styling and possible dyeing the hairpiece can withstand.
Synthetic hair toupees aren't as durable as those made from human hair, but if you get a quality product, this won't be an issue. And because the hair follicles are manufactured, these hairpieces offer the widest of designs and styles to choose from.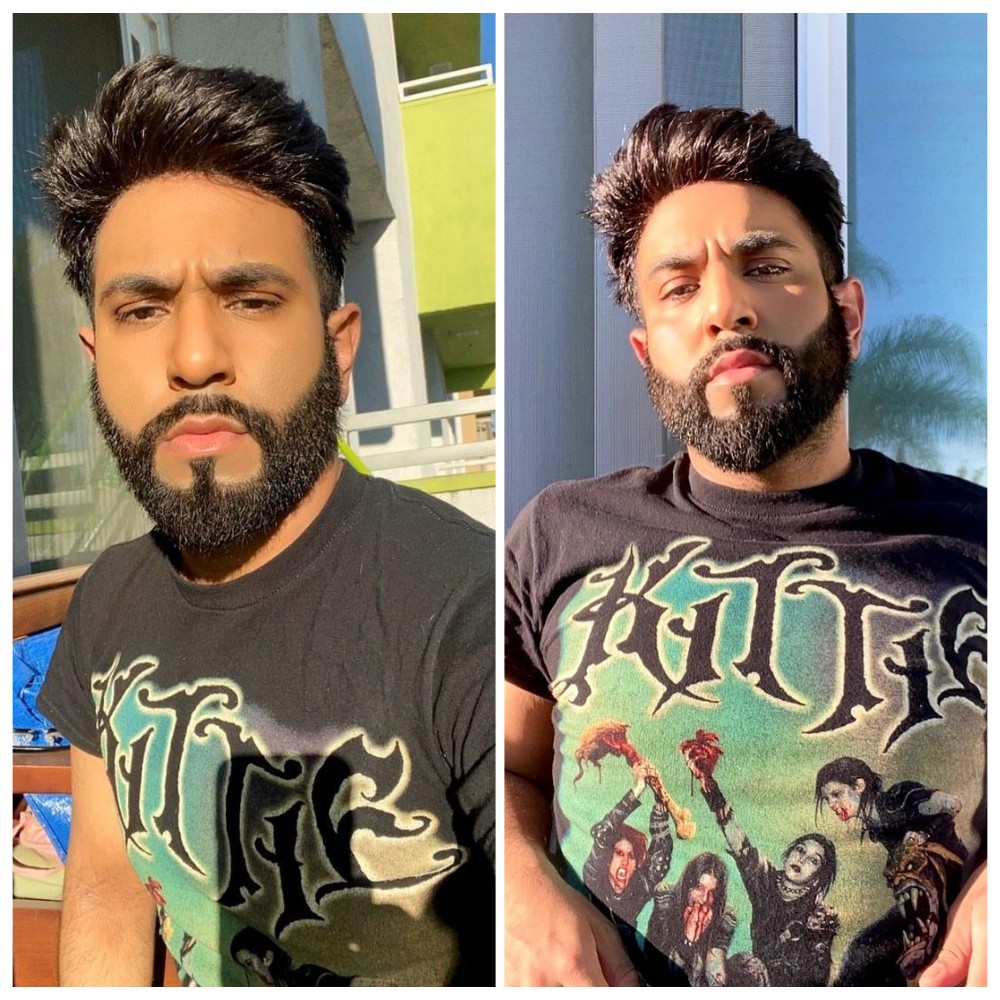 3. Brand Made or Custom Made?
Most toupees on sale are made by popular brands on the market, and each brand has its unique identity imprinted in its designs. While some brands are renowned for their purely human hair toupees, others revel at making synthetic designs. Some even, are well known for appealing more to a particular demographic, i.e., age, race, lifestyle. 
You can also deal with those who make customized men's hairpieces. This option gives you great flexibility in how you want it to look. With this, you can style it to perfectly suit your lifestyle and even combine both synthetic and human hair in a specified ratio, as advised. These types can also blend both mesh fabric and polymer material to make a base for the toupee!
Men's Hairpiece Handy Tips
Getting a great hairpiece isn't the end of your work, as you may end up hitting the stores soon again if it gets damaged. So, follow these helpful tips to make sure your toupee stays in great shape:
· Always wear your toupee on a mannequin when not in use. Try to avoid wearing it to bed, even if it's designed for long term wear.
· Don't wear toupees with polymer bases in a warmer climate if you plan on being physically active. Sweat and heat from your scalp will dissolve the glue, and cause discomfort.
· Brush and comb your hairpiece regularly, using gentle strokes. For natural hair, use hair products to keep it in good shape.
· Only use adhesives on your men's hair system as prescribed by the manufacturer. Don't use on a toupee if it specifically says it's not supported.
Final Thoughts
When you come across men's hairpieces on sale, the wide variety of options may seem overwhelming. But with handy tips like these, shopping the aisles both online and offline becomes a breeze. For a great example of quality toupees on sale, check out Mirage Toupee Full Super Thin Skin Base. It's made from natural human hair and offers a comfortably thin poly skin base.
---