How to Make Short Hair Systems Look More Natural?
The truth is, no one wants to look like they're getting old. This is the most prominent reason people worldwide are opting for hair replacement systems since it is the most efficient way of getting an extraordinary and natural look out of all the other treatments for hair loss. 
Our hair is the crown of our head. It changes your face's entire appearance and shape and can even affect how people perceive us. The way you style your hair can make you look younger, smarter, and even define your personality. This is why it's no surprise that heroes on the big screen always have a head of full hair styled with so much enthusiasm. 
The issue of losing hair has been troubling men for centuries. Every ethnicity has come up with different remedies and treatments to cure hair loss over the years. Still, unfortunately, once you start losing hair, it is almost impossible to stop it. The least you can do is slow the process of hair shedding, but you are bound to go bald one way or another in the end. 
In this decade of social medial and glamour, hair loss's most popular and effective solution is non-surgical hair replacement systems. Whether you are looking for a long or short hair replacement system, these hairpieces are bound to give you the most natural and beautiful appearance. 
Hair Replacement System and Why Is It the Best Option for Short Hair
Even though hair transplants and medications are quite common among people experiencing hair loss, both of these treatments are very impractical and take too much time. 
The worst thing about all these procedures is how time taking and expensive they can be. Once you start experiencing hair loss, you don't have a lot of time. It will begin from the thinning of hair, and before you know it, you will have bald patches scattered around your head. Considering the severity of this situation, it is best to look for a solution that is not only long-lasting but also guarantees 100% results, and the only hair loss procedure that fulfills these criteria is non-surgical hair replacement systems.
When looking for a short hair replacement system, the most important thing to keep in mind is to match the base's color to your scalp since with short hair, a lot of your scalp could be showing depending on the way you decide to style your hair. Make sure to match the texture and go with a bit of puffy style to ensure that not many scalp is showing. Ensure that you go with the most realistic option available because this way, you can be more comfortable while carrying the wig.
Tips and Tricks to Make Short Hair Replacement System Natural
Who doesn't want to style their hair differently every day? If you are one of the people who pay a lot of attention to your hair, then you are not alone! Almost every man in the world love styling their hair, but when it comes to styling short hair replacement systems, there are a few things that you need to keep in mind because styling short hair can be a little tricky since there is not a lot of hair in the first place. 
The first thing you can do to make it easier is to look for a wig that is already made to be styled the way you want. This will make it easier for you to comb through it and fix it in a particular style without showing a lot of scalp.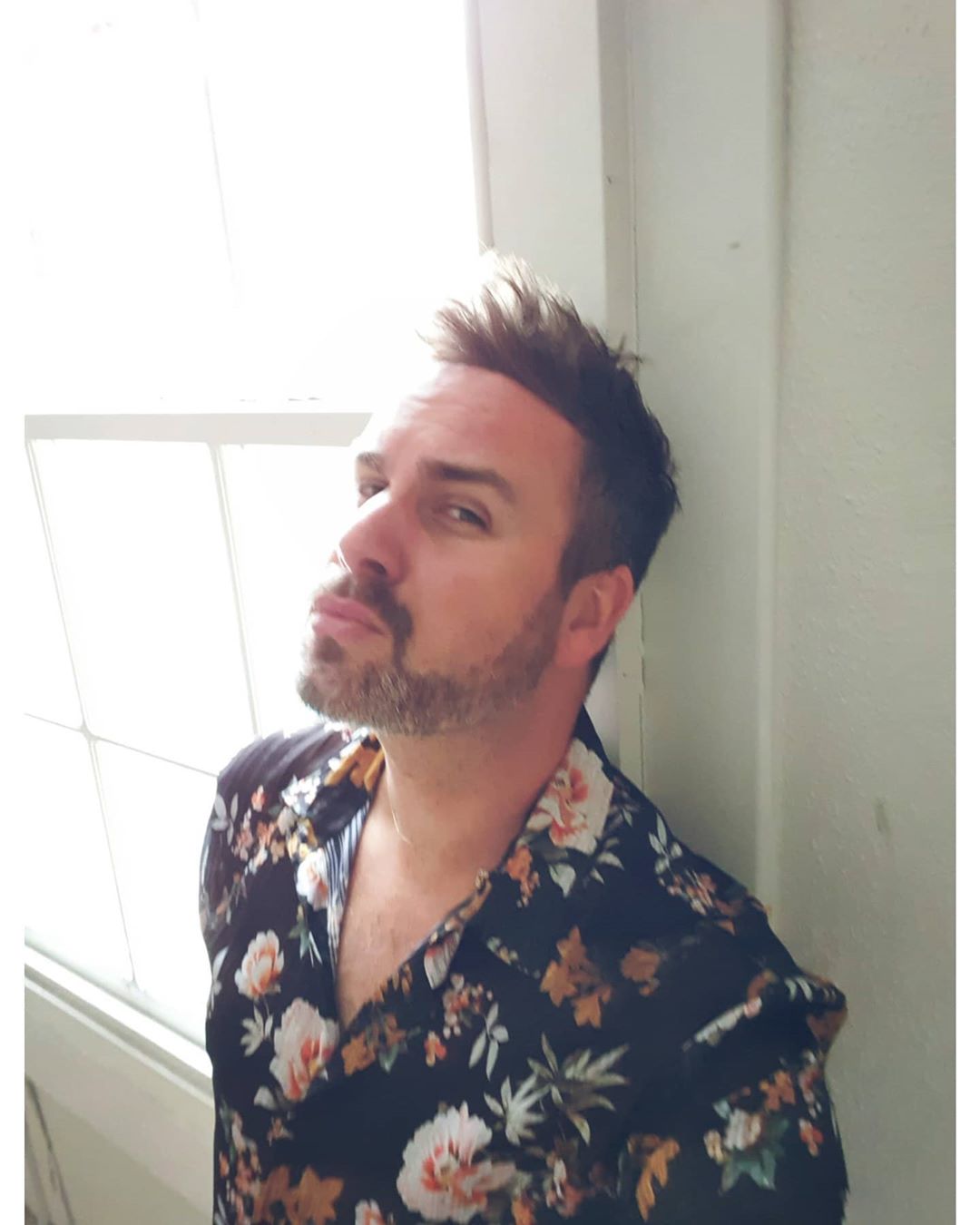 Another important thing is to ensure to match the color of the base and the hair, especially if you have any hair on the head. Discuss your needs with your stylist and make sure that they understand the exact thing that you want so that your wig fulfills your needs in every way possible. 
The most important thing that a lot of people don't take seriously is to invest in a specific comb for hair systems. This can make a lot of difference since hair systems are obviously different from your natural hair. This is why you need to invest in a specified comb so that you don't damage the base or the hair of your hair system or toupee.
How to Attach Short Hair Replacement Systems?
The hair system needs to look as close to human hair as possible to achieve a
natural flowy look. The way you attach your hairpiece to your head matters a
lot. Here are a few tips to help you with the men's hair unit installation: 
· Use an adhesive according to the recommendation and make sure it goes with the type of base you're using. 
· Make sure to align the scalp and the application markers. 
· Take care while applying the adhesive and make sure you're using an adequate amount.
· Wait for the adhesive to dry appropriately before pulling on the wig. This will ensure that the bond is strong and will hold. 
If you are looking for good short hair replacement systems, Lavivid's e-store is a fantastic place to look for them! We specialize in all kinds of hair systems, wigs, and toupees made up of diverse materials. All you need to do is visit Lavivid.com and find the wig made just for you!