Tips for Making the Use of Men's Hairpieces and Wigs
Views: 813
Men's hairpieces and wigs are gaining serious recognition among males seeking non-surgical hair replacement options worldwide. And if you're one of them, you must have considered the idea of getting one for yourself.
Though the fact remains that these are the most flexible options for bald men, many still worry about whether they'll make the right choice when picking these products. Well, your worries will be put to rest after you've digested the contents of this article. But first, let's explore the simple details regarding the men's hair replacement options.
Men's Hairpiece and Wigs - What's the Difference?
There's a common trend of assuming men's hair systems and wigs are the same things, but the reverse is the case. To be clear, both are removable options for hair replacement, but the structure of each type differs in some ways.
Generally, hairpieces are replacement systems that cover the topmost part of the scalp, and around the temples. Wigs, however, offer more coverage and extend to the entire head and sometimes, the sideburns as well. The type you select depends on the extremity of hair loss you've experienced. In summary, toupees and hairpieces cover the top and upper sides, while wigs cover the entire head area supposed to have hair.
Types of Hairpieces and Wigs
Both men's hairpieces and wigs share a similar structure, with the only difference being the coverage area and hair volume required for each kind. Regardless of which you choose, you need to understand the type that works best for you. Generally, there are two categories used to differentiate both types.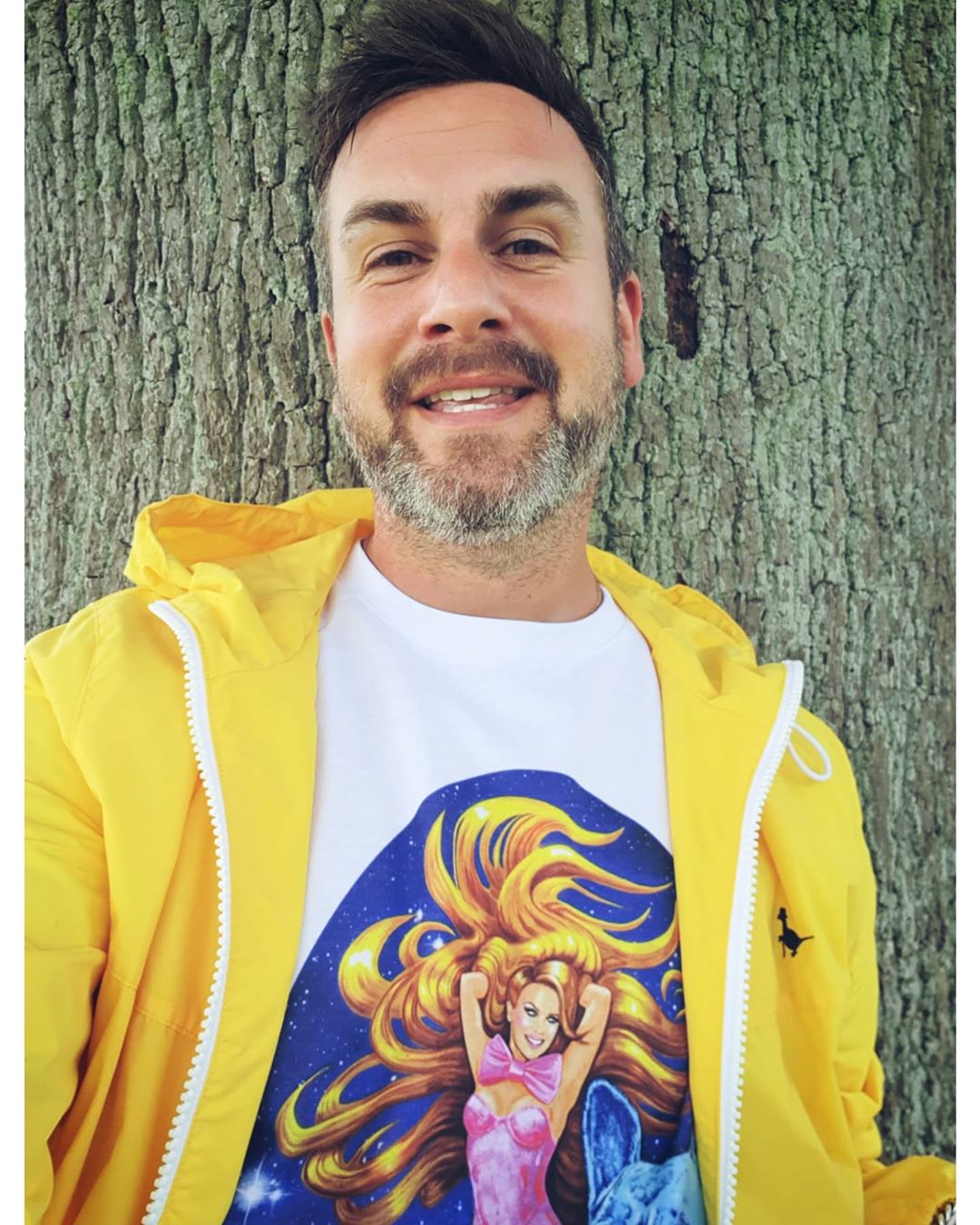 1. Hair Type
When choosing hairpieces and wigs for men, you have two options regarding hair type, which are natural and synthetic. The natural hair types are best for a more realistic impression since they're made from human hair. The type of hair used for each hair system determines the strength, texture, volume, styling capacity, and longevity of the hair system.
Hairpieces and wigs made with European and Mediterranean hairs are the most resilient, as they tend to retain their natural strength and flexibility. Indian hair is well known for its sheen and dark texture. But the Asian hair is subjected to constant dyeing, which may have reduced the strength of the follicles. However, with proper tending and care, they can still last you a long time.
Certain wigs and hairpieces for men are also made with synthetic hair. These types, though may not last as long as natural ones, still offer great advantages, especially regarding styling options. The more expensive synthetic toupees still last as long as natural ones, and they come in a wide variety of styles to choose from.
2. Base Material
Both men's wigs and hairpieces come with two options for base scalp material; fabric and polymer. Each type appeals to a specific type of user, so you need to check which your choice comes with to know if it's best for you.
Fabric toupees are the more breathable of the two options, as they're made from nylon or polyester material. The material may be lace, silk, or a combination of both, depending on the manufacturer. They're also quite expensive, which is a testament to their high quality. But fabric base hairpieces are best for short term use, and cannot be worn for extensive periods at a go.
Polymer base toupees, on the other hand, excel in this function. This is because they're made from silicone, polyurethane, or a combination of both. And since the material is quite resilient, they can accommodate both liquid and tape adhesives for longer wear. But the scalp material is notorious for heat retention, so you must opt for those with thinner density for the best comfort.
Getting the Best Out of Your Hairpiece and Wig
Both toupees and wigs can serve you for a tremendously long time, but this depends on how well you cater to them. In this light, consider these tips to keep your hairpiece in tip-top shape;
· Treat natural hairpieces like your hair, by using quality hair products, regular washing, and combing.
· Always store your hairpiece on a mannequin when not in use.
· If you must dye your toupee, make sure it's at least once every 4 months, or you'll weaken the hair.
· Only use toupee glue and tape as directed by the manufacturer.
Conclusion
Men's hairpieces and toupees are the best options for those who seek an easier option for hair replacement. If you follow these hints, you're sure not only to get the best types and styles on the market but also keep them in great shape for a long time. And if you seek great options to conceal your hair loss, check out these top-quality hairpieces and toupees available for purchase online.
---