Tips on the Measurement of French Lace Toupee
Views: 2001
It is known to all that french lace toupee has different kinds of colors, sizes, and styles. And what is crucial to make your lace toupee looks good on your head is to choose the right size to fit in the hair loss area perfectly. What's more, the method to measure your scalp for the lace toupee matters, too. So which size should you choose, smaller or bigger, and how can you use the measuring tape to correctly measure your scalp? Here are my answers and suggestions which can offer you a reference. 
Base size
Base size is the size of a cap of a hair system, and this is the very first thing to take into consideration when customizing a hair system for your french lace toupee as no one would like a hairpiece that does not fit in the hair loss area on their skull. Hair loss is mostly a cradle process starting with the conditions like a receding front hairline or a hair thinning on the top or in the crown area.
If you happen to notice that you are in the early phase of a hair loss with a high front hairline than before or a relatively small bald spot on the top then selecting a partial lace toupee or frontal as your base size will be the right thing to do as long as your total hair loss area is showing to be less than 16 square inches.
However, as time goes by, your hair loss area tends to expand on another level with a significantly bad look. In that case, a topper size between 16 and 80 square inches or 4 by 4 inches or 8 by 10 inches will be the perfect match which is also the very most common size range among french lace toupee wearers. In case your hair loss area has reached the temple in the nape area then a size larger than 8 by 10 inches and smaller than 10 by 10 inches referred to as the oversize must be chosen to seamlessly cover the total hair loss area.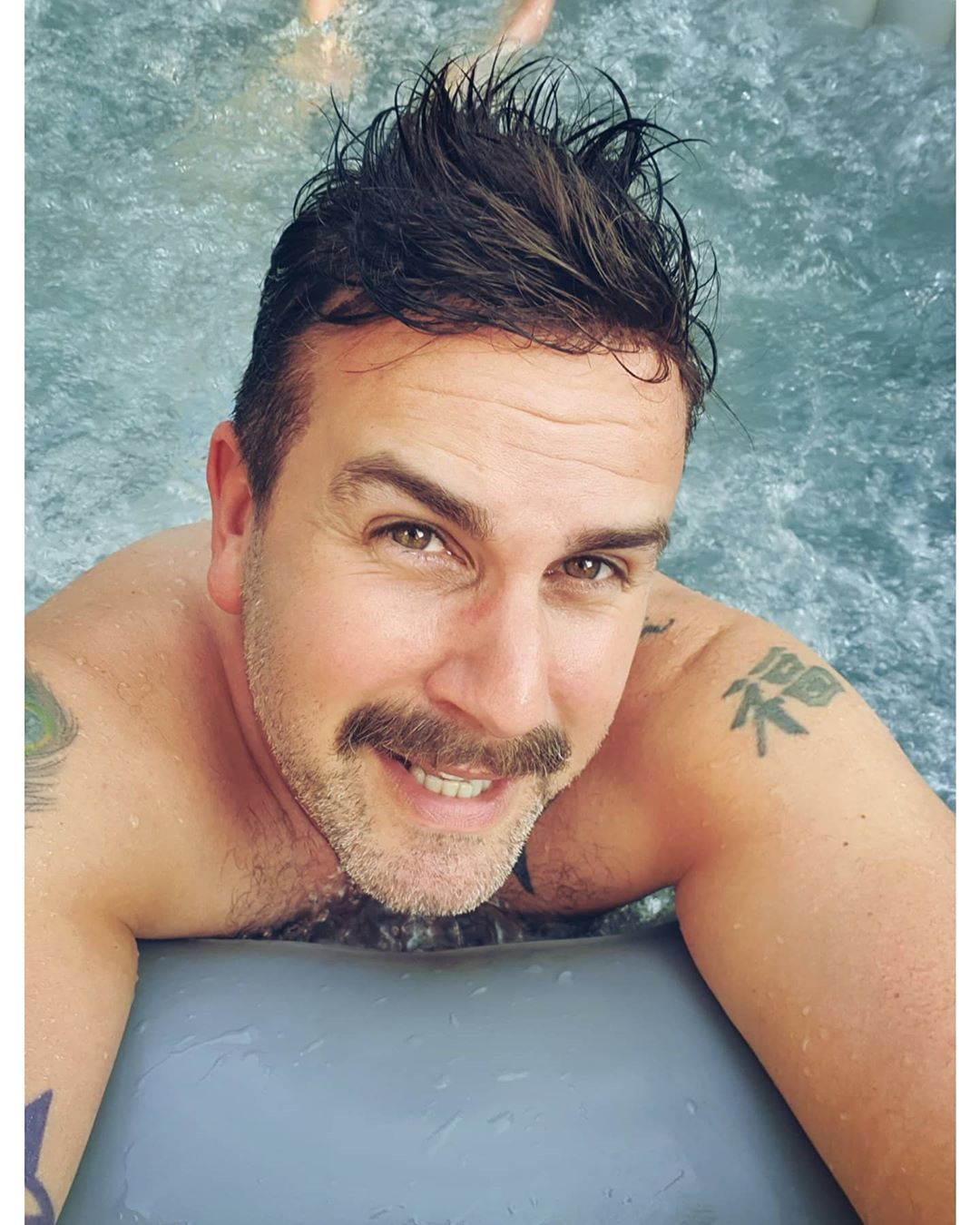 Lastly, it comes with a full cup size exceeding 10 by 10 inches which are exclusively tailored for the hair loss population with a completely bad look and those who prefer a total coverage of the scalp. These whole-kept hair systems covered the entire hair and most of the time even include sideburns and nape areas. To conclude, choosing the right size when customizing your hair system according to your own hair loss size is essential to gaining that natural full hair look that you've been longing for. 
Measure your scalp
Measuring your scalp for the french lace toupee is necessary for finding the right fit for customizing a hair system. First, to get your hairline, you are going to put four fingers above your eyebrows. And that is where the front hairline is going to be. You have to mark it for measuring purposes. After you have the location of the front hairline, you can use the measuring tape. So place zero at the hairline and move back as you can see. This will be your front back measurement.
And from your side-to-side measurement, you are going to look for the longest part that can give you the largest measurement because you can't always cut down to size but you can make the lace toupee unit bigger. So to get your left to right again you are going to place zero at the start and move at the other side. After all of these, the measurement for lace toupee is done. It is not as difficult as you think, right? 
Hope the methods above can give you great reference on how to choose the right base size and how to measure it for your french lace toupee. Anyway, it is not difficult to do these things only if you follow the basic easy steps. The natural full hair look that you've been longing for will become true with your own decisions and your own hands. However, if you come into any problems related to how to measure for the lace toupee, you can look for more professional advice.
---