Here Are Some Ideas to Treat Hair Loss at Home
Views: 1135
How to treat hair loss at home? This is a problem many people may ask nowadays. There are plenty of methods we can take. Today, we will give you some suggestions shared by a friend, telling you what sort of products are useful in reducing hair loss and what you can use to promote the regrowth of hair. You can take the advice as a reference based on your situation. 
Are you looking for an effective way to treat hair loss? The problem is no longer uncommon in modern days. It troubles a large number of people worldwide. Several years ago, I was also bothered by the problem every day. At that time, I read many articles and tried many methods in order to find the best approach that suits me. 
The reason for losing hair is that I often stayed up late at night and worked under great pressure, which contributes to the severe hair loss on the top part of my head. The baldness made me look much older than I am. After discovering the problem, I immediately searched for solutions online. Here, I would like to share my findings with you. 
If you want to have your hair regrow naturally, you need to change your daily habits first. If you like staying up late, just like me before, you need to stop. Also, you need to eat a balanced diet, providing nutrients to your hair constantly. Doing exercise regularly can also help control hair fall. 
Apart from living healthy, some external measures you can take include using special shampoo and hair conditioners. Some products contain abundant amino acids that can keep the hair smooth and soft and repair vulnerable hair. Chemical treatments are also the most common way to treat hair loss at home. 
Besides, apply some plant oil like coconut oil, geranium oil, and rosemary oil can also help. Massaging your scalp and make the oil penetrate to provide protein. For females, if you frequently style your hair like coloring, curling, and straightening, the hair loss speed will be accelerated. Try to reduce the frequency of hairstyling.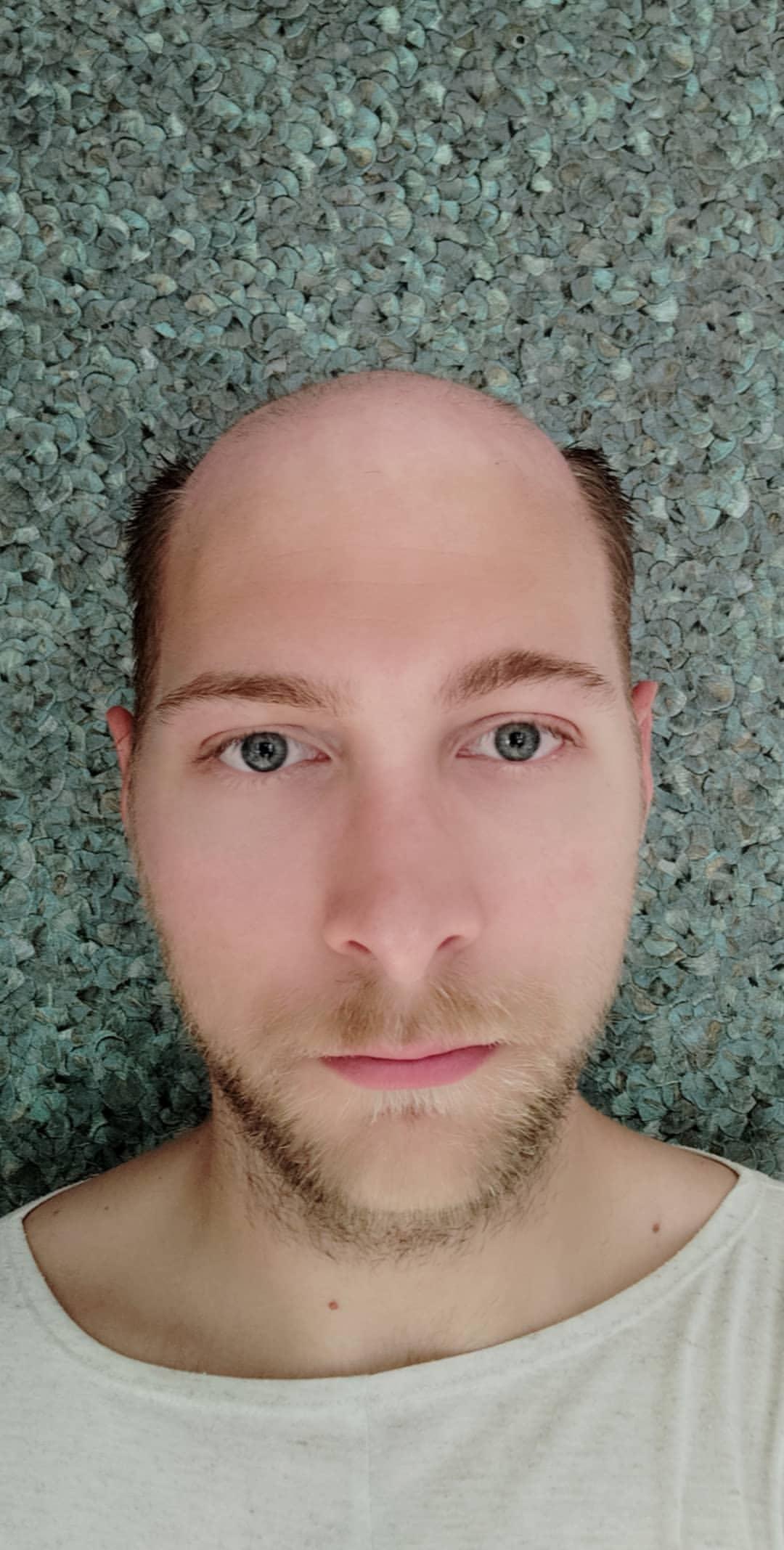 You can also apply some food to your head to prevent hair fall. It is said that green tea and lemon juice work well in reducing hair loss. There are many other natural remedies I have not tried. The raw materials are easy to get, so you can have a try on these methods. But no matter which one you choose, the key lies in persistence. 
If you have used many methods and they all fail, then how to treat hair loss at home? Don't worry. Many products are available to cover baldness. Hairpieces are a nice option. Because of the requirements of my job, I have to work late at night. Hair loss is an inevitable problem. Finally, I turn to the help of hair replacement systems which are very useful in covering baldness. 
I bought the product from Lavivid. It offers many types of hair systems. I choose the thin skin base hair unit which is easier to apply and remove. At the very beginning, I was a bit worried about the final effects. To my surprise, the effect is very good. It looks just like my own hair. 
The hairline is natural. The hair base is very thin, so I did not feel any uncomfortable. Now I am accustomed to wearing a hair toupee in business or daily life. Since hair loss can be contributed by different factors, if you are also suffering from irreversible hair problems, hair toupees can be a blessing to you. 
Applying a hair unit by yourself requires some patience and practice, once you have mastered the techniques, you can finish the process efficiently. My suggestion for beginners is to choose the poly base hairpiece because the base is smooth and water-proof. As for the applying tools, I recommend toupee tapes that are easier to control than liquid adhesive. 
To conclude
I think you have some ideas about "how to treat hair loss at home". You do not have to feel embarrassed about hair loss for it is a problem upsetting many people in modern times. Find the best treatment method and regain your confidence.
---