Tips for Wearing A Handsome Dark Brown Hairpiece
Views: 896
Everyone's ultimate goal is to look perfect in today's day and age and have an amazing style. One of the biggest hindrances when it comes to achieving a healthy and charming look is a good hairstyle. Your hairstyle says a lot about your personality and your habits. Sadly, in a lot of cases, hair fall starts way too early in men's life. Hair loss due to genetic conditions can get triggered at any time after puberty and well into the 30s. 
Premature Hair Loss in Young Men
Pattern baldness can be quite a bit of a challenge for younger people. Losing hair density, a receding hairline, or your scalp showing at the crown of your head can be pretty upsetting for many men. It not only makes it difficult for you to style your hair but also makes you look older. When suffering from baldness, you lose your hair and lose all the natural glow and shine. A very common way to deal with any precedent loss of hair is wearing a wig or toupee.
Wearing toupees to hide any hair loss, especially in younger men, is getting very common. Hairpieces now are so close to nature and come on such a wide range of variety that it's impossible to detect someone wearing a hairpiece unless you know what to look for specifically.
Steps to Take When Choosing  A Brown Hairpiece
A dark brown is perhaps the most common hair color out there in men. While treating and dying hair is very common, most men still stick to having a natural shade of brown rather than going platinum blonde or neon green. The brown colored hair is available in such a vast way that it sometimes gets to choose the right piece according to your hair or skin tone.
1. 
Matching The Right Shade To Your Natural Hair
Your fashion profile and overall look depend greatly on your hair. Wearing a toupee is not an easy way out. You still have to make sure that your hairpiece is nicely blending and looks as real as possible to your natural hair or whatever your preference is at that time. People tend to go for darker shades since they give off a mysterious and appealing vibe. However, many people end up choosing the right shade according to their complexion and natural hair.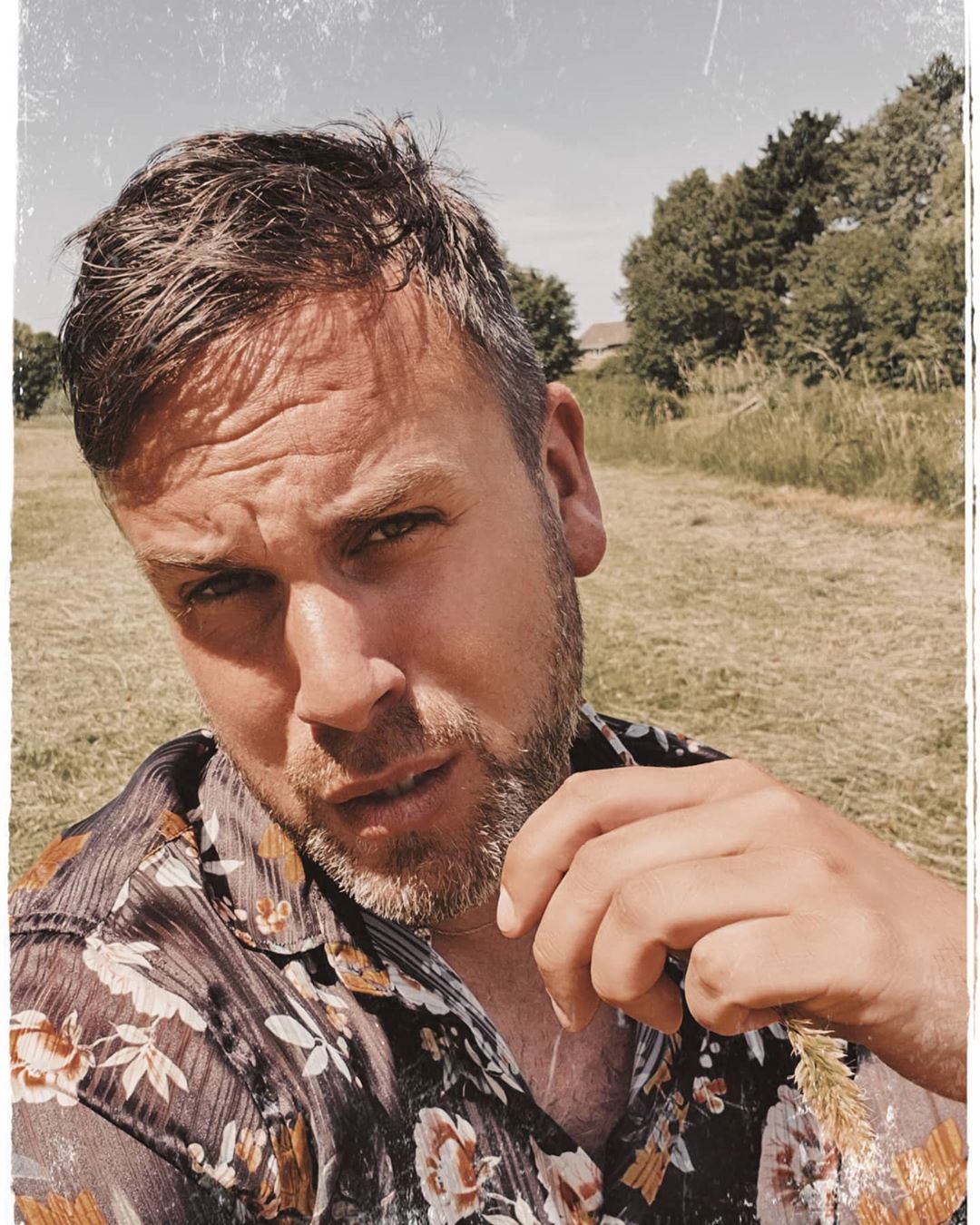 2. 
Choosing The Right Features For Your Feasibility
There is a lot more to your hairpiece than just the right shade. You need to learn all about the different attachment methods and the base types. Get help from experts that are usually available at the stores or through online consultation. While men's hairpiece dark brown are very appealing to look at, they might not end up suiting your style. You always have to ensure that the hairpiece you choose sits right in your life.
3. 
Mix And Match To Get The Perfect Brown Color
It is safe to say that ahead with full dark brown hair is very attractive. Similarly, brown hair wigs are also very common in demand. There is always going to be a huge selection when it comes to the color brown over every other color. Another helpful tip is that a hairpiece with a single color or fibre tends to look fake and flat. Instead, try to get a hairpiece that was made according to your liking, with the hairpiece consisting of proper highlights and shadows. If going with a synthetic hairpiece, especially make sure that the hair texture and shades will look good on you since synthetic hair cannot be treated with heat or dye.
4. 
Find The Best Features in Men's Toupee
The comfortability and the durability of your hairpiece are directly related to our preference. Take help from an expert or customer support and always choose a hairpiece that not only sits comfortably but is also the proper fit for your condition. Make sure that you're giving your natural hair some room to breathe. Experiment with different bases before deciding on a mesh, silicon, or other material bases. While purchasing wigs online, you can get help from customer support and decide on the right color, shape, texture, and fibre of the toupee.
How To Match Dark Brown Hairpiece to Your Natural Hair
Sometimes, despite your best efforts, you end up with the wrong product. Maybe it was the picture online or the bright lights in the store. Often what you see on the screen in-store doesn't look the same once you try it on at home. This does not necessarily mean that your investment has gone to waste. Most companies would be willing to offer you an exchange deal. If it's not the case, you will still have the amazing option to dye your hair system.
One of the most important thing when it comes to treating men's hairpiece dark brown is that unless the wig is made from natural human hair, it cannot be treated dyed or styled differently, that aside if nothing is working out despite the matching efforts and following the right steps, there always the last resort, dye your hairpiece. 
At Lavivid online stores, we have a huge variety of dark brown hairpieces. There are limitless shades of brown paired with different bases, textures, and fibres. Get yours now and achieve the perfect brunette look.
---