Tips on How to Wear French Lace Toupee#5
Views: 1855
There is no doubt that french lace toupee#5 has been very popular among all types of lace toupees. It is not only suitable for men but also makes women more charming to some extent. Hence, how to wear a lace wig properly and skilfully is a real problem for a large number of people especially many women who are usually wearing lace wigs. Thus, there are some helpful tips that can be very conducive to you. 
There is always a kind of special hairpiece which is called lace toupee. The bottom part of the lace toupee's net is made from flesh-colored lace. Compared with conventional wigs, the brim of the lace toupee is very thin. In addition, because of its color similar to human skin, lace toupees can be better attached to our skins and you will not discover the stratification. Thus, lace toupee is very suitable for a hairstyle that will reveal the hairline of the hair toupee. 
Nevertheless, you have to use double-sided adhesive tape to wear lace wigs on account of their thinness. Most people will deem that lace wigs are more troublesome to wear. But if you do not use the rubberized fabric, the brim of the lace toupee will curl up so that it is easy to know that it is a lace wig. Some people even abandon lace toupee because they are afraid of sticky trifles, which is really hard for a majority of individuals. 
To be honest, a lace wig is more difficult to wear than an ordinary wig. But it can be done in 2 minutes after you are deft at wearing it. Even though you are really terrible at manual work, it can be easy for you after a long time. As long as you are willing to practice, you will be very good at it. In most cases, a lot of people will choose french lace toupee#5 as they think it is more attractive. And they are voluntarily to learn how to wear it more smoothly.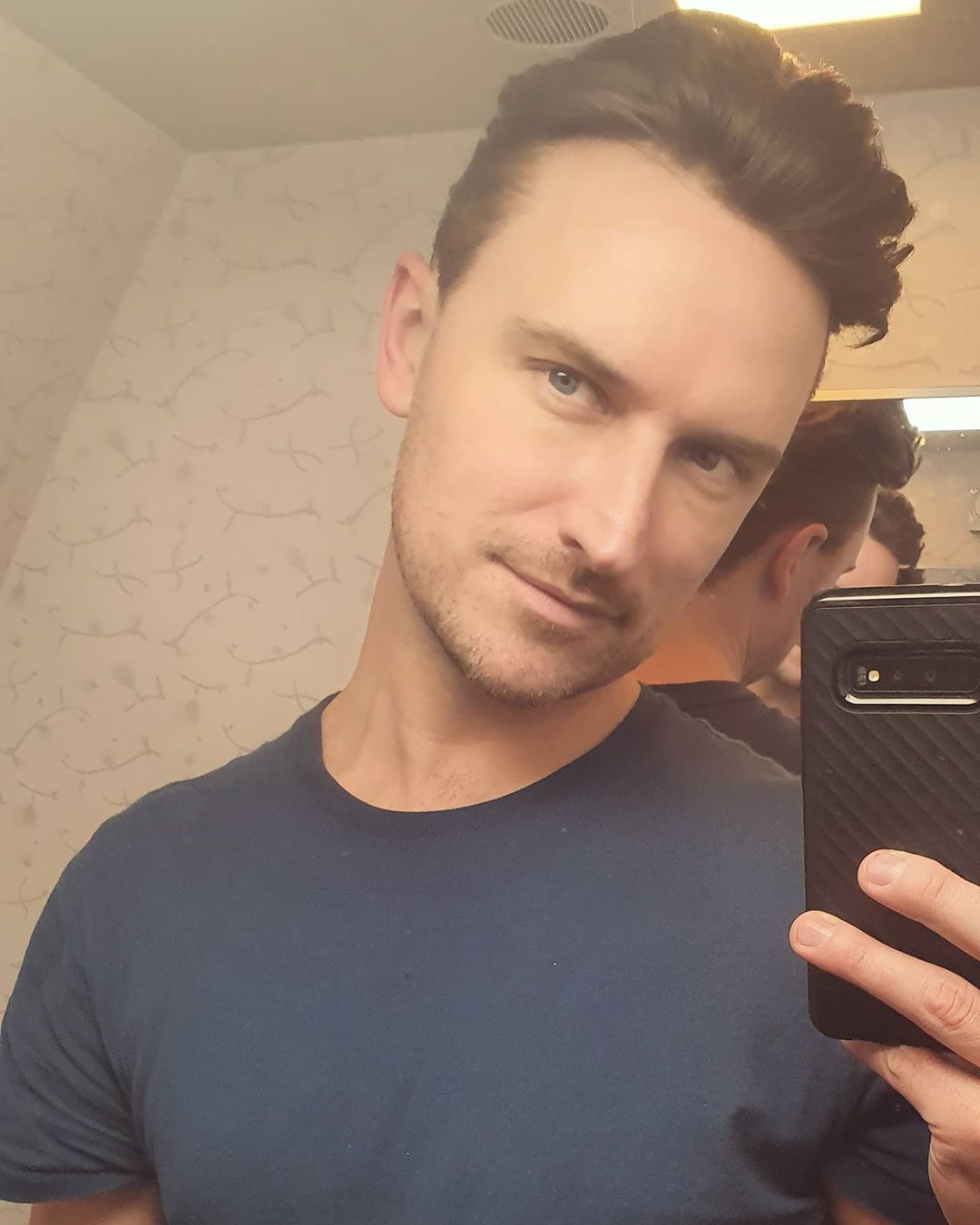 As a matter of fact, wearing a lace wig just has one more process to stick a french lace wig compared with an ordinary wig. Then, some details will be illustrated explicitly in the following passage. First of all, we should stick the double-sided adhesive tape to the edge of the lace on the forehead of the wig. You must stick along the edge of the lace so that the lace will not curl up. 
Then, you should stick the half part of double-sided adhesive tape on your skin in front of your hairline. When you finish this step, you should be careful enough as if you are not doing well, it will be very terrible. And the other parts should be fixed with clips just like the traditional way of wearing wigs. After wearing a french lace wig well, you must take care of it again and again until it looks better. 
Without any doubt, if you still feel confused about how to wear your french lace wig well, you can search online for some videos that can let you watch clearly even for some details. Thus, you will find that it is not so difficult for you to learn how to wear lace hair wigs. Generally speaking, if you do not know which video you should watch, you can know more about its amount of play. As there are a lot of videos that are posted online every day, it is common for a majority of folks to feel difficult for opting. 
Of course, there must be some famous brands that are aimed at providing french lace wigs and these brands will pay for Internet celebrities or famous stars to display their products such as full lace wigs. It has become a new trend and has been welcomed by a lot of young people even some kids. Lace toupee suppliers will benefit a lot from this way as well as Internet celebrities and stars. 
To sum up, a great deal of people will feel hard or impatient to wear lace toupee such as french lace toupee#5 in the beginning because they do not know how to wear lace wigs correctly. To be general, they will feel a sense of relief after they learn these helpful tips.
---