If You Need to Get A Hair Replacement System?
Views: 1738
Is hair replacement system worth it? Do you have a question in your mind like this? If yes, no problems, it is an excellent question indeed from you. Many bald people have this question in their minds for a long time. Hair loss makes an individual wear hair systems available in the hair store. What is a hair system? An artificial hair strand woven together for hair losing people to cover their bald spots is known as a hair system. Different types of models and ranges are available in the hair store for the customers? 
Choosing a hair system that conceals the bald spots from getting exposed is the main duty of a bald customer. A hair losing customer search for a good hair unit that fits his head in each store in the city. He would have a long search for a compatible and versatile unit that makes him look young and fresh. Why a bald customer chooses a hair system instead of other hair remedies available in his place? There are many reasons for a bald customer choosing the hair system for his bald head. The reasons are given below for your understanding. You can go through those reasons so that you can select a hair system for your bald head 
· The hair system gives a fresh and young look without any issues
· A toupee or a wig is inexpensive to the customers
· Moreover, the hair system is undetectable and looks original. So, the customer does not need to worry about the duplicate image
· It gives an immediate result without the need for waiting for a long time like in other treatment methods. You can get the result after starting using the hair system without any fear.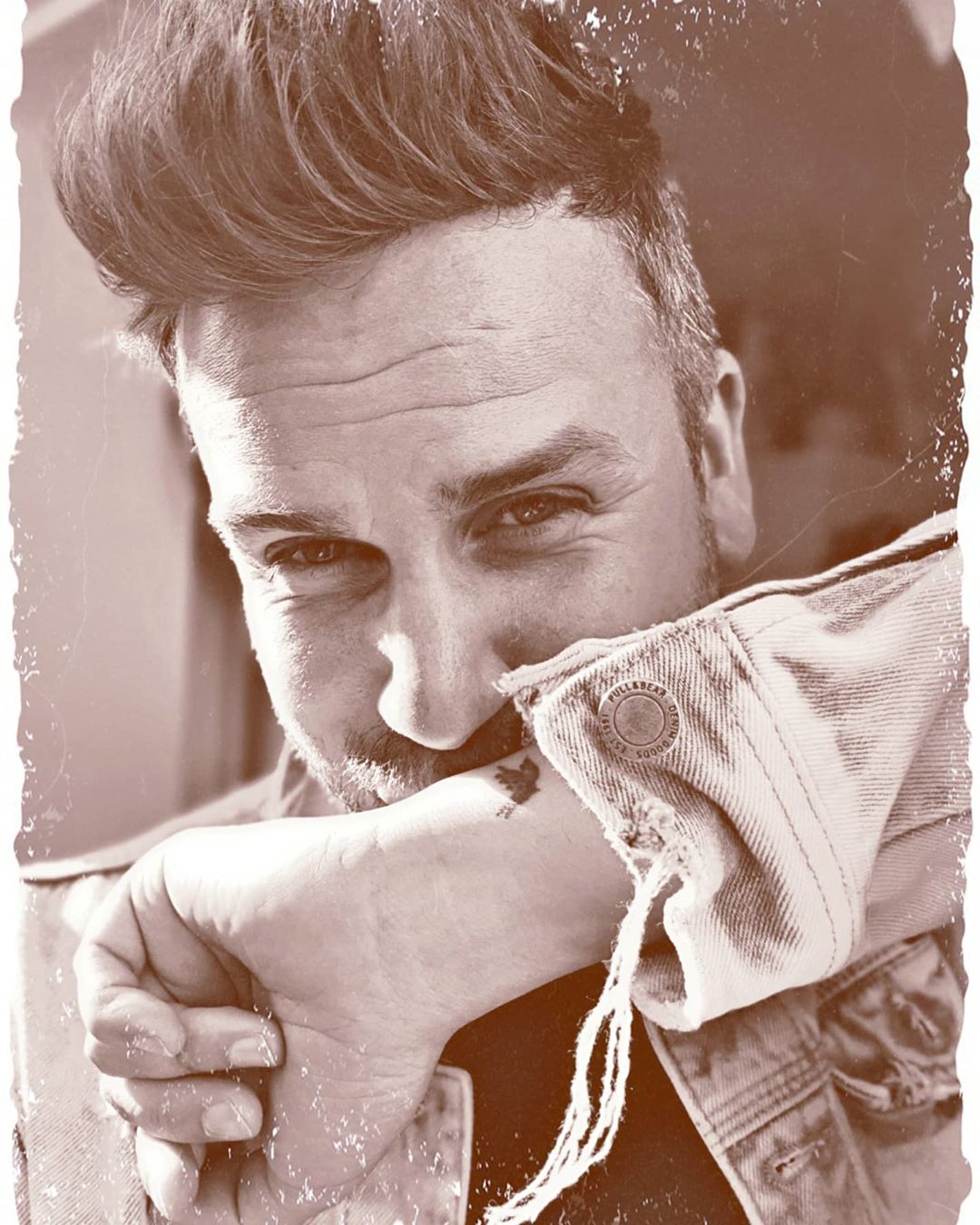 Hence, the question is hair replacement system worth it is not a difficult one to answer. It is easily answerable to any customer who asks you. The worth of the hair replacement system is known to a bald customer after he starts using it. A non-bald customer does not know the worth of the hair system unless and otherwise, he suffers. Yes, it is true that the bald customers alone know the value of the toupee or wig they use. The reason is that they gain self-pride and happiness that they had lost earlier.
Why many bald customers love wearing hair replacement systems once they realize that they are losing hair on the head. Worrying a lot once hair starts losing is a common habit of a customer. You can imagine the pain and discomfort an individual experiences on seeing his bald head in the mirror. His heart rate starts pumping and he would become nervous immediately. So, bald people spend a lot of time searching for an excellent solution to regain the lost hair. However, hair regaining methods are proved to be not yielding results for most bald customers. 
Is hair replacement system worth it?
In common, bald customers try different methods such as hair transplantation, hair remedies, and natural solutions. As far as hair transplantation method is considered, customers feel discomfort and expensive one. The results of the hair transplantation method are not up to the mark. Moreover, the side effects of the technique are plenty for the individuals. So, a lot of bald customers are trying natural solutions. Some of the customers get results and some are not getting. So, everyone is choosing the hair systems for the bald head. 
The benefits of wearing a toupee and wig are plenty to the customers as we discussed above. The lasting results and best solutions to the bald customers by wearing the hair systems are plenty. Nowadays, bald customers never hesitate to choose top-notch systems for their bald heads. 
Takeaway
How about you? What is your plan for your bald spots on the head? How you are going to cover it? Yes, it is good and best if you choose the hair system for your head after consulting an expert. An expert would tell you about the best type of hair systems that are required for your head. The model, brand, and type of hair system can be analyzed if you visit the store. There are many stores in the city offering many types of hair systems that yield good results.
---