Jack Greene's hair story revealed
Views: 583
There are different genre of music and every genre has its legend. Who did tremendous work in the music industry and developed the name of the industry. Out of many genres, there is one named 'country'. Talking about 'country' and not mentioning jack Greene is not possible. He is known best for his work for country music and he is still remembered by the lovers of this genre. 
Jack Greene was a musician and was an expert in country-style music. Music has remained a famous and leading industry of the world in all time and it has gathered fans of all ages too. Jack Greene also remains able to gather fans from all around the world. These fans have not only admired the work of Jack Greene in the music industry but they also have observed him for his personal life. Fans are curious about his hair, they wanted to know how he has lived his life while maintaining his look.
In this article, we are going to unveil the history of jack Greene's hair.
Jack Greene 
Jack Greene was born in Maryville, Tennessee. He was into music since his childhood and learned to play guitar at the early age of 10. He started working in a radio station WGAP, Maryville when he was still a teenager. He used to work as a disc jockey at a radio station, this was his first-ever involvement in the music industry. Soon, he formed his band in the 1950s when he moved to Atlanta, Georgia. He was a vocalist, guitarist drummer for the group for 8 years. After which he went back to Tennessee in 1959, got settled there in Nashville, and formed another band called the Tennessee mountain band. His career shoot when he performed as an opening act to Ernest Tubb.
He played as regular opening acts to tubs for a few years while playing in the band at the same time and then he release a single called the 'last letter'. It was originally a song for Tubb's live album but due to its popularity, it was released as a single by Tubb's label named Decca records. Jack released another single but it did not get much attention. Then Tubbs suggested to jack, "leave Texas troubadours to pursue a solo career, it is your time now". Jack in one of his interviews quoted Ernest's words; "son I believe it's time to go but if you cannot make it you can always be a troubadour. He released a song in 1966 called "ever since my baby went away". it was his first song that reached top 40 in the chart, it was on number 37. He released another song in 1967 that happened to be his most famous song "there goes my everything". It became number-one single on the charts and remained in the first position for seven weeks. His next song was also number one on the charts for 5 weeks. We can say that 1967 was the peak of his career. He was awarded best single of the year, the album of the year, and the best male vocalist of the year. 
He gave another number 1 song on the charts in 1968, 'You Are My Treasure and Love Take care of me', which made it to the top 5 on the charts. He released some singles in 1969 as well and those were a success too. In the year 1967, he became a part of an opry called Grand Oley Opry. he was a mainstay there and performed each year till his health starts failing. In his later career, he did many duets with Jeannie Seely along with his singles. They did a lot of songs together that made it high on the charts again. After having continous hits till 1974, his career starts declining and he was dropped out of MCA records. He enjoyed his last comeback from frontline labels with a single, he did a regular performance in Opry each year, 2007 was the 40th anniversary with the opry.
He continued to record songs till the 2000s then due to health issues he stopped and died in 2013 due to the difficulties of Alzheimer's disease in Nashville.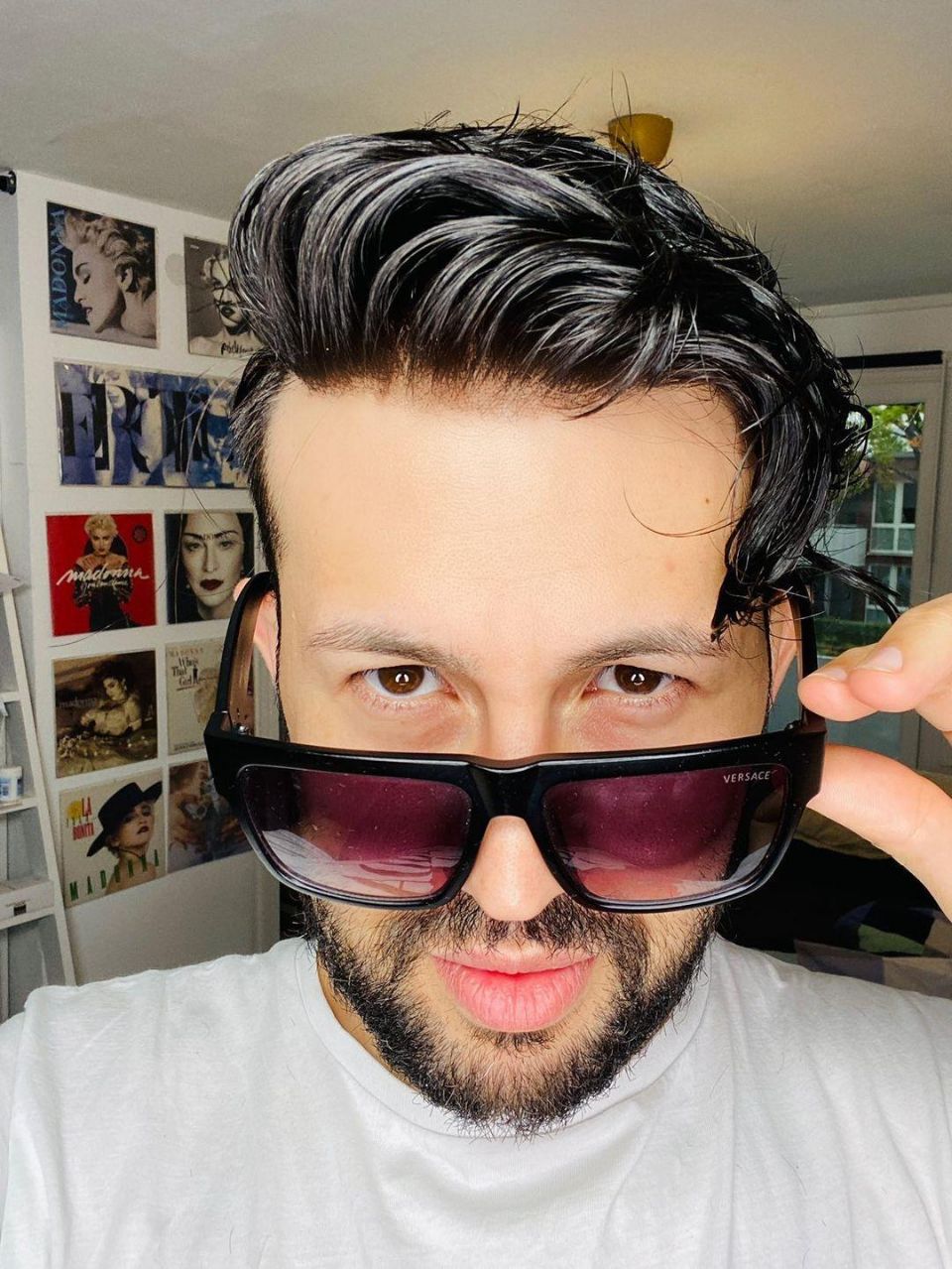 Did jack Greene wear a toupee? 
Jack Greene was very well known for height as he was very tall and like a giant had big hands and feet. He had a deep voice as well. Greene's hair was thin from the very start as his earlier picture suggests. People suspect did he also use toupee as many of the actors and singers of Hollywood did. Toupees or hairpieces were used to cover the bald spots present on the scalp and still, celebrities do use them because having a good appearance is part of their job. Jack Greene's hairline look was very thin and his forehead is prominent, this observation clarifies that he did not wear a wig in his life to cover that forehead toupee. He styled his hair in a particular manner and even in his old age. He got quite long hair although they were thin. He lost his hair near his death when he was old. So the answer is no, he did not probably use any toupee he used to wear a hat but not a hairpiece. Hairpiece or toupee has been of great use in the showbiz industry sometimes because the celebrity natural hair was not great but sometimes just to fit in the character. 
Conclusion 
Jack Greene was born in Tennessee, Maryville. From the very start, he was interested in music and learned guitar at the age of 10. In his teens, he worked in a radio station and had his boyband in which he was a vocalist and guitarist. He played as an opening act to Ernest's Tubb and 'impressed', he offered him to work as an aback crew with them. He wrote many songs which were released as singles under a label of Ernest called Decca records. His major hit was "Here goes My Everything" which stayed on no.1 for like 5 weeks. He released singles and did duets that were a success too. In his later career, he couldn't get a hit on the charts so he released his last album precious memories. He was regular in opry and did yearly performances until his health started failing. His hairline was not very great, so he wore a hat but did not use any toupee or hairpiece as he did not have any bald spots until he was very old and lost his hair. He suffered from Alzheimer's disease and died in 2013 in Nashville. 
---