Knot Sealer for Wigs
Views: 463
Top-Loc Knot Sealer helps extend the life of lace base hair systems by keeping the hair knots from loosening. The hair is hand tied onto the lace base to make a knot. After a while of wear, the knots can start to loosen. Top-Loc Knot Sealer helps prevent that by helping keep these delicate knots tied tight.
It can be used on mesh bases like lace hair systems or lace wigs.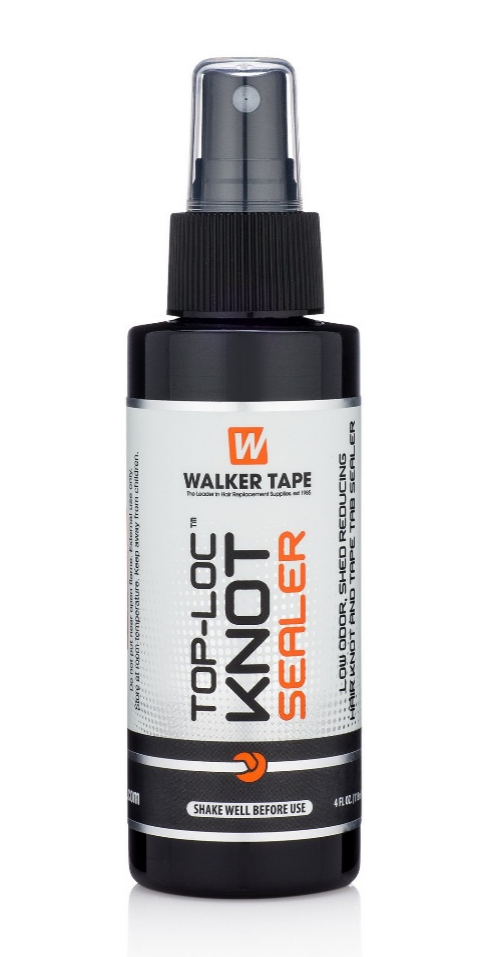 It is very easy to use. Simply spray Top-Loc Knot sealer onto the inside of the lace base. Let it dry to ensure seal and then you can apply the hair system as normal.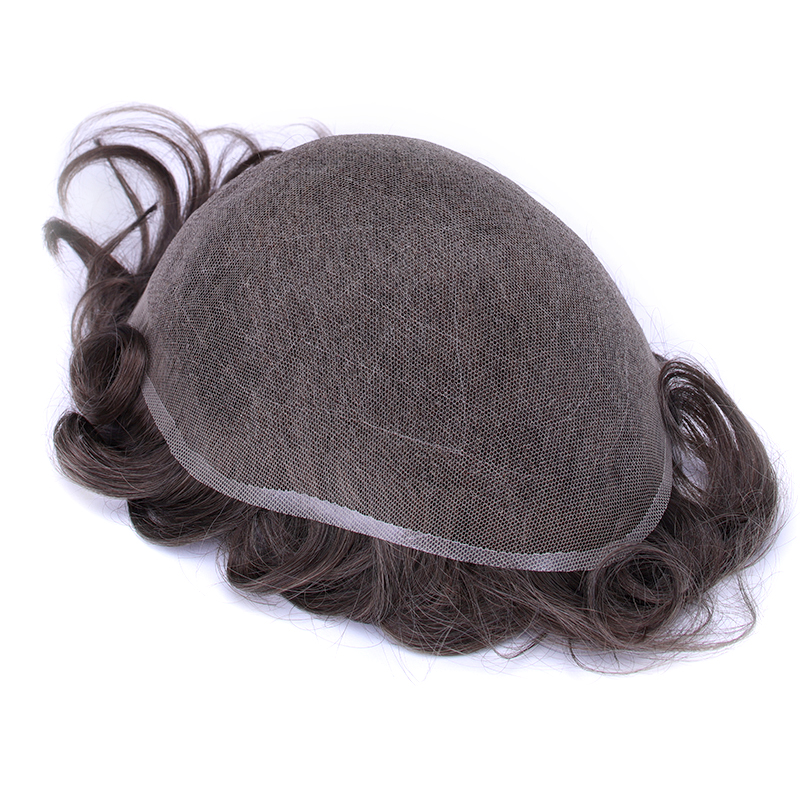 Cautions for this Top-loc Knot Sealer
Store below 90°F.

Test on small area before use.

Keep out of reach of children.

External use only.

Avoid eye contact.

Tighten cap promptly after use.

Do not apply to severely irritated skin.

Flammable.

Do not store or use near heat, sparks, or open flame.
---