Lace Front Toupee, The Most Popular Wig
Lace front toupee is more common for wigs wearers and the remainder of the toupee is usually made out of a less fragile material than the lace. Lace toupees can be worn while doing activities like swimming and running, which make them popular compared to hats or other baldness covers. It is also a wonderful alternative for people looking to avoid adding hair to their scalp via surgical methods like hair replant.   
If you are new to this, you may find this article useful as we will provide you an easy-understanding guide of lace front wigs. Hope you will find it useful! 
Lace front toupee allows you to choose or create a hairline.
The lace is only in the front half of the lace front toupee, this is to allow you to part the hair any way you want. With the assistance of glues and tapes in the front hairline area, the front lace portion of the toupee is affixed to the area where the glue has been applied on the hairline, creating a tight bond that keeps the lace toupee in place on the head. 
Have you heard of "baby hair"? Some people may think it means newborn baby hair or the hair is as soft as a baby's. The "baby hair" in the lace toupee is to help you cover up visible signs of lace on the forehead. It is located around the temple areas thus also helps to create a realistic hairline. 
For men or women that have intentions for natural hairline effect, lace front toupee is the best choice among other kinds of lace toupees. Once you applied the lace front wig, it can stay in place for weeks at a time and be maintained with shampoo and styling in the meantime. So you do not need to worry if it will fall off if you are doing exercises with the toupee on.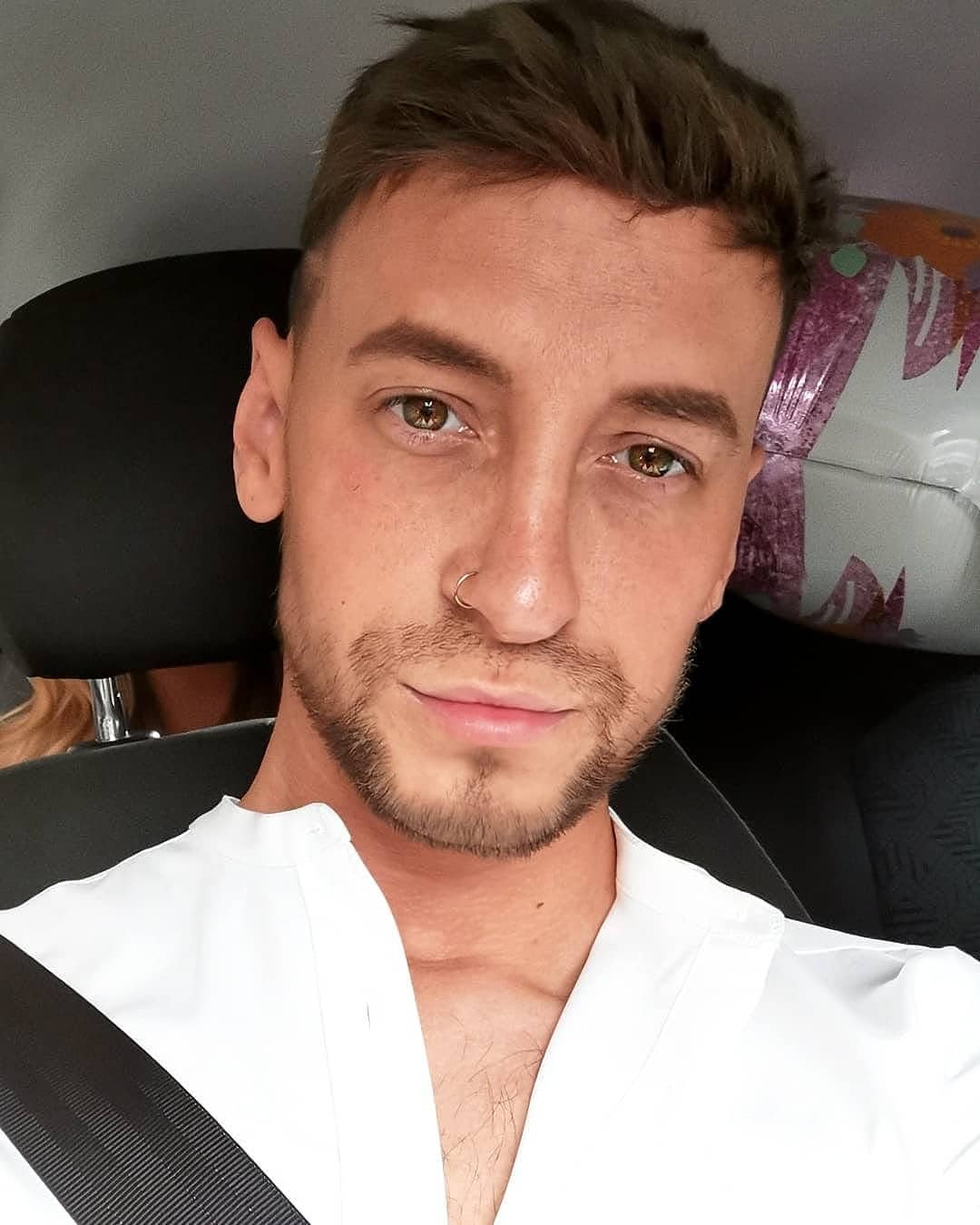 Excellent reasons to choose lace front wigs
Lace front toupee, one of the most widely worn toupees in hair replacement solutions, is popular for good reason: excellent lace systems are nearly undetectable. The lace is lightweight and breathable, ensuring comfort and preventing most allergic reactions as well as injuries to the scalp and skin, especially Swiss lace toupees. 
Many people prefer lace front wigs of how comfortable it feels. A perfect toupee will always blend into your hairline perfectly without any noticeable lines. With the help of the "baby hair", you are allowed to enjoy unnoticeable bouncy hairstyles, any hairstyles, and any colors you want! And people will just think that you are born this way. It is not just a bald point cover but a fashion tool. 
Well care for your toupees
Nowadays techniques make toupees more natural and tangle-free. This allows you to styles your toupees into other haircuts you want. By doing this, you will need to style it softly and gently, the way you treat your lace front wigs will affect its life and performance. With well care, it will provide exceptionally durable, ultra-realistic, and breathable wearing. 
We suggest you buy not one only toupee because you will need to wear it every day thus harm its life. No matter how much you love it, you will need to give it space and rest. This is like a relationship, lovers cannot be bond too tightly. Toupee changing is also a part of toupee maintenance, it helps both your scalp and toupees be clean and healthy. 
No matter how you clean or how you style your lace toupees, you must remember to use the right products and do it gently. Do not wash or clean it roughly as its hair will be tangled and become a mess. After clean, you must well wrap it and put it somewhere clean and cool. 
If you are a new wearer of toupees or you are facing problems of hair loss or just want to learn more about how and what to choose for yourself. You are always welcomed to get into our website. Our product introductions and wearer's reviews may help you understand and discover your needs. Have a look!  We have more items than lace front wigs, you can find anything you want. https://www.lavividhair.com/