LaVivid Custom Hair Systems - Best Male Wigs
Jayden uses 70% synthetic hair blended with 30% real human hair. With this wig, we can also use all human hair to meet our client's needs. Human hair is the most expensive option, while synthetic hair can be more economical.
Azriel Men's Human Hair Wig is 100% hand-made, which means you can have a faded haircut with this wig without any problems. This wig has 0.06-0.08mm of poly skin for an undetectable hairline, a secure fit, and an extremely comfortable feel. The lace top offers breathability while also allowing you to part the hair freely.
Click the photo below to get your first custom wigs. Wigs in all colors, sizes, bases, densities, wave patterns, etc can be made. Use this page to customize a wig that you always want.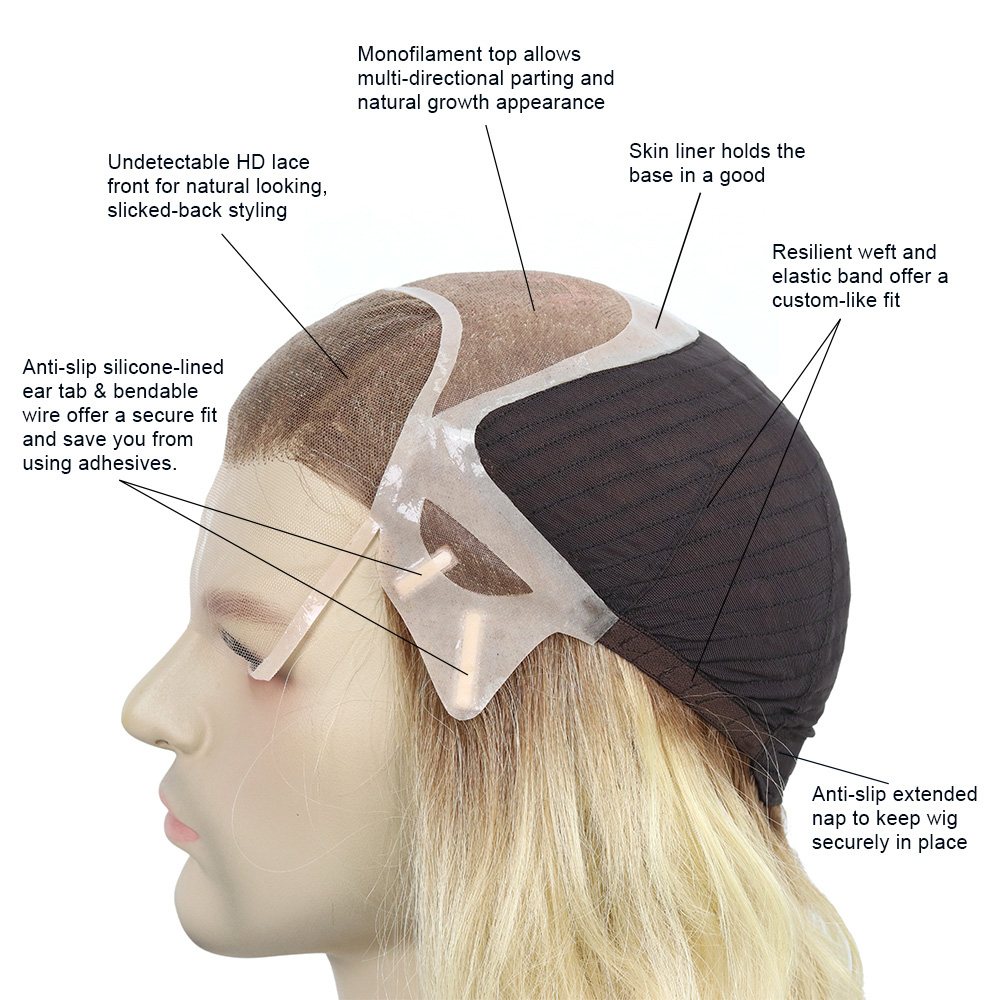 At LaVivid, we not only offer the BEST Quality of Hair Systems to our customers, but we also collaborate with many professional hair salons to provide the BEST Hair System Training Course to professional hair stylists. Hope more and more people can join us to offer the perfect wigs for men together.
Related Posts:
LAVIVID HAIR NEW ARRIVALS FOR AUTUMN
LAVIVID MEN'S GRAY WIG - JAYDEN
ROCK THE LOOK OF A BLUE WIG – LAVIVID AZRIEL MEN'S WIG
BLONDE AFFORDABLE FULL CAP WIG FOR MEN – LAVIVID GABRIEL WIG