Why People Don't Choose Man with Toupee on Treadmill?
Views: 1314
When talked about a man with toupee on treadmill, his toupee will not drop off from the head when you are jogging. But if he is running on the treadmill, it can not tell how it fell from your head.
Some people have a try on running with a toupee on treadmill, it will not sometimes, and fell when you are playing ball games. Therefore, it is suggested not to wear a toupee when playing ball games and running. If you want to wear a toupee when you are playing ball games or running, there are many ways to ensure your toupee is fixed on your head tightly. Make sure your toupee have the right size and learn more wearing instruction after requiring the salesclerk.
Here are some consequences that you would face to:
1. Cause rash and badly hair loss
Toupee wearing will lead to a worse aggravation of hair loss. I know this situation is not likable for them, but it is true. Toupee wearing will aggravate our hair loss gradually. Also, many toupees have poor breathability and just like you are wearing a heat for a long time. It will make hair hot and make your scalp sweat and secrete more human fat.
However, the air permeability of toupee is not very good. It will make scalp skin difficult to discharge sweat, block hair follicles and lead to bad hair loss. Moreover, most toupee sold in the wigs market are not made of real human hair, and they all contain chemicals, which will cause certain damage to your scalp especially when a man with toupee on treadmill.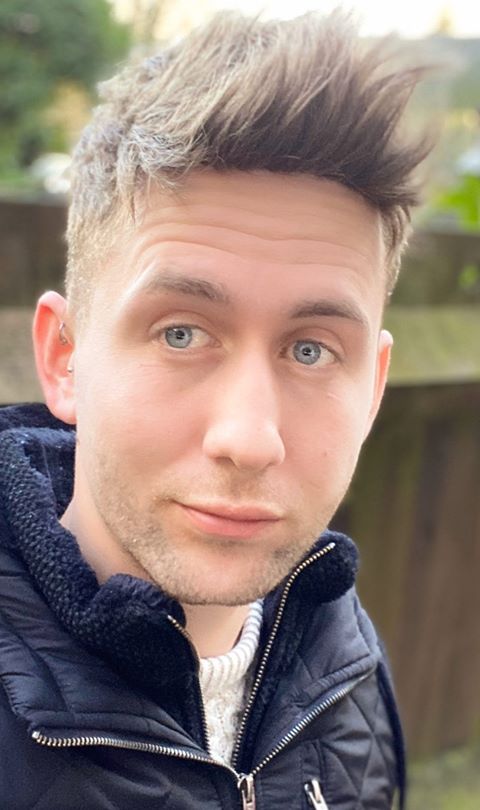 2. Cause scalp itch
Some people wash their toupees every two or three days as we wash our real hair. There are still many people who just throw their toupees over there after a day-wear without any maintenance, and then take it on when they need to wear it many days later.
The toupee must get on many dust and bacteria if you leave it alone for a long time. The sebum your scalp produce will stick to your toupee and make your toupee quite unsanitary. If you do not maintain the toupee regularly, it will make your scalp itch when you wear it.
3. Poor blood circulation in the scalp area
Wearing a toupee will lead to poor absorption of the scalp and make your blood circulation of scalp block. If our scalp blood circulation can not go well, the wearer's hair can not have enough growth nutrients and end up with more hair loss.
4. Allergic symptom
Many toupees are made of unsanitary materials, which can easily cause allergies on your scalp.
5. Swelling of your scalp
Toupee will fall off easily if you do not wear it tightly. So many people would like to wear toupee very tightly especially when a man with toupee on treadmill. It really can cause scalp swelling by an external force, and you will fall in a faint head stun.
In fact, it is not only unsuitable for running on a treadmill with a toupee, but also not unsuitable for other sports. Although toupees are helpful for our facial attractiveness. If you do not maintain your toupee, it will be corrupted and turns smelly. I also mentioned toupees are almost made of chemical material, so toupees will damage your scalp and endanger your health. How to maintain your toupee in daily life?
1. Keep away from high temperatures. Your toupee is made of thermolabile material(except high-temperature silk )
2. Synthetic lace toupee can not be dyed. You can ask a professional barber to haircut a perfect hairstyle.
3. Comb your hair slightly. Comb your toupee before you wear it. Generally, it is better to comb the toupee with sparse combs. When combing, you should use a diagonal combing way instead of straight combing, and the action should be light.
4. Do not use clips a lot.
Toupee maintenance is so cumbersome, do you still won't wear a toupee when you are running? In a word, it is very unwise for a man with toupee on treadmill. Why not wear a toupee after working out? Who cares if you are bald when exercising? Forget your toupee and join in working out! Come on!
---