Men's Wigs For Baldness
Views: 763
In today's world, many men are facing hair issues. Baldness is one of the most common problems faced by men. Changes in environmental conditions, unhealthy lifestyles, and some diseases can be the cause of hair-related issues. There are many solutions to hair loss and baldness problems. A hair transplant is one of the main solutions to these problems. Everyone cannot afford a hair transplant so there are affordable options too in alternatives. Hair wigs are one of the affordable options for people suffering from hair problems and baldness issues. Many people also wear hair wigs as a trend or Fashion to change their style and looks.
Nowadays, people are too much concerned about their looks and appearance. Hair plays an important role in physical appearance. So, a slight hair issue causes people to go for some treatments or hair wigs. Bald men are more likely to wear hair wigs because baldness doesn't suit everyone. Let's have a look at the details of men's wigs.
Men's Wigs
Men's wigs are also known as hair accessories that people wear on their heads in case of hair loss or as a fashion. Hair wigs are non-surgical solution or non-surgical replacement hair system that is very easy to find in the market. Anyone can avail of hair wigs to cover up hair loss problems.
A wig is consist of 2 parts. One is the hair part that has natural or synthetic hair, the other part is the base system that has hair on it. Many companies are preferring to make hair systems with natural human hair as it is more liked by the customers. Natural hair wigs are mostly handcrafted and their life span is more than other hair wigs. Natural hair wigs look more realistic than synthetic ones. Well in the market, there are both types of hair systems are available. You can choose according to your choice. The base system is also important because it has to adhere to the scalp. A base system should be undetectable so the customer feels comfortable while wearing it. There are many varieties in the market according to the difference in base and hair.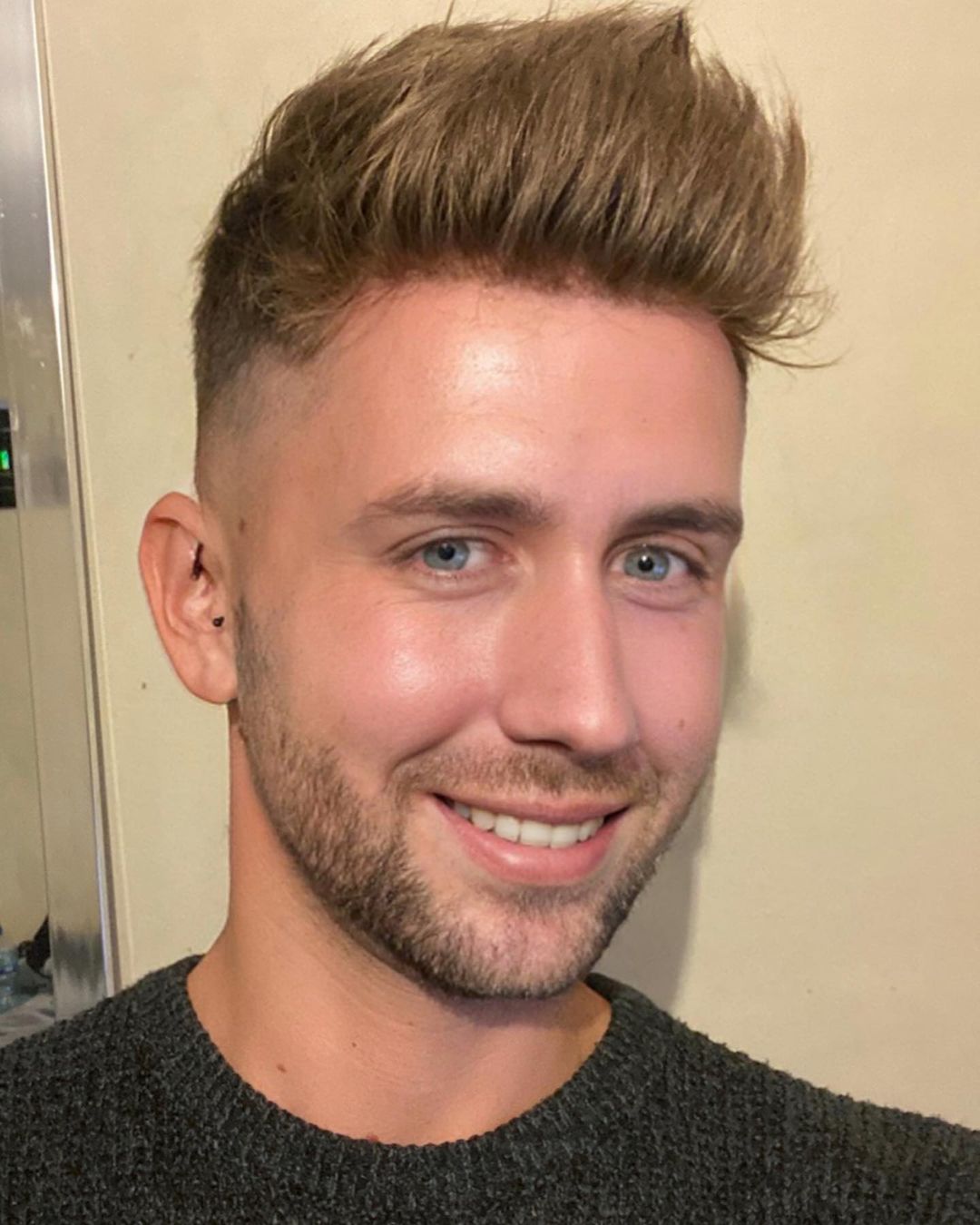 Variation in wigs
There is a huge variety of wigs available in the market. Many brands are making hair wigs and every brand's products are different from the others. There are differences in the wigs according to size, length, density, hair color, and many more things. Most companies design hair wigs that fit on every head and can be styled according to one's choice.
Materials used for hair wigs
There are two types of materials are used for making hair systems. One is mesh fabric and the other is polymers that are silicone or polyurethane. Mesh fabric is mostly used in the formation of lace-based and monofilament hair systems. While polyurethane or silicone is used for poly hair systems manufacturing.
Mesh fabric is not reliable or durable like polyurethane. That's why most customers are preferring poly hair systems or hair wigs.
Are hair wigs a good option for hair loss or baldness issues?
Yes, we can say that it is a good option that is affordable too. People who are suffering from hair loss and baldness problems and cannot afford hair transplants can go for hair wigs. When one thinks about hair wigs, the first impact that came to mind is mostly negative. Some people think it's not a reliable option, but it is not always like that. In the 90s or before, there were no such modern and advanced techniques for the manufacturing of hair wigs. The hair wigs produced at that time were not of high quality and durable. Wigs of that time can easily be noticed by other people. That's why some people don't find them comfortable. But nowadays, brands and companies are manufacturing hair wigs by using high-quality materials and the latest techniques.
Hair wigs produced nowadays are not detectable and feel very light on the head. They are made to blend and match with skin completely. So, hair wigs are a good option for people with hair loss or baldness.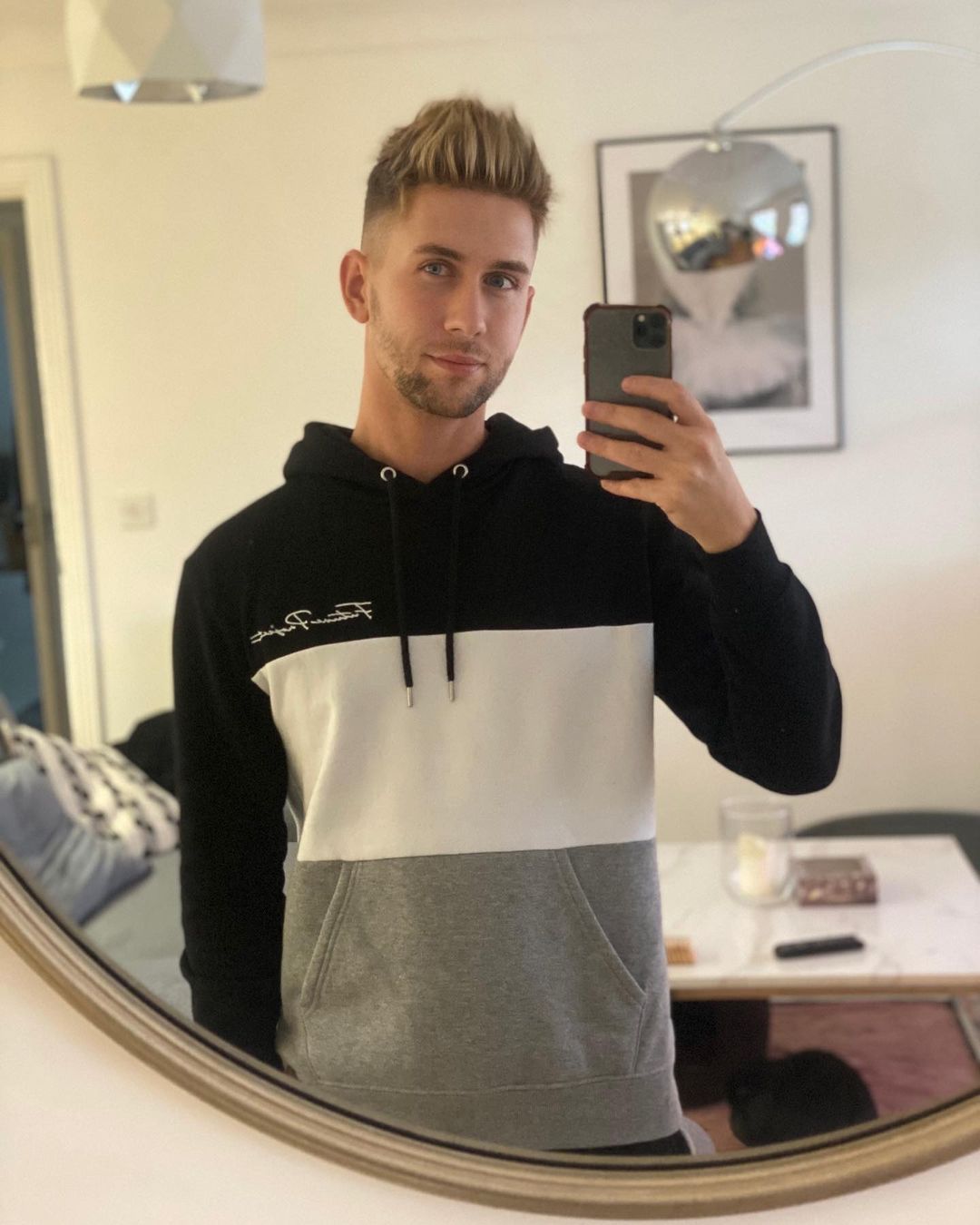 Some men's wigs for baldness
Following are some of the wigs by the LaVivid brand: 
1. Jayden Men's Wig: It is one of the high-end designs made by the LaVivid brand. It is made of 70% synthetic hair and 30% human hair. Both human and synthetic hair is blended into each other. Jayden's men's wig has a free hairstyle and the hair is straight. Its design is made by one of the experienced hair wig designers. It can be customized according to customers' demands. 
2. Bradley men's wig for baldness: This hair wig is manufactured by the LaVivid company. This wig is made for people who are facing complete baldness or hair loss problems like alopecia. It is made of Indian Remy human hair and has a slightly wavy appearance. It is available in different cap sizes and one can choose according to their size. It has a free hairstyle means you can style it according to your wish. Its life span is 8-12 months.
3. LaVivid V-looped mirage toupee for men: It is also manufactured by LaVivid. It is a super thin skin base hair wig that easily matches your scalp skin. It blends with the skin perfectly and seems like natural skin. Its thickness is 0.04-0.06mm and appears as transparent. It has a ventilation system of a V-loop that looks like a natural hairline. There are no knots that can be seen on the wig. It is also freestyle and has body wave hair.
Conclusion
Baldness and hair loss is a common issues among men. Everyone wants that they have a full head of good hair on their head. But it is not possible for some people who are facing hair problems. For those men, hair wigs are a good non-surgical solution. Those who can not afford hair transplants can use the hair wigs. People with baldness and hair problems can wear differently-styled hair wigs and look like others. Many brands are manufacturing hair wigs. One can easily choose according to their needs. 
---