Some Practical Tips for Men's Wig Him
Views: 1371
The reason that men's wigs him actually because they have trapped in the plight which men began to lose their hair as getting older. Hair transplant technology hasn't been mature and it is very expensive, so most of them won't do that. Buying a wig is the way to take beauty and practicability into account. There are 10 tips for men about how to buy wigs for sale cheap and how to select the suitable toupee for themselves. 
According to research, more than 70% of adult males begin to suffer from early hair loss situations in the 21st century and most of them haven't learned to use wigs now. So, we have collected information to give clear tips for wigs, especially the ones who need to buy wigs for the first time. While they have been suffered the dilemma for a long time, actually they didn't know how to get along with wigs. 
Tips 1: have an objective understanding of your real hair volume
Some people have a positive attitude for their real hair situation which influent their appearance already. They believe the hair will grow again if they use pillory. That is no way! Realize that you have been losing hair and must pick a wig to avoid impoliteness just the first thing you should know. 
Tips 2: measure the size of your head
Before buying a wig, you should know the size of your head. Use a soft rule and fix one end on your forehead, ringing the rule around your head and writing down the correct number. There are many different sizes of wigs in the market, if you know the size of your head, you can find it quickly.
Tips 3: decide to buy a wig in a shop or online
Compare the benefits of buying wigs between shops and online, making the best suitable decision for yourself. If you choose products in a shop, you can touch them hand by hand. If you shop online, you can avoid embarrassing conditions such as meet acquaintances.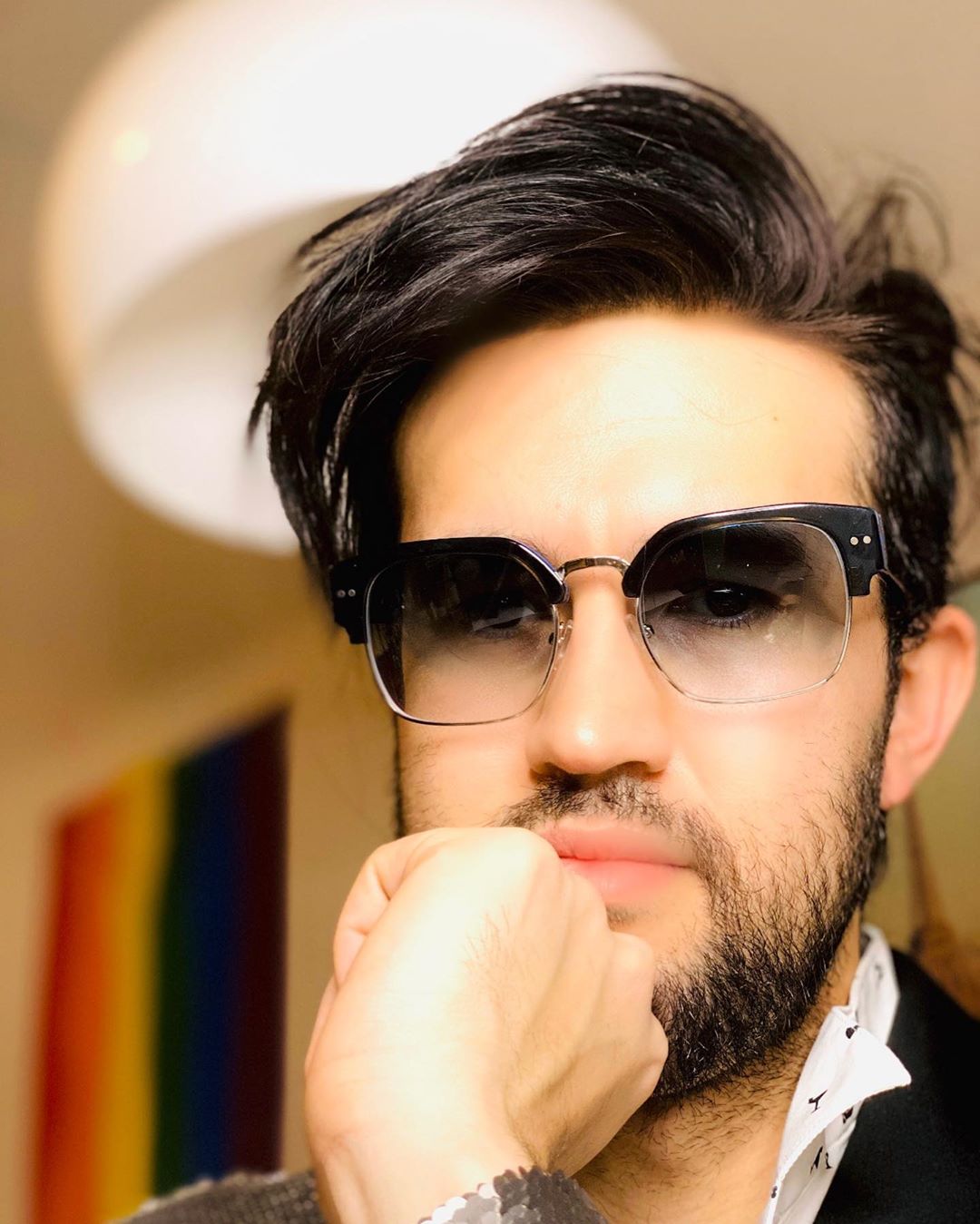 Tips 4: Integrate your own opinions with others
Asking some suggestions from families and friends may be helpful. Your opinion sometimes may limit the selection of wigs. Some styles that you like maybe suit you, so you should ask as many suggestions as you can when you want to choose a wig.
Tips 5: ensure your lifestyle
Every age-grades have different requirements about toupees. At the age of 30, you may be just losing the hair on the forehead, I will suggest you buy a false bang that clicks the hair behind. The false bang is very convenient and thin, even in the summer it won't add load for you. 
At the aged of 40, Not only the bang on the forehead but also the hair in the center of the head began to fall off, which we called "The Mediterranean Sea". "The Mediterranean Sea" may people look older than the real age and pull down the spirit appearance of you. 
The men's wig hat may help you. Wearing wig hats may bring some benefits for you, it is large enough which can cover the whole head and it is convenient just like a hat, when you go home you can take off it immediately. 
Tips 6: search for sale cheat
When you go to a store or shop online, there is so much discount information made you feeling confused. You can not recognize the real price about touppes finally get. Don't be shy, just ask servers or online customer service, they will help you calculate the final price you should pay. 
Tips 7: go to a beauty salon learning how to match wigs and clothes
The final goal of using a wig is to improve our figure and temperament. If we wear the right wig and then match the wrong clothes, that will be meaningless. Go to a beauty salon learning how to match wigs and clothes from a professional will be helpful. Then you will find the reason men's wigs him. 
Once you have decided to use wigs, you would know why men's wigs him. If you want to pick some wigs online, you can visit our online store at lavividhair. com to order your exclusive hairpiece at the best price! 
---