OMG! Hair Direct Closed! What Should I Do?
Views: 4416
Hair direct, used to be a very famous, professional hair system supplier, went out of business overnight. This is a huge news in the hair industry. A lot of people who used to work with Hair Direct are affected. Some of them have been working with Hair Direct for many years and they have built a very smooth and easy ordering process. This sudden closure makes them lost. They don't know where to get their perfect matched hair system. 
LaVivid Company
Our head office is in California and our factory is based in Asia. Our factory has more than 20 years experience in the hair industry and our hair quality is definitely among the tops in the hair business. 
We also offer hassle-free return policy. After receiving the product, if you don't like it or the color is not correct, you have 30 days time to return it back to our California office. 
Stock hair systems
We were also struggled when covid happened. Cutting down of supply chain and materials left us in a very hard situation. However, we managed to get all the materials, train new craftsman, ventilators and staff and now we have most of our hair models back in stock for most of the 63 colors. 
Right now we have enough stock to support the needs of hair system wearers all over the world. With LaVivid, a stock hair system can be shipped out within 2 business days after the order is placed. The shipping takes around 5 business days to the US and around one week to UK and around 10 days to other countries. 
Custom order
LaVivid is also highly experienced in taking custom orders. A custom order takes around 6-8 weeks to finish. We can duplicate your old hair system or make a hair system with the specifications you want. Whether it is For men, For women, Short hair, Long hair < 24'', Single/mixed hair color, highlights, lowlights, Lace, skin, mono or combo bases, High density, low density, Curly, wavy, straight, Indian hair, European hair, Small size, big size or even a full cap wig, we can make all these happen.
If you want to send in your template or hair sample for your custom order, it is also very easy. You can simply send it to our California office to the below address:
LaVivid Hair, 18305 E Valley Blvd, Ste C
La Puente, CA 91744
*Please enclose a note with your name, email address and phone number on it.
People's Review of LaVivid Custom orders 
Probably the best system Ive worn.
I finally got a quality full cap system. You pay a little more but it's well worth it. Lavivid came through for me after getting several sh…tty systems from another company. Its European hair, hybrid base and appears natural styled and messy. Couldn't be more satisfied.
LaVivid not only offer hair systems for men but for women also.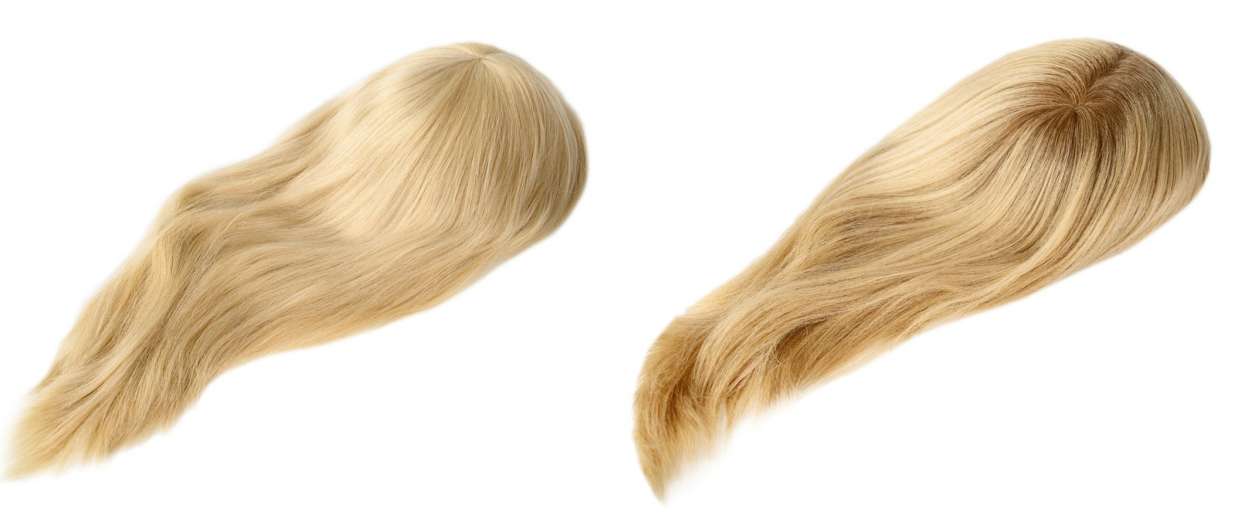 Besides hair systems, we have all the glues, tapes, scalp protectors, glue removers, and all the necessary accessories you need for wearing a hair system. We offer products from Professional hair lab and Walker.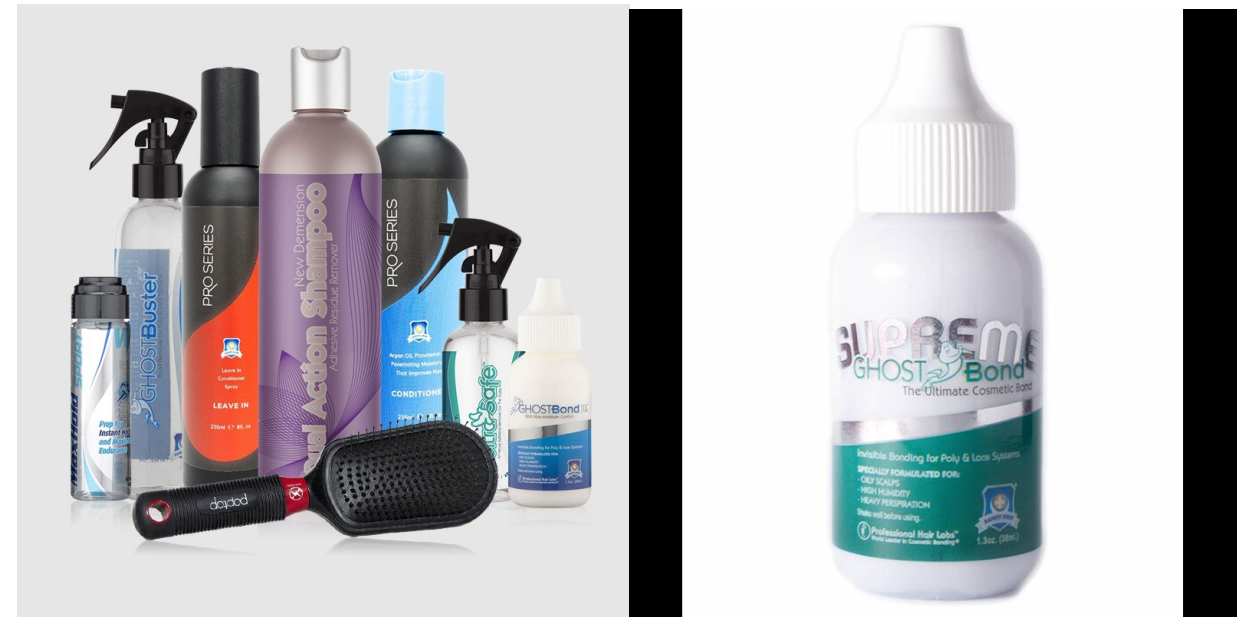 Customer Service
Our customer service can be reached nearly 17 hours during a day. All your emails can be answered within 24 hours. Here are our contacts:
EMAIL:
TEL
833-879-0279 ( Mon-Fri 9:00am – 5:30pm PST )
909-895-6421 ( Mon-Fri 5:30pm – 2:30am PST )
---