Several Things You Should Know about Hair Transformation
Views: 1552
Hair transformation is popular nowadays. Since hair is so important to our appearance, having a new hairstyle can bring a new start, a different life. We will introduce the definition of it today and share some tips on keeping hair healthy. In this case, you can better prepare for the drastic change of hair. 
What is hair transformation?
As the name suggests, it is to transform your hair. Unlike taking a simple haircut, this process can change the appearance of your hair greatly and people's impression of you. You may cut your long hair to the very short or curl your straight hair. 
The processes involved in transformative hair-making include coloring, straightening, cutting, curling, and so on. If you want to do a completely different hairstyle, it is suggested to make a good preparation both physically and mentally. Considering the damages that making a new hairstyle may bring to your hair, you need to take some measures to keep your hair in a good condition. 
Besides, it is better to know what sort of hairdos you are suitable to do. The hair textures of different people are different. If your hair is too soft, then it is hard to curl it. You can consult professional hairstyles about these questions before you choose the right hairstyle. In this case, it can also be easier for you to maintain the hairdo. 
Besides, you should also consider your lifestyle. If you work out a lot or often go to exercise, the delicate hairstyle may not be suitable for you. Hair is an integral part of our appearance. It is better to opt for one hairstyle that will not bring inconvenience to your life. 
If you find it hard to choose which type of transformative hairstyle is suitable for you, you can try on wigs or combine your photos with photos of hairdos. As for the mental preparation, you need to prepare for a not that unsatisfied result. 
Sometimes, the final hairstyle we see in the mirror is way different from our imagination. It takes time to be accustomed to a new self. The money you invest in hair transformation can also be more than you think.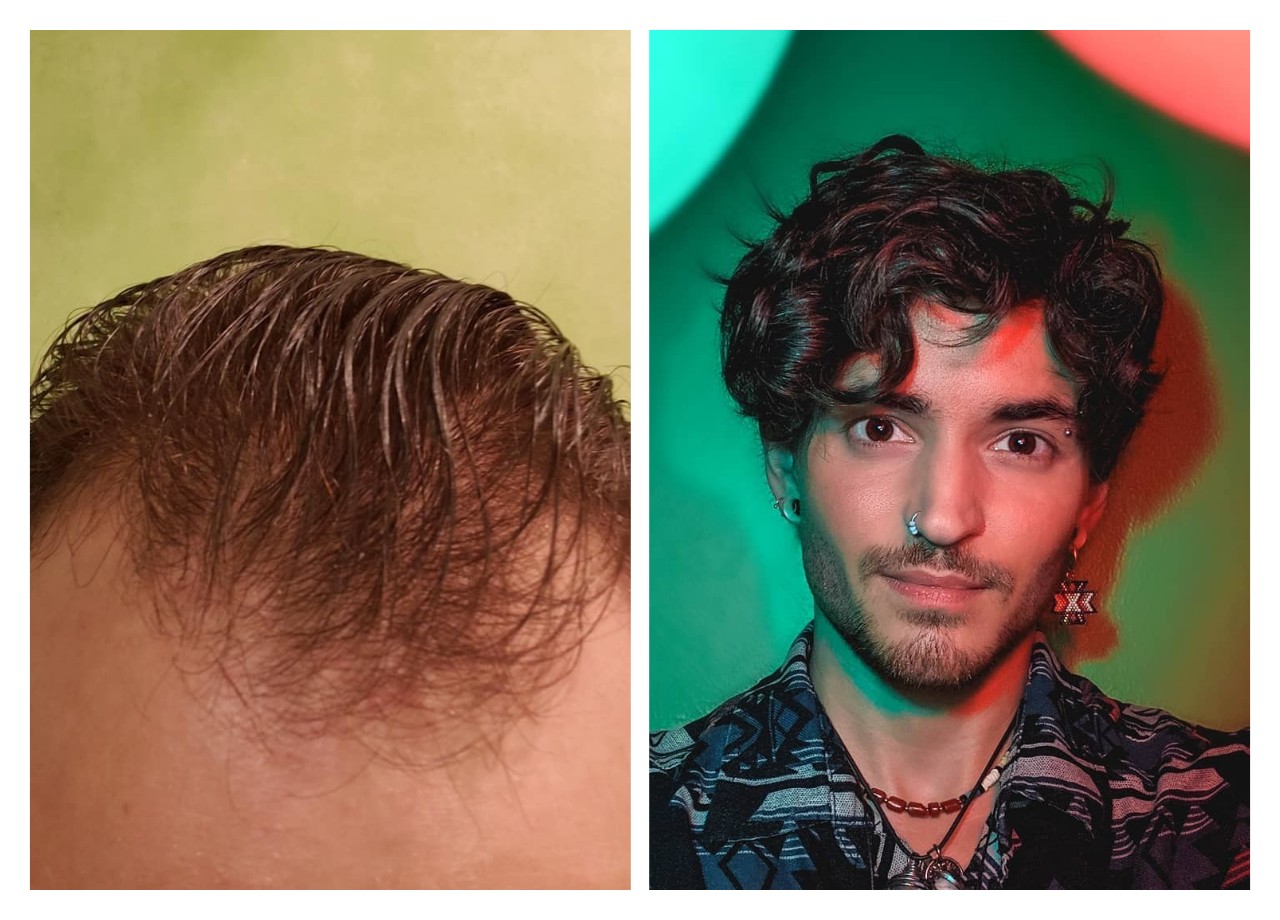 Hair protection tips
As we have said above, drastic hair change harms hair, so before you take the new hairstyle, it is necessary to protect your hair and keep it healthy. One is to reduce the frequency of washing your hair every week. Avoid washing your hair every day. Our scalp can regulate the balance of oil naturally. Choose the right hair washing products to wash your hair. 
It is good to use products containing natural nutrients and vitamins. Use shampoos to keep your hair soft and shiny. Gently scrub your hair after you pour the hair conditioner onto it to absorb nutrients for several minutes. 
Try to dry your hair naturally as much as possible. When using the hairdryer, start with the lowest heat and then gradually increase. You can massage your scalp with some healthy oil to relax your scalp, promote hair growth and blood circulation. 
Improper hair-making may lead to hair loss problems. Therefore, you need to take care of your hair in daily life. Your diet and living habits can also influence your hair appearance. Crash eating, excessive stress, staying up late and many factors all contribute to a poor hair look. 
After you have a new hairstyle, you can consult the hairdresser about how to maintain the new style and how to keep your hair healthy. The professional will be glad to give his advice. You should always remember that the hair change is not permanent. If you want to try on different hairstyles, you need to get your hair prepared. 
If you are still not sure about what kind of hair transformation you want to take, you can search "the best hairstyles for women/men" online, there is plenty of results. You can always find one you like.
In a nutshell
Before you go to a salon, you can search for photos of hair transformation before and after so that you can better prepare for a new self with a new image. Doing a new hairdo is a happy thing, but do not forget to protect your hair so that you can keep the new hairstyle for a longer time.
---