Your Ultimate Guide to Choosing Your Hair between Real And Synthetic
Views: 877
With the rise in hair loss problems, wigs and toupees are solutions that can be appropriated to individual needs. Toupees are quite the revolutionary hair replacement systems because they can cover specific balding spots where the hair is becoming scarce. It offers a good alternative to wigs if the condition is partial hair loss in some head areas. When choosing a toupee type to suit your style, many men tend to struggle with where to start. Types of toupees differ based on materials used for the base and the hair strands. One would also want to avoid the clash of colors, style, and texture of real hair with the toupee while keeping comfort in consideration. Questions arise about selecting the best one, fitting the texture of your original hair, and blending perfectly without being noticed. 
Like the wigs, the hair strands of toupees are made of either human hair or synthetic fibres. However, the wigs are used to cover the entire head. This piece will help you arrive at an informed decision as to which type of toupee hair you should purchase by weighing both options' pros and cons.
Human Hair Toupee
Real hair toupee for men is preferred by a long shot for many factors, especially where comfort is concerned. The follicles in many human hair toupees are constructed in the hair growth direction, so it appears closer to the real thing. Even with toupees made of human hair strands, the bases used may differ. Three types of bases used in human hair toupee are skin, lace, and mono base.
For the material used for hair strands, go through the following list of pros and cons of human hair toupee:
Pros
1. Because of genuine human hair, the look and feel of real hair toupee for men feel as natural as it can be. If chosen and fitted rightly, the toupee cannot be suspected even by touch.
2. It has a softness and shine that cannot be observed in its counterpart made of synthetic hair fibres.
3. It offers a great range in terms of versatility, allowing its users to style, dye or bleach it to their whims and wishes like with real hair.
4. It is totally safe to use and does not affect any of the other existing hair.
5. It lasts longer than its synthetic fibre counterpart.
Cons
1. If you wish to get your hands on a high-quality human hair toupee that can last long, it will be on the expensive side of the budget.
2. It is time-consuming to style the hair as it does with natural hair.
3. It is prone to weather conditions as natural hair tends to be. Be prepared for frizzy or flat hair, depending on the weather of your environment!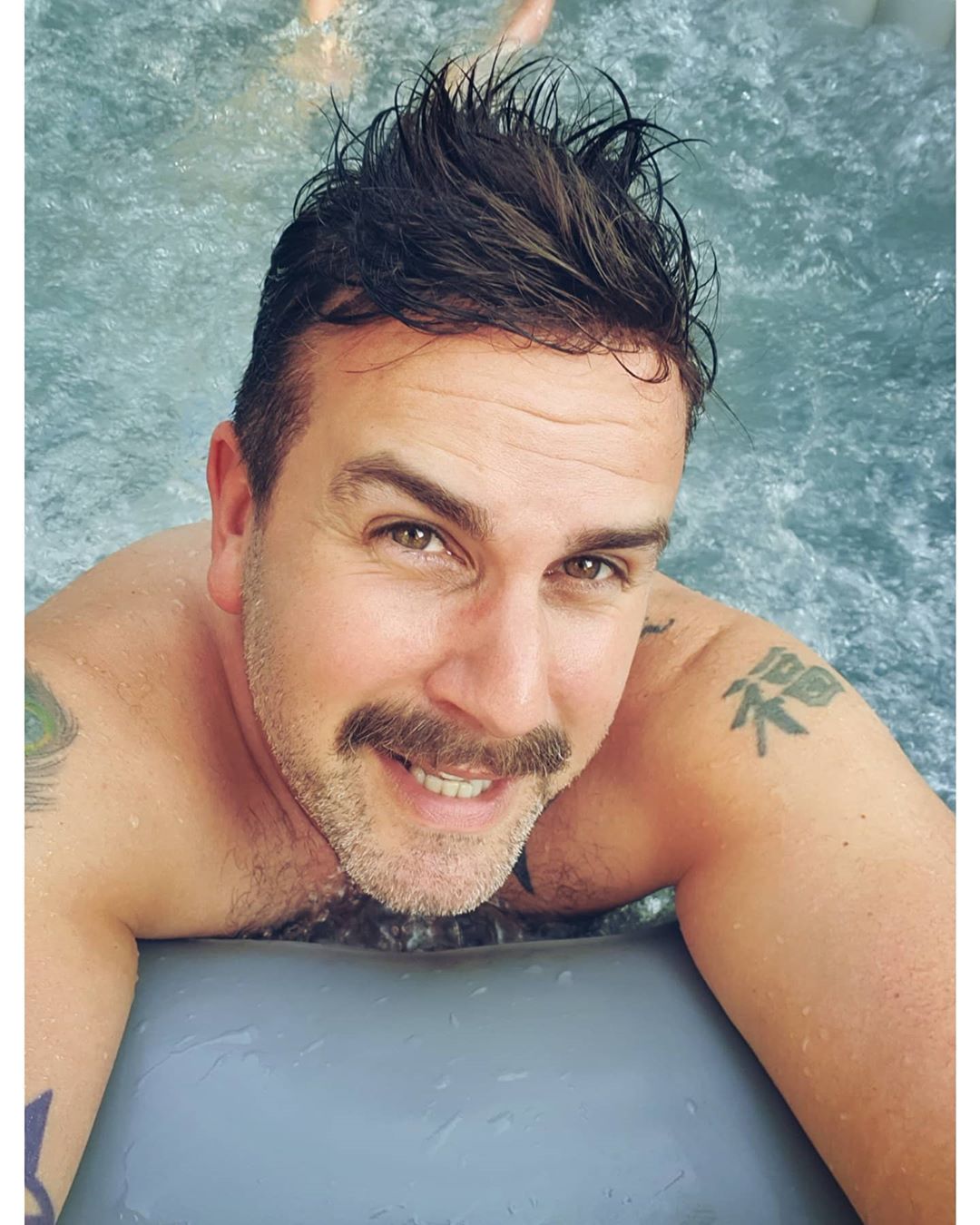 Synthetic Fibre Toupee
Toupees and wigs of synthetic fibres have undergone great evolution with the course of technology and time. Synthetic fibres that make up the toupee are made using various chemicals, including mouldable plastic. Often the synthetic composition involves multiple types of materials such as acrylic, polyester, and poly filaments. These are blended and processed in machines to produce a hairpiece or toupee. The difference in quality can be observed such that low-quality synthetic fibre toupees will give a fake and waxy appearance. High-quality synthetic fibre toupees closely resemble real hair texture and feel.
Pros
1. Synthetic fibre toupee is relatively less expensive. Even the pricier but high-quality products will cost you less than the human hair toupee and look natural.
2. It remains unfazed by weather conditions. Come what may, rain, chill, or shine, your synthetic hair will retain its fresh appearance and style due to its chemical composition.
3. It is easy to care for. Even with washing and drying of the toupee, the quality of the toupee will not deteriorate.
4. Your toupee will have no split ends like those expected with human hair.
5. It is low-maintenance and hassle-free because of its style retention as well as chemical composition. The process is as easy as choosing, buying, and wearing it.
Cons
1. A synthetic hair toupee has less life expectancy compared to its human hair counterpart. They are good for occasional wear but may be difficult to stretch their use on a daily basis as they may wear out.
2. It lacks versatility as it cannot be restyled. The style at the time of purchase cannot be altered with heat. The heat melts away the plastic fibres. Even if the synthetic material is heat-resistant, it is a challenge to restyle it.
Safety Tip: Do not use heat on material that is not resistant to heat. It can adversely affect your real hair and burn your scalp.
3. It cannot be dyed or colored and will be ruined.
4. There is an unnatural shine to synthetic toupees, which is not seen in human hair toupees.
There is also another option that combines the best of human and synthetic hair. It is called "blended hair" and has just arrived in the market because of which it is hard to find. The blended hair provides an option for those who are seeking soft, style-enabled, and longevity when making their choice.
One cannot set the jury on what option is superior to the other because both of them have their good and less than good parts. Essentially, it all comes down to what you, as someone wanting to uplift your style quotient, wants and needs in their hair toupee. Both human and synthetic toupees make an optimal choice depending on the situation they are used in.  
At Lavivid hair store, we have an extensive range of hairpieces for every style, type, color, and material to match all your hair needs. Visit the Lavivid hair store to find your perfect real hair toupee for men.
---