How to Recommend Hair Color by Toupee Hair Color Chart?
Views: 1929
Choosing the right color in the toupee hair color chart for your hair replacement system is very important. With a suitable color, the hair color chart can perfectly match your real natural hair.
I will give some recommendations for the readers below about choosing a best-matching color.
1: Using a certain amount of your natural hair as a sample. This is the best choice. Why? The answer is quite understanding: Nothing is better than your natural hair. Your real hair shows your hair's natural color and allows us to have the resource to get the perfect matching among hundreds of colors in the color chart.
The detailed amount of hair we need is 100-200 strands which are two to three inches long. If your hair has different colors in areas, you can provide as much as you can so that we can do further analysis in the toupee hair color chart.
Forehead: Above the hairline or bang (if needed)
Scalp: The forehead, top of your head (if needed)
Hindbrain: The back, top of your head (if needed)
Temples: Hair on both sides
Sides: About 1-2 inches above the top of your ear
Backhead: As close to the center of the back of your head as needed.
Tip: You need to stick a label on each sample that you cut from your head, and write down the details in the label. Make sure to wash your hair before cutting. Because dirty hair will not show its natural color. That is very important, please remember.
We strongly suggest you should send your hair samples for us, that is the best way for customizing a suitable toupee. Some customers prefer sending their hair photos, but photos always get distortion. There is always a color distortion with a computer display and your original hair color.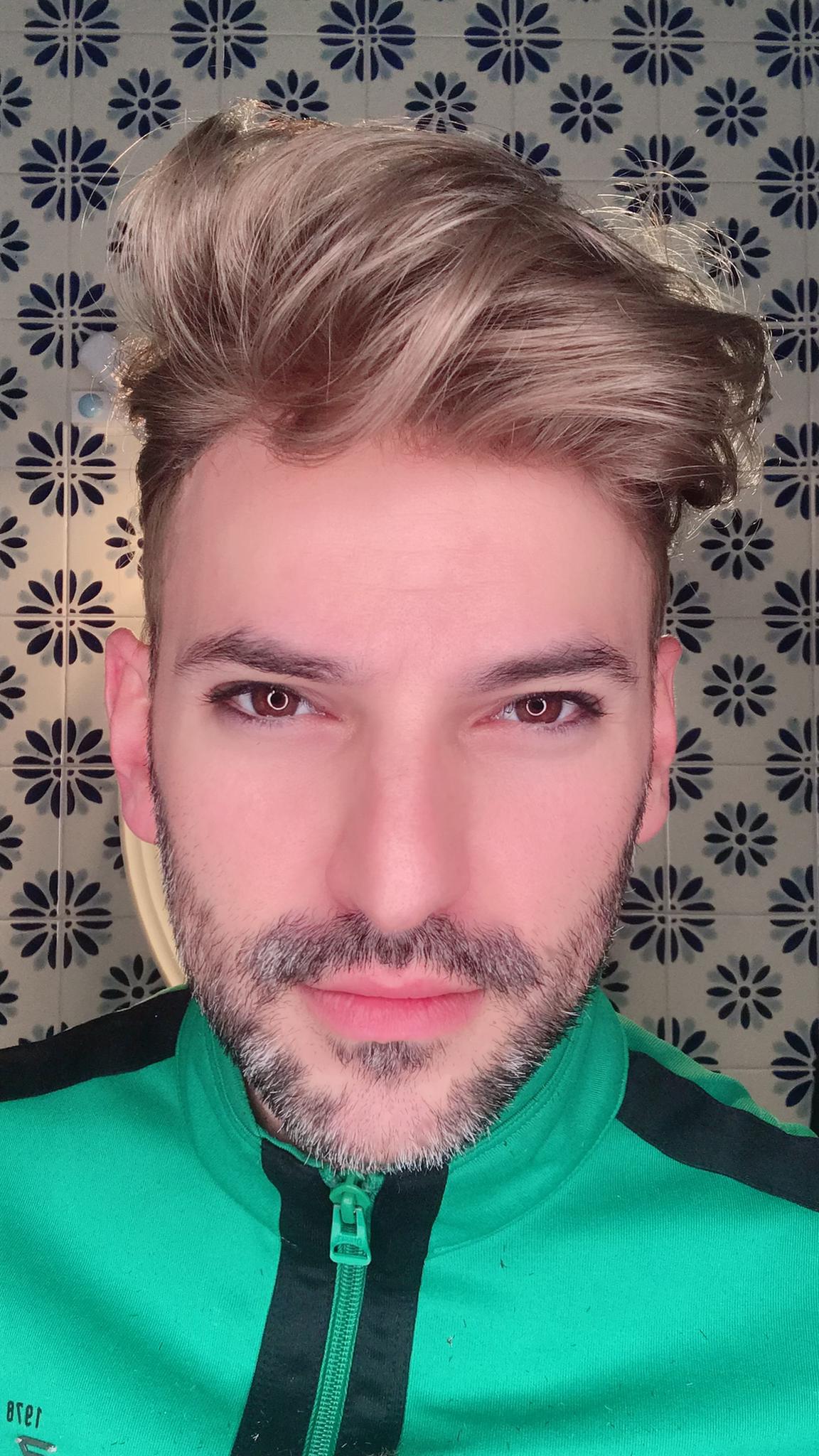 2: Using our toupee hair color chart or color matching .machine to choose the perfect match color.
You can check our color chart as a reference and choose the perfect match for yourself if you do not like to send us a sample.
There are more than 40 colors included in our color chart. You can pick five or six colors in the color chart which is closest to your hair color. Finally, you can decide the best match among these five or six colors.
Remember choosing the colors under sunlight, natural daylight, or lamplight. Make sure there is any distortion when you are choosing.
Tip: A company toupee color chart is always different from others, they have different hair replacement systems. So if you only like one color, please be sure of the color code.
3. Many companies have photos of all colors published on their official websites. You could match those colors with your natural hair and choose the closest one or one that you like best.
All companies can not make sure the colors you see is the 100% same as the actual color from the toupee color chart. Your computer monitor will affect the color showing. It is suggested you could send the samples of your hair if possible and improve accuracy.
How to choose the color? Choosing a toupee that suits you according to your skin tone in the toupee hair color chart.
1.White skin: Though white skin is naturally beautiful, it will look unhealthy if you choose the improper toupee. Remember choosing reddish and soft colors like brown and light brown will make your face ruddy and lively.
2.Yellow skin: Yellow skin color can choose natural black and light brown and other deep colors. Deep colors will make yellow skin appear much whiter. Never choose yellow hair color, it will make the skin is not good-looking even more ugly.
3.Natural skin: This kind of skin is the best, it looks healthy and shiny. There is a lot of options for hair color matching, such as yellow, brown-red, wine red, deep purple, dark coffee, and so on.
4. Black skin: Excessive skin pigmentation will make the skin color dull when you look at it. Some natural black and deep orange colors should be used to set off the hair color, which will make your face bright.
The last suggestion is not to purchase only one toupee. Choose two or three colors in the toupee hair color chart and customized them. You can change it every day and make you emotion happy every day. 
---