Roger Stone stunned everyone with his Sparkling Platinum Hair multiple times. What is the secret?
Views: 2805
Who is Roger Stone?
Roger Jason Stone is an American Politician, more precisely a conservative political consultant or a lobbyist. Being Donald Trump's friend for a long time, Stone has worked for his campaigns and campaigns of some other famous Republican politicians. Some of the names include Ronald Reagan, Richard Nixon, Bob Dole, Jack Kemp, and George W. Bush. 
Because of his accomplishments and contributions in politics, he has been given several names. From a renowned fighter, a veteran Republican strategist, a seasoned practitioner of hard-edged politics, a political fixer, to a mendacious windbag, Stone has been called all these names.
In January 2019, Stone was arrested from his Fort Lauderdale, Florida, based upon various charges. He was charged as an indictment with witness tampering, five counts of making false statements, and obstructing an official proceeding. In November 2019, he was convicted of all seven felonies and was sentenced to prison for forty months.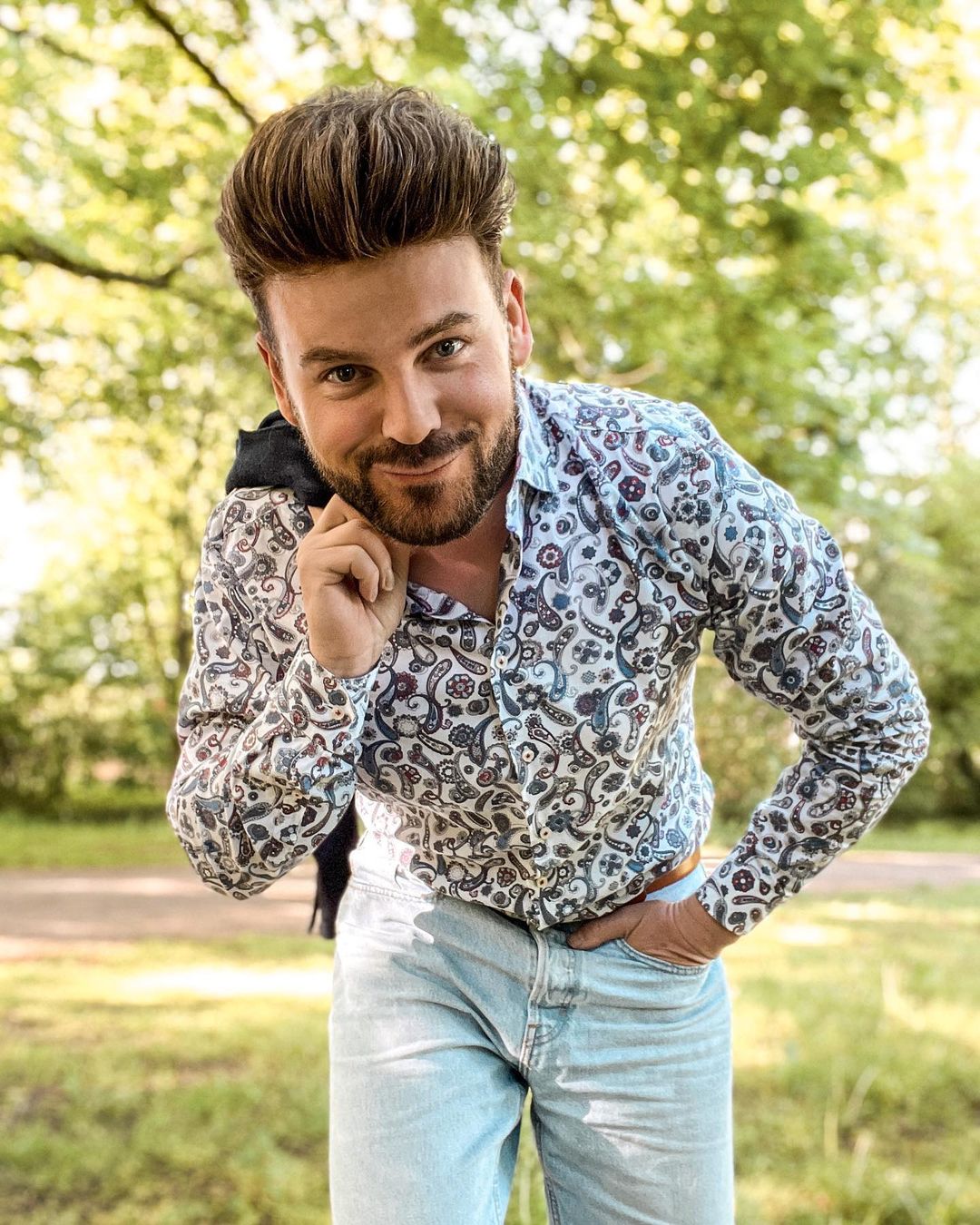 How fashionable is Stone as he comes to the Courthouse?
It was not only once that Stone turned some heads due to his fashion sense as he stepped into the court. He has always served some looks with ultimate decency and charm, from his highly fashionable outfits to sparkling sleek platinum hair. Undoubtedly, Roger Stone has proved himself to be an image-obsessed defendant who transformed the courthouse doors to his little fashion show. 
Roger Stone always stepped inside the court with eye-catching suits, signature round glasses, and shiny platinum hair. His hair makes people think if he wears a toupee or anything. 
The excellent dressing, style, and attitude of Stone is evidence that he is in the game for a win. He sets himself apart from the grind and the dreariness through his clothes and style. Not his attitude or style gives a hint of stress or struggles as he appears in the court. So, in Roger Stone, we can always see an attractive and different personality. 
Does Roger Stone Wear a Hairpiece?
As discussed earlier, Roger Stone's shiny platinum hair has attracted many people, and people wonder if they are real or not. Some say he might have some LaVivid hair or treatment that makes his hair so healthy, sleek, and shiny. It has not been proven that Roger Stone wears a hairpiece, but it is also not true that his hair is natural. It is believed that Roger Stone has this new hair installed through a hair transplant.
Hair Transplant of Roger Stone
We know by now that Roger Stone has a very self-obsessed personality, and he focuses a lot on his physical appearance. All these people have been gushing over his healthy hair, which tends to increase rather than decrease as he ages. As it is almost impossible to have increased hair growth at sixty years of age, it is pretty much accepted that Roger Stone might have had a hair transplant. Hair transplant has become quite popular because it helps you achieve that natural look that all hairless or not completely hairless people yearn for. With the modern hair transplantation options, you can get the hair of your choice most naturally with the most natural appearance. This is why Roger Stone's hair always looks so natural and slightly impossible concerning his age. 
A hair transplant is a permanent solution for baldness, and it is way better than wearing a hairpiece or a toupee. When people like Roger Stone tend to get such treatments, they get more popular. Also, these people can see the success of this treatment or hair system through big celebrities and public figures. 
Final Words
We can see how much people like to comment about the appearances of public figures and how much influence these people have on the public. From praising any public figure to criticizing, everything is done daily by everyone, and it is not a thing that is limited to the critics only. With this freedom to everyone, many rumors spread, too, as no one is given final confirmation statements. 
Just like in the case of Roger Stone, it is only assumed and accepted by people that he might have had a hair transplant because one can never have such healthy and shiny hair at this age. This adds up to people's confirmation that his hair also tends to increase with time which cannot be a natural cause for him wearing any LaVivid hair.
---