Say no to baldness with the best men's lace front
Views: 866
The issue of hair grooming isn't solely a female concern. For guys, maintaining a well-groomed mane of hair is just as crucial as for women. "Your hair is your throne and pride," as the cliché goes, regardless of gender. And besides, your hair is your best adornment. For guys, a well-kept, thick head of hair complements an already attractive face. It gives individuality to your persona and perhaps reflects your identity to some level. 
BIOLOGICAL SIGNIFICANCE OF HAIR
Hair has the biological significance that most people are unaware of, aside from its cosmetic value. Surprisingly, the distinguishing feature on the crown of the head is made up entirely of keratin, a tough protein, and dead skin. The first line of protection against the sun's UV radiation is the hair on your head. Except for shielding your head from damaging rays, it also covers your hair from overheating by circulating air over the head and blocking off ambient heat. It also functions as a natural insulator for your body, frictional heating and maintaining it near the skin, preventing a dip in core temperature.
His heredity also influences the capacity of a man to grow hair. By the age of 35, the majority of males will have visible hair loss. Although much of it is inherited, there are other things to consider, such as variations in thyroid hormone levels, stress, food, and pharmaceutical side effects. These biological impacts on a man's hair no longer have to harm his life.
Lavivid can help you restore what matters most to you
Lavivid recognizes the value of a man's full head of hair and remembers how to restore it. The majority of males are prime candidates for hair transplantation. Lavivid hair offers high-quality non-surgical hair solutions for guys. For a low price, each hairpiece can be customized to meet your specific requirements. Lavivid hair has a variety of lace front hair systems to choose from, a wide range of the most up-to-date lace fronts for guys. We have a wide selection of superior hair replacement systems in-store, with various base types, colors, and textures. If you're in a hurry and need an excellent hair toupee, David is the best option.
How does Lavivid help you save time and money when it comes to ordering hair systems?
Many businesses were hit hard by the pandemic, and the hair replacement system industry will be no exception. Meanwhile, manufacturing capacity was harmed, whereas many are already rebounding, many hairs effective systems still have long wait times and high costs. On the other hand, your company will not have to wait forever or spend as much with vivid. This is because our manufacturing capacity is fast recovering, and we expect it to grow far more in the coming years. We estimate our company's output capacity to be significantly higher than before the pandemic. 
Reasonable and breathable lace front and man toupee
David is dedicated to providing the best non-surgical options for men suffering from hair loss. Men's hair restoration of the highest quality is available from us.  Although wearing a wig full-time in the summertime has its drawbacks, as the weather turns colder, you'll have the upper hand. How? To begin with, let's point out the obvious: possessing the extra coverage and warmth that a wig offers is beneficial when the weather decreases. 
Prices that is more inexpensive
Another incentive to buy from us is that we have the most perfect and most affordable human hair wigs, toupees, and hairpieces on the market. You may have noticed that some websites provide discounts or promotional coupons; however, Lavivid does not. As a result, you could be tempted to purchase from them instead. However, because our rates are already cheap, there is no need for us to provide discounts.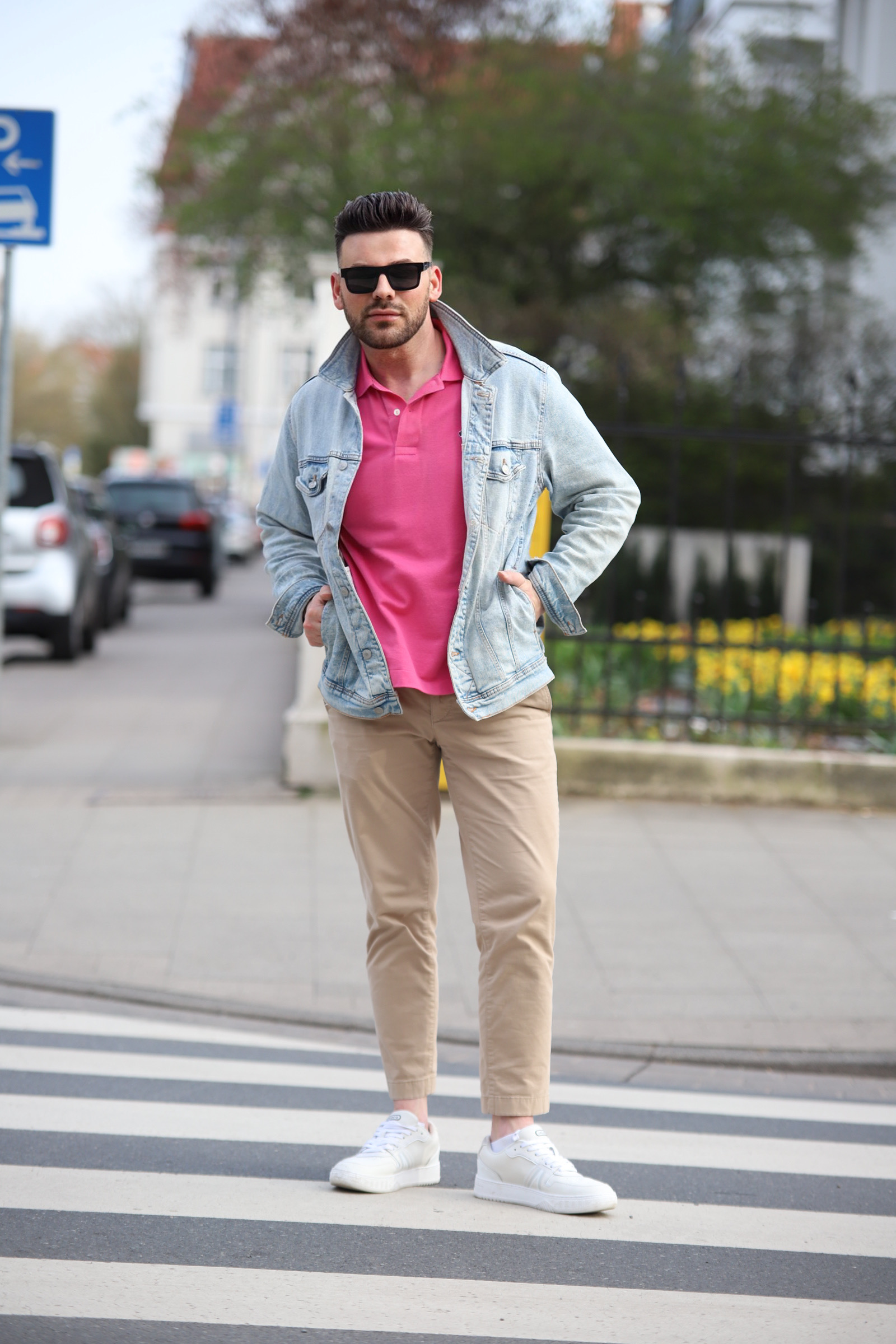 LACE FRONT AND MAN TOUPEE CATEGORIES OFFERED BY LAVIVID  
LAVIVID offers different hair systems… that includes 
LACE HAIR SYSTEMS
The Lavivid Lace System combines the finest of all worlds. It's light and completely breathable, making it ideal for those who live in humid climates or who live a healthy lifestyle. Knots have been bleached to give them the most organic and invisible appearance possible.
SKIN HAIR SYSTEMS
Our skin hair systems provide a more inconspicuous appearance. The skin foundation will mix in smoothly with your skin. This ultra-thin skin foundation is only 0.03 mm thick, so you won't even notice you're using it. Our pretty wide skin bases give you lots of long life as well as increased toughness.
SILK HAIR SYSTEMS
The most modern, complicated, and time-consuming manufacturing procedure is used to create our Silk hair systems. There are no knots, twisting, or clogging, and the hair appears to be growing out of your scalp. Now is your chance to see the most vibrant look.
MONO HAIR SYSTEMS
Lace and skin bases are much weaker and less durable than monofilament. Skin is usually used to create a monofilament basis around the periphery or on the bottom and sides. It's the one if you want a combination of sturdiness and natural hair.
HAIR SYSTEM TAPES
At David, we provide a selection of tapes to make your hair system a bit smoother journey. If you do need several weeks of bonding time or a daily replenishment, tapes, or contour tapes for delicate or oily skin, we've got you covered. Choosing the correct tape for your hair replacement system is critical if you want it to look very natural, feel safe and secure, and even last longer. Discover much more about the sort of hair system each tape is suitable for by watching it.
SALON ORDERING TOOLS
The hair system color ring, thickness chart, curling, wavy chart, base material ring, and base construction samples ring are essential for salons providing cut-in and grooming services for men's hair systems. We provide these tools at a low rate to assist establishments in the hair system industry.
"We chose to become your hair stylists because we wanted to make people beautiful! However, keep in mind that while life isn't perfect, your hair may be. So, take a step forward and make an appointment with your finest hair system partner," Lavivid! 
---