Are You Looking for Men's Hair Systems near Me? Check out These Online Store
Views: 2174
Are you looking for men's hair systems near me? Then you should also check out the different hair salons and clinics that offer hair systems online. Below are some of the best. 
Superhairpieces.com 
This online store was established in 2007 and since then it has been striving to provide quality hairpieces and extensions to those who need them. But despite offering high-quality products, Superhairpieces.com has managed to keep its prices affordable. And this is one of the reasons why they are experiencing great success. 
The store is also known for having the latest and most technologically-advanced hair systems on the market. They are one of the pioneers in offering hair systems with invisible hairlines and that have durable knotting. The hair systems they offer come in a variety of colors. 
To those who are curious as to how affordable the hair systems are at Superhairpieces.com, then here are some examples. One of the premium hair systems that you can get from this salon is the Toupee M101 Thin Skin Hair Piece for Men and it retails for just $169.00. This hairpiece has a super soft skin base and has a natural cut and fit. You would expect that a high-quality hairpiece like this retails for more than $200. 
Another excellent example of a premium yet affordable hair system that you can get from Superhairpieces.com is the HD105 8"x 10" French Lace In Stock Mens Hairpiece. This one is pricier at $239 but it is still a bargain if you'll consider its features. It's super soft and just feels natural and comfortable. So for those asking where to find men's hair systems near me, they should try Superhairpieces.com.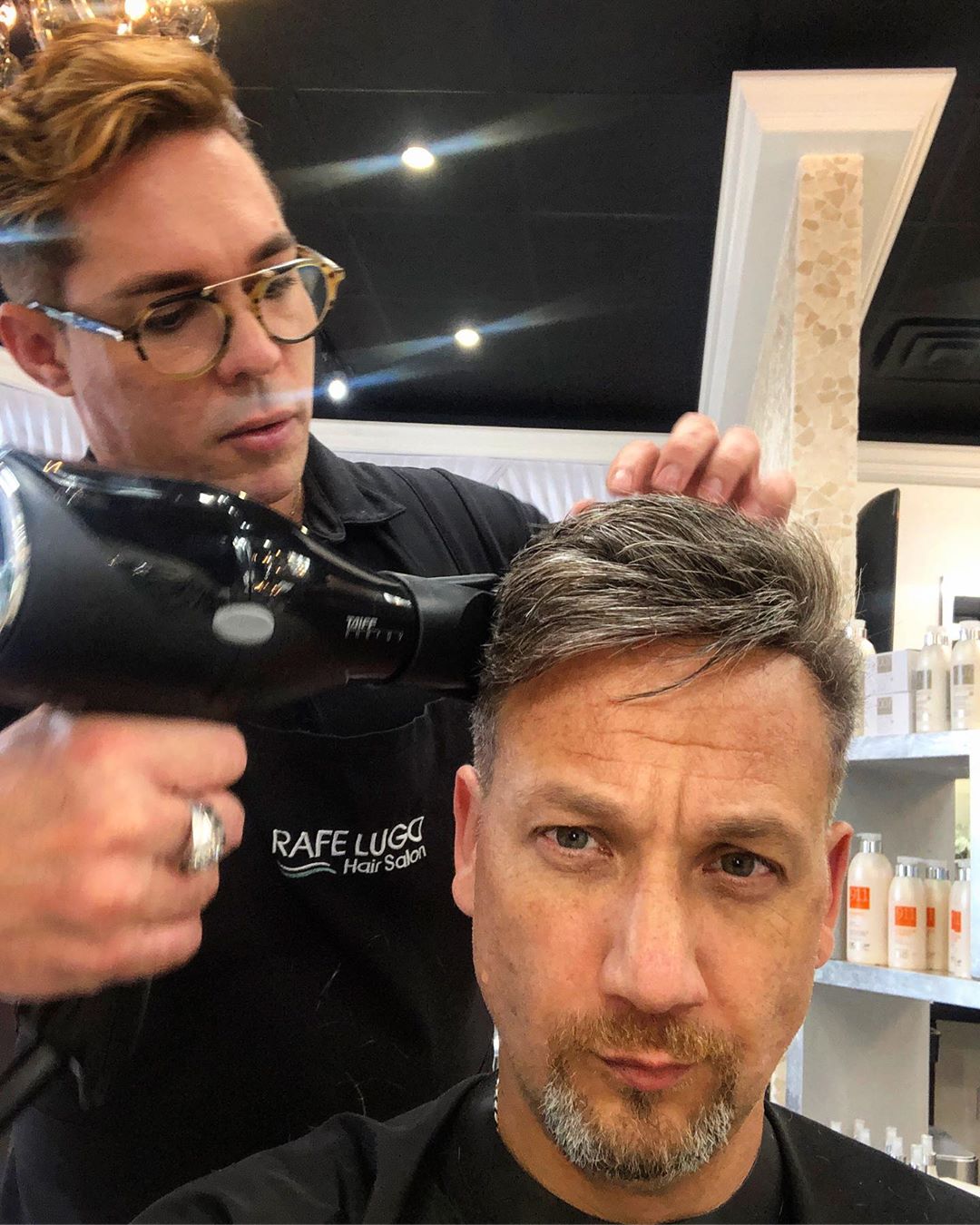 Lordhair.com 
If you're looking for customized hair systems that won't break the budget then you should check out Lordhair.com. The best hair system is the one that meets your exact requirements. And this is the reason why customized products are always better than off-the-shelf hairpieces. Some people think that you need to spend a small fortune to get a customized hairpiece. But that is not true and Lordhair.com proves it. 
You can get a custom hairpiece from Lordhair.com for less than $250. And the best thing about it is that you don't even have to go to them to get a customized hairpiece. In fact, they have customers from all over the world. All you need to do to get a custom hairpiece from them is to give your exact measurements. And then just wait for your custom hair system to arrive at your doorstep. 
If you want something cheaper then you can always opt for one of their stock hair systems, which you can get for as low as $139. They have a wide range of hair systems in their collection. So no matter what kind of hair you're looking for, for sure they have it. 
Lavividhair.com 
If you don't want to settle for anything less, then you should check out the collection of Lavividhair.com. Their hair systems may be more expensive than those found in other salons and clinics but there's a reason why they are pricey. And it's because they represent the cream of the crop when it comes to hair systems. 
This is the reason why Lavividhair has many famous clients, including celebrities. And their hair systems are definitely worth it. They are completely undetectable and are designed to last for a lifetime. You may never need to get another hair system after getting your Lavivid hairpiece. 
One of their bestselling hair systems is the Ares Men's Non-Surgical Hair Replacement. It's French lace with skin around. And because it's super comfortable, this hairpiece is highly recommended for daily use. You can get this from their website for $289. That price is still not bad for a high-quality French lace system. 
Another excellent hair system that you can get from Lavividhair.com is the Eros Men's Hair System. This headpiece features an ultra-thin skin base. This is the preferred hair system of uncompromising businessmen and you can get it for $279. It's a small price to pay for a hairpiece that is as well-designed as this one. 
So for those looking for men's hair systems near me who want nothing but the best, go and check out Lavividhair.com.
---