Something You Have to Know about Combo Bases
Views: 738
As the demand grows, combo bases have became more and more popular. What are combo bases? They are combinations. You can mix lace with skin, mono with skin, which depending on your specific needs.
Why people choose combo bases? The reason varies. Some people are in demand of longer lifespan of the hair systems. Normally speaking, combo bases have longer lifespan than thin skin bases, and as same as full lace bases and thick skin bases. But why not go for these bases? Here is the second reason, combo bases will be more breathable than full skin bases, and easier to clean than full lace base since customers only need to apply tapes on some certain area. For instance, you can only apply tapes on a lace with skin perimeter base, which perfectly meet your needs--the lace on the top ensures the air circulation, and the skin coated ensures somewhere to apply adhesives to. 
Sometimes our customer complaint that the lifespan of a full lace system is shortened due to the liquid adhesives come out to the other side of the lace. And the hair will be pulled out during the clean process. Let's put it in another way, it might not be very user-friendly for some new comers when they trying to remove and clean it in some cases. 
Do combo bases have drawbacks? Of course. As we all know the thinner the skin is, the more natural hairline it will has. But when making combo bases, the skin perimeter will be made thicker than 0.08mm to make sure the whole base is strong enough. So for those who care more about the hairline area, our Atlas model (lace base with skin back and sides) and Simois model (lace base with skin perimeter and lace front) will be much better.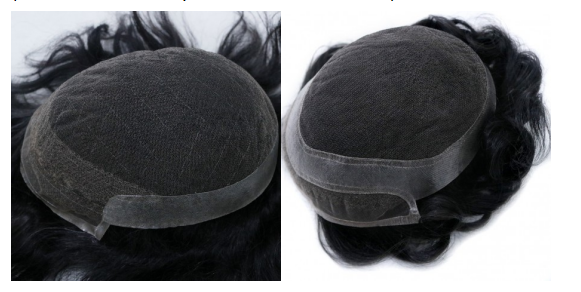 And actually skin and lace can be mixed in several patterns. And we provide custom service for all kind of needs. Please feel free to contact us: support@lavividhair.com.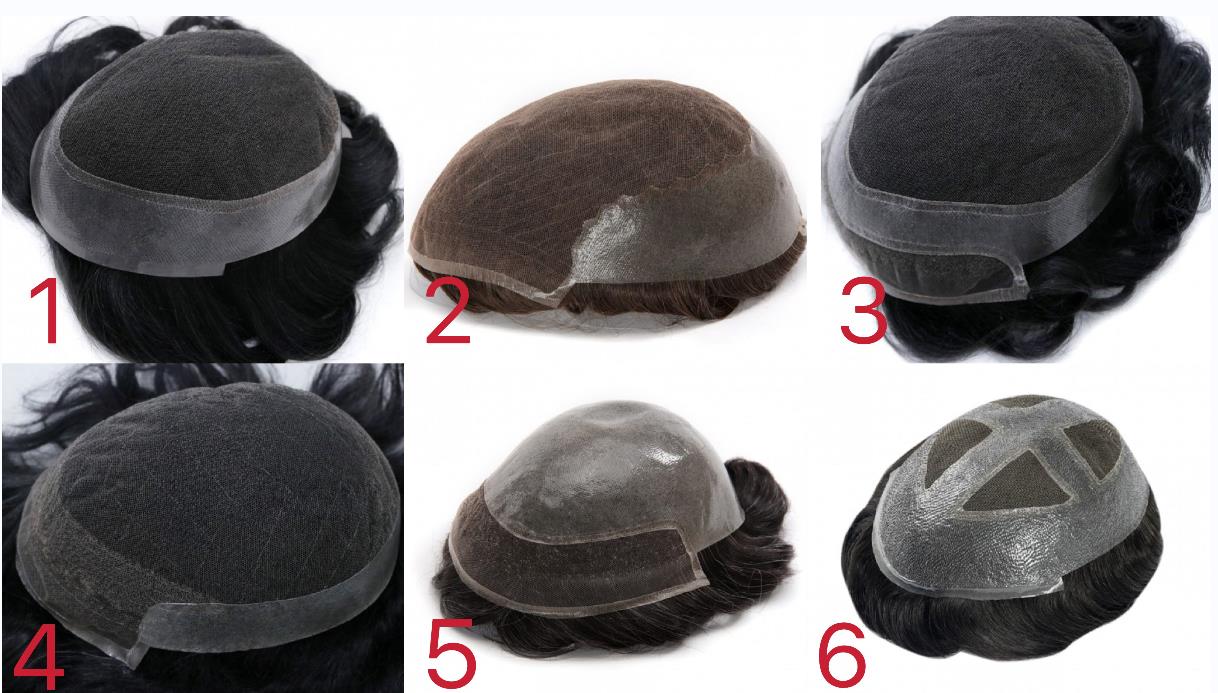 ---