What You Should Know about Men's Custom Hairpieces
Views: 1598
According to research, more than 70% of the male population start suffering from early hair loss conditions in the 21st century. While the process of hair loss is natural and happens to every individual, sometimes the hair loss can get out of hand. In many cases, people are just not ready to own their age or their thinning hair. If not that, then there are men out there who are not fond of them or simply just want to try a newer look. 
Regardless of the reason, many people look into wearing hair replacement systems rather than look into medically invasive procedures or treating their natural hair. If you are looking into wearing hairpieces to cover any hair loss or just wanting to try a new look. You can get your own customized men's hairpiece dark brown/grey, but first, you need to learn about them in detail before you invest. 
Understanding Your Hair System
Hair wigs or toupees are a part of history and have been worn by millions of people over many centuries. The word toupee has a negative reputation and gives you the visuals of a tacky and fake hairpiece. But science has made many advancements in the world of hair wigs and replacement systems. Modern hair systems are almost impossible to detect. Many specs allow you to choose the perfect hair system for you. If you want to get your hands on a hair system that is perfect for you, whether it is looks or comfort, then read the rest of this article to have a better understanding of hairpieces.
The first most priority of wearing a hairpiece is to make it look natural. Hair systems come in a variety of textures and colors that you can choose from to get a look that looks most natural to you. Whether you are aiming to get a hairpiece to hide any hair loss or just to have a new look, you can get your preferred men's hairpieces dark brown/grey. 
Choosing the right hair type
Starting with the most obvious; the type of hair. Hair systems are made mostly from two types of hair. Natural human hair and synthetic hair. Both hair types have their list of pros and cons. You can make your choice once you know more about the hair. Adding on, the hair choice is also dependent on your morals regarding the environment and ethical beliefs. Both hair types have different levels of comfort and other benefits, mostly depending on your preference and choices.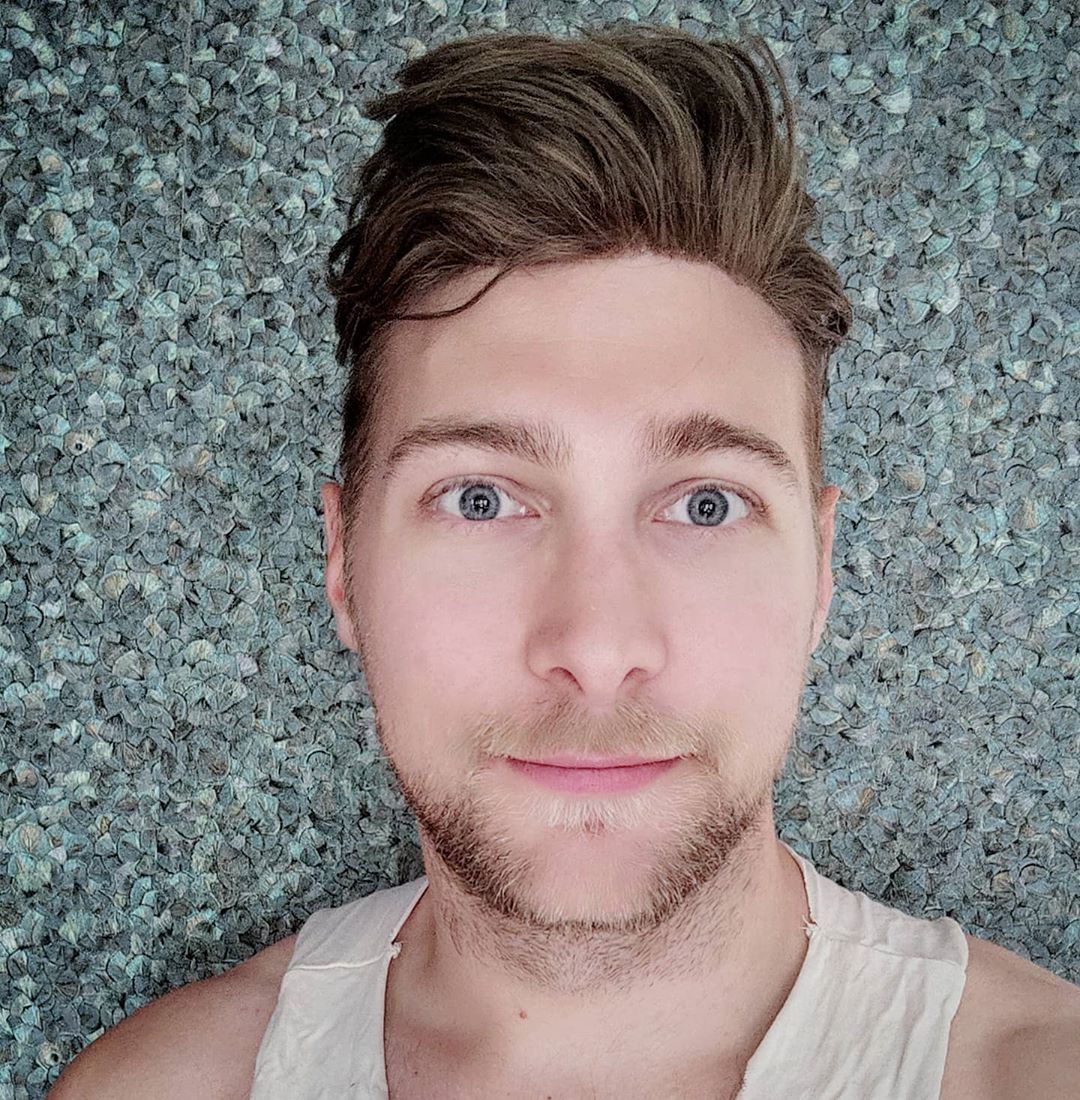 Human Hair Systems
Natural hair wigs are hairpieces made from natural human hair. The hair is obtained from people who are willing to donate or sell their hair. Many benefits give natural human hair the upper hand. Human hair wigs appear more natural and are also easier to blend in and style. Human hair wigs require a more expert hand since they need to be treated regularly. Additionally, since they are made from natural hair, they can be dyed, styled, treated, etc., as long as you take the proper measures to take care of them. Human hair is, however, more costly and can be damaged just like your natural hair. 
Synthetic hair systems
Synthetic hair wigs, as it is clear in the name, are made from fibers synthesized in a scientific environment. These wigs can be made to look almost natural but still tend to show a bit if not worn right. Two huge benefits of these wigs are the price and the styling. Synthesized wigs come pre-styled, and while you cannot use any heat or chemicals on them, they come at such a cost that they are easy to buy. 
Visual Features of A Hair Systems
Once you've decided on the type of hairpiece, you need to focus on the visual aspects of your hairpiece. Getting a hairpiece that blends in with your natural hair is the primary goal. If you're looking to try a new look rather than cover up any hair loss, you still need to decide on the texture, color, and other physical aspects of the hairstyle you're looking to achieve.
1. 
Texture
You need to decide on a texture that blends in with your hair and looks natural on your skin. There are straight wigs and curly wigs, and then there are further variations that will help you achieve the look you desire. 
2. 
Color
The color of your hair system is crucial in achieving your perfect look and deciding on a color that matches your skin tone and looks appropriate for your age. Once the color is decided, you also need to take the highlights into account. E.g., The perfect brunette hairpiece would be a mix of brown shades and an addition of grey if the man is of middle age. Men's hairpieces dark brown/grey still have many possibilities, and you will need to make the right choice among them. 
3. 
Length
Lastly, the length of your hair system. Depending on the way you wear your hair in everyday life, you need to get a specific length. Take into account that the length of your hair system also alters the cost. But before you decide on a too-short length, remember that the hair can always be altered to make it shorter but never longer. 
Once you have decided on the perfect hairpiece, you can visit our online store at lavividhair.com to order your preferred hairpiece at the best price!
---