How to Find The Best Light Density Men's Hair System Available?
Views: 2046
If you're looking for a light density men's hair system, then you can find a great selection in this article. These hair systems are all from LavividHair, an online shop that offers some of the best hair systems on the market today. The company is committed to providing only the best products and services. And this is why they have gained a lot of loyal customers through the years. This list of clients includes Hollywood celebrities and businessmen, successful men who are always looking for the best things in life. But you don't have to be famous to enjoy their hair systems. And their products are surprisingly affordable too. And since LavividHair is an online store, you can have your hairpiece without leaving the comforts of your home. 
Helios 
This hair system is perfect for bald men. This is a Swiss Lace system so it's really thin. In fact, this particular model is the thinnest and the lightest hair system available on the market today. The base is made entirely of transparent Swiss lace. The lines are hand-sewn to give the hairpiece a good shape and to make it more durable. One of the best things about Swiss lace hair systems is that they are unbelievably soft. And they also offer the most natural hairline. You'll also love the way the hair moves on this hair system. It really looks like real live hair. This is because each strand of hair is hand-tied to the base. 
The hair itself is 100% Indian Remy human hair, which is considered the finest hair available for a hair system. It's very soft yet strong at the same time. This particular model is designed to last for four to six months. It's a hair system that offers good value for money. It's completely undetectable. Even if a person is close to you, he or she will be hard-pressed to detect that you're wearing a wig. Because all the knots of this hairpiece are perfectly bleached, the hair looks like they are growing from the scalp of the wearer.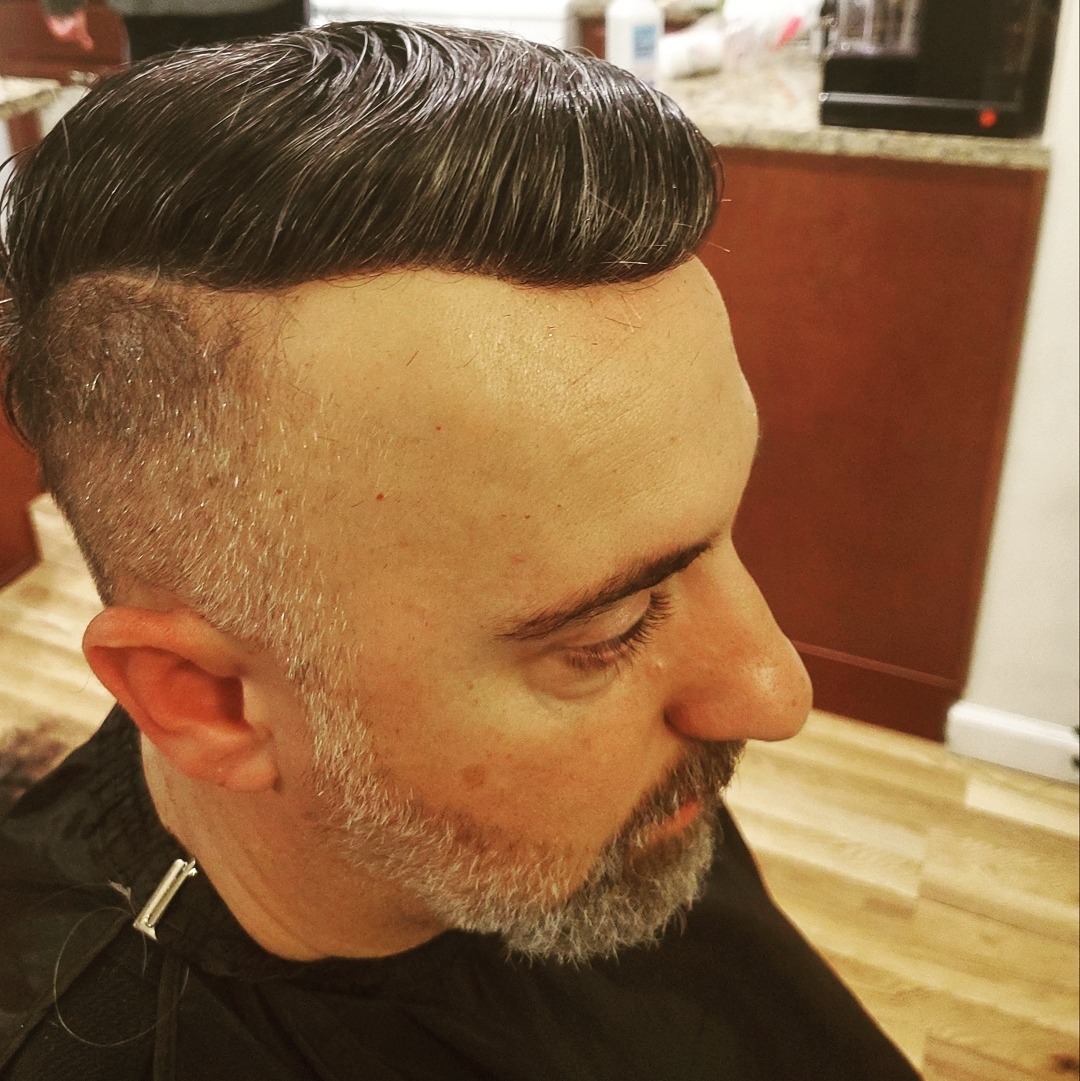 The Helios has a breathable base that makes it perfect for hot weather. It's also ideal for people who are active or who like to work out. You also don't need to worry about getting rashes when you're wearing this hairpiece. This is one light density men's hair system that you should check out if you're experiencing hair loss. 
Mirage 
This light density men's hair system is dubbed as the celebrities' choice. It is indeed a popular model because of its full super thin skin base. It's a toupee designed for men who are experiencing hair loss. This hair system is made of what is known as poly paper. And the base is a super transparent material that really looks and feels like real skin. It will surely blend with your own skin seamlessly. You'll also love the realistic hairline that is brought about by the V-looping ventilation method. It also has a very secure fit. So you don't have to worry about the hairpiece falling off as you move around. 
This is one of the best hair systems to get if you're experiencing hair loss. Another great thing about it is that it is very easy to style. It's just like real hair. So even if you're wearing a toupee, you can still follow the latest hairstyles and trends. You'll never feel left out. It also comes in different colors. And if you can't find the color you want, you can simply contact LavividHair so you can have one in your preferred color. 
Eros 
This men's hair system is dubbed as the businessmen's choice. It's really perfect for men who don't want to compromise on anything. Eros can serve as a reflection of a man's success because of its quality. It has a full ultra-thin skin base which offers a super comfortable skintight feel. You can be forgiven if you forget that you're wearing it. That's how comfortable this hair system is. The knots are totally invisible because the hair is v-looped throughout. If you're a busy man, you don't have time to worry about your hair. With this hairpiece, you can get back control of your life. This hairpiece is available in different colors. 
---