Toupee Hair Kit: You Must Have It!
If you are wearing a toupee, you have to buy a toupee hair kit. You must have it. You should use it for styling and maintenance. Many toupee kits have many functions. I will introduce some of them below. Make sure you have a clear acknowledgment of these kits. 
Toupee Stand 
A toupee stand is a stand for your wig placing when it isn't being worn. You can place your toupee on a stand in the daytime or at night so that keep the toupee as its right hairstyle. One of the features is having a place for drying your toupee after washing. Also, a toupee stand will prevent your toupee from tangling when it is dried.
A collapsible toupee stand is always a perfect choice for a toupee wearer. You can fold the stand when you are wearing your toupee and save space. This is very convenient for men's working out to take off their toupees on the stand anytime.
Only one thing you need to do is folding the stand and put it into your suitcase. When we care about our toupees, it is very essential to put them in a dry place and avoid sunshine. That is the portable way a stand has. What's more, it is very convenient and handy to move.  
 Simply collapse the wig and pop it into your hand luggage or suitcase! One extremely important way to care for your wig is to ensure it's kept out of the sun when being stored or dried. This is where the portability of a wig stand comes in handy as it can be conveniently moved to the most suitable place in the shade.
Water Spray Bottle
A water spray bottle is an essential toupee hair kit, but you do not have to buy a very expensive one. You need to pick one which can spray a light mist of water instead of a concentrated burst of water. It can spray lightly no matter how full the bottle is. One press only uses one hand regardless of the angle. The water spray covers quickly and evenly. The capacity should be below 300ml.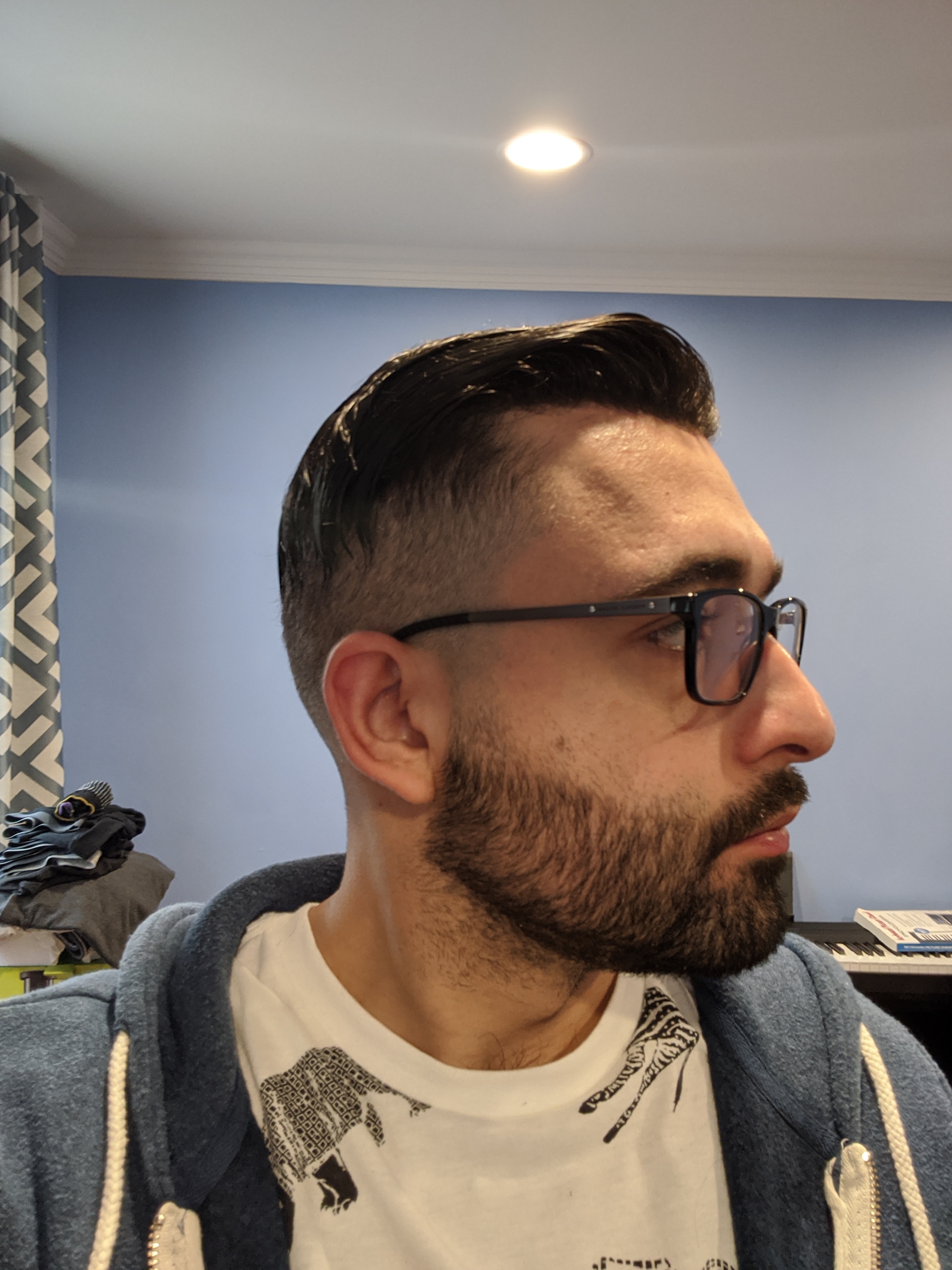 Front Tape Wig Lace Toupee Glue
The front tape is especially used for toupee wearing when you are swimming. It is strong adhesive and double-sided. Blueliner tapes can be cut into any size. But you have to mention that adhesive tape has a strong holding for the lace front hair system and keeps it on the forehead for four to six weeks arranged by temperature, humidity, and body oil. 
This is medical-grade tape and will not cause allergies, but for sensitive skin, you should wipe the skin with alcohol to make it dry and fix the tape. 
Toupee hair glue 
A toupee hair glue is one of the most essential toupee hair kits. It can fix the toupee on your scalp tightly and make sure it will not drop off by the strong wind. It is used on a lace toupee and other hair products, make your hairline looked natural. With this glue, you do not have to worry about your toupee moving or falling off on accounting of your skin oil or moisture. Your hair will look as natural as possible.  
Toupee hair glue remover
The toupee hair glue remover is used for removing your toupee's glue on your head and make sure it cannot be taken off easily. 
A professional toupee hair glue should have a mild ingredient, which is safe, designed for lace toupee glue removal. This can remove the glue cleanly and dissolves hair glue easily. The most important is this glue removal is harmless for your scalp and your health. 
Toupee brush
An exclusive toupee brush is the last toupee hair kit I think you need to prepare before your purchase. You can comb your toupee perfectly and it is a very professional tool that makes your toupee more soft and durable. A toupee brush is very handy and convenient among your belonging. Your most fashionable and elegant hairstyle will be stored by this professional brush. 
Other hair toupee kits are not so important as the kits I have mentioned above. Hope it helps you when you want to know the instruction of these kits,and you can store your toupee for a long time.