Walking You through Men's Toupees And Wigs
Male pattern baldness affects around 6.5 million males in the USA alone. Hair loss can indeed be unpleasant at every age; with traces of hair loss beginning, some men start to take it as a downfall of their self-confidence. It is still bearable if it starts later in their age, but for some males, it starts as early as their early twenties. Thankfully, based on the area and the region you would really like to cover, there really are many natural and healthy-looking male wigs and toupees available to conceal thinning or balding spots.
We'll look at what a toupee and a wig are, the benefits and drawbacks of wigs and toupees, as well as how to identify one.
What does it mean to wear a toupee?
So, a toupee is a relatively small hair patch made of synthesized or real hair that is used at the top of the head to cover the most critical points to baldness. A toupee is a wig-like hair system worn by men that is worn over the crown of their heads.
What exactly is the dividing line between Men's Toupees and Wigs?
We are frequently asked, "What exactly is toupee?" Like a female hair topper, a toupee provides covering over a smaller area of the head, primarily at the crown, in case of hair loss in an area. When choosing a toupee, make sure it's the right color, thickness, and texture to fit in with your natural hair.
When choosing a toupee, make sure it's the right color, thickness, and texture to fit in with your natural hair.
But if we are talking about a male wig, on the other hand, it provides total and absolute coverage to your entire head. A wig eliminates any concerns you might have about wearing a toupee. For example, if a toupee is not secured properly, it may appear visible to outsiders. If you're having hair thinning, receding hairline, or balding around the temples, a wig is an excellent alternative.
Now that we know what both of them are let's break down their advantages to make it easy for you to select which one to opt for.
What exactly is the dividing line between Men's Toupees and Wigs?
· A wig is a low-maintenance alternative to a toupee because it eliminates the obligation to style with your existing hair to match.
· Lace front wigs are a terrific alternative for a realistic look and ensure that your wig stays securely for an invisible styling option.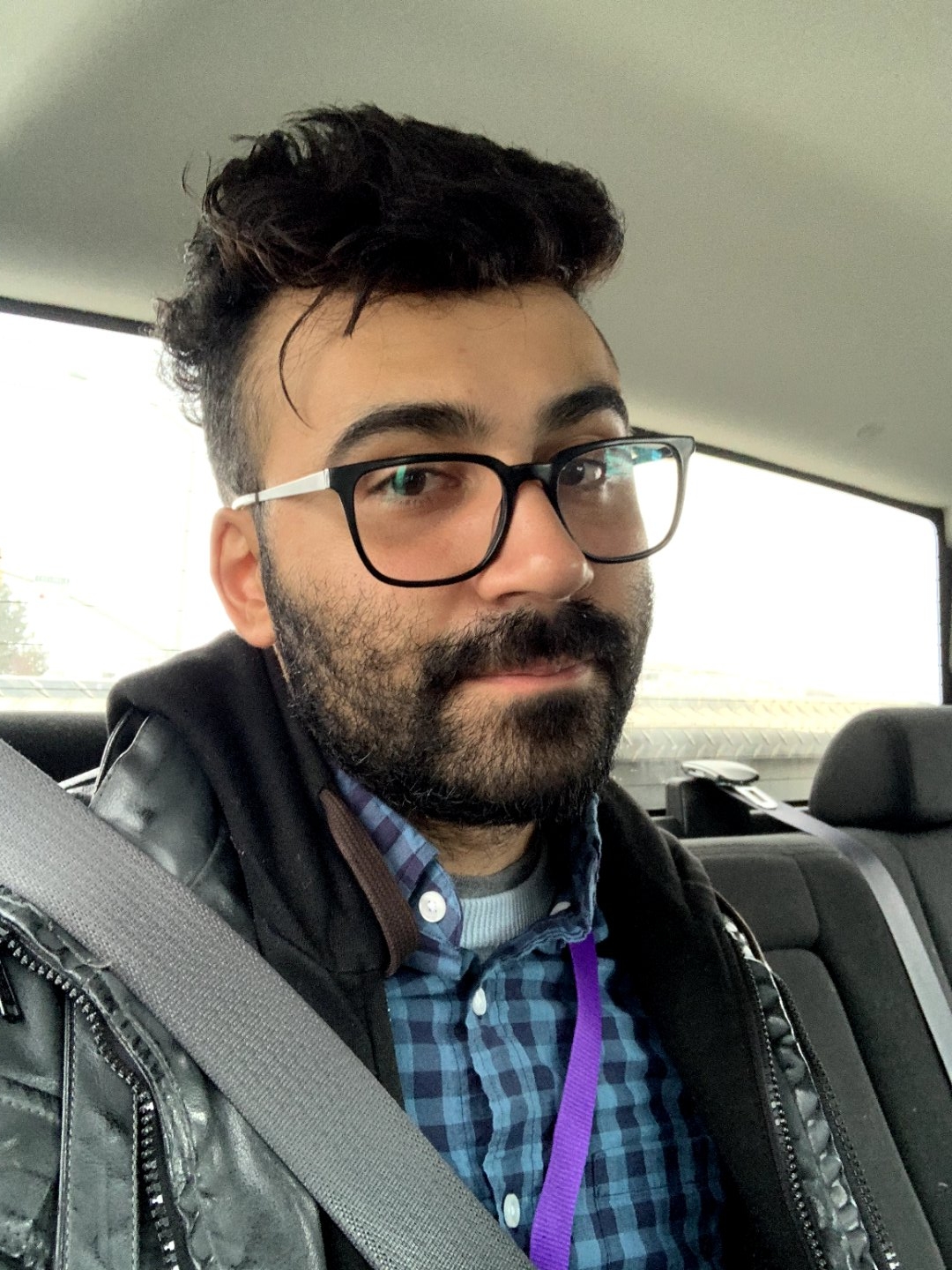 · Wigs for men are comfier than they've ever been. Designed for the most comfortable fit, these wigs will hug and adjust to your scalp. Wigs are light, ensuring that your head and neck remain comfortable throughout the day.
· That's no surprise that wigs ought to be washed and cared for, but there are now heat-friendly wigs available to ease any concerns about heat damage.
· Wearing a wig allows you to explore outside of your comfort bubble! You have the option of selecting wigs that are as near as possible to your real hair color, or you can get something more
on the edgier side, something completely different! There is no such thing as having too many styles.
· Shampoos, conditioner, spritz, care bundles, and other wig extras are available for an easy-to-manage wig maintenance routine.
Where on the other hand?
· Toupees are an excellent choice for concealing baldness or hair thinning on your crown and receding hairline on your forehead, and hair loss on your temples.
· Toupees are available in a range of sizes, textures, hues, and natural or synthetic alternatives to fit in with your current hair effortlessly and elegantly.
· Toupees can always be simply attached using glue or double-sided tape.
· Toupee Adhesive Remover can rapidly and efficiently remove the adhesives or film from the toupee application.
· A toupee is a cost-effective alternative to other hair loss therapies.
· You can get your hair straightened or curled and cut to match and mix with the toupee for a natural, realistic look.
We hope you now understand the differences between wigs and toupees, as well as their benefits and liabilities. Either you settle on a male wig or a toupee, it's critical to select the type and style that gives you the most confidence. Because in the end, it is all about you.
Given the fact that millions of men suffer from hair loss, it's about time to give toupees and wigs for men a modernized update. Because of the components used, these extremely realistic toupees are much less expensive than invasive procedures. It's nearly hard to tell if a person is wearing either new toupees or a wig style because they resemble a man's current hair in both color and texture.
Men no longer have to be concerned about their hair falling out as they age since they can pick from one of these men's toupees or wigs that look so much like natural hair that only a few people, if any, will be able to distinguish where natural hair ends, and the hair systems begins.
Our wig and hair specialists at Lavavid Hair are pleased to help you with any inquiries or concerns you may have regarding your hair care or baldness, or hair replacement systems.