See the Men's Toupee Reviews before Making A Decision. Take A Look at the Following Feedbacks
Views: 1577
Men's toupee reviews are not only very helpful for new users who want to buy toupees but can also provide customers who are interested in such products for comparison. If you are looking for a toupee as a new user, or just want to find a new men's toupee to replace the one at hand. Below are several reviews for men's toupee that might provide you with more details in product experience and function reference.
Men's toupee review 1: transparent thin skin hair toupee for men--Medium dark brown
I've worn this toupee for a week, it is very friendly to my scalp. I didn't feel stuffy and itchy on such a hot summer day and it looks very natural and blends well with my hair. As it is made with real human hair, the curve is very natural and can be styled with pomade. I'm pretty satisfied with the hair density, as it solves my problem of the awkward look caused by hair loss. The hair in this toupee is rather a bit long to me when I bought it first, but it can be customized and cut according to your preference.
Men's toupee review 2: Stylish and authentic
Baldness occurs at an earlier age now for men and has become a common problem among young people. This stylish men's toupee has become increasingly popular in recent days. This men's toupee is truly easy to use and can effectively avoid embarrassment due to hair loss. I am bald partially from the top, this toupee is amazing for the color is black-brown. And I dyed it to natural black and cut it to a shorter length. Truly in love with this toupee and everyone said I looked better.
Men's toupee review 3: Lace base
This is my third time ordering. The first and second orders are great. Nice toupee and exquisite front line! I ordered a third one because I was completely satisfied with the previous two. I'm currently wearing the Lace base hair toupee for the first time. The experience is very special and I'm satisfied with the hair density. Everything feels natural with such a good haircut. I need to wear a long fringe to adjust to the hairline. But so far it is perfect and I think I feel more confident when I wear this toupee.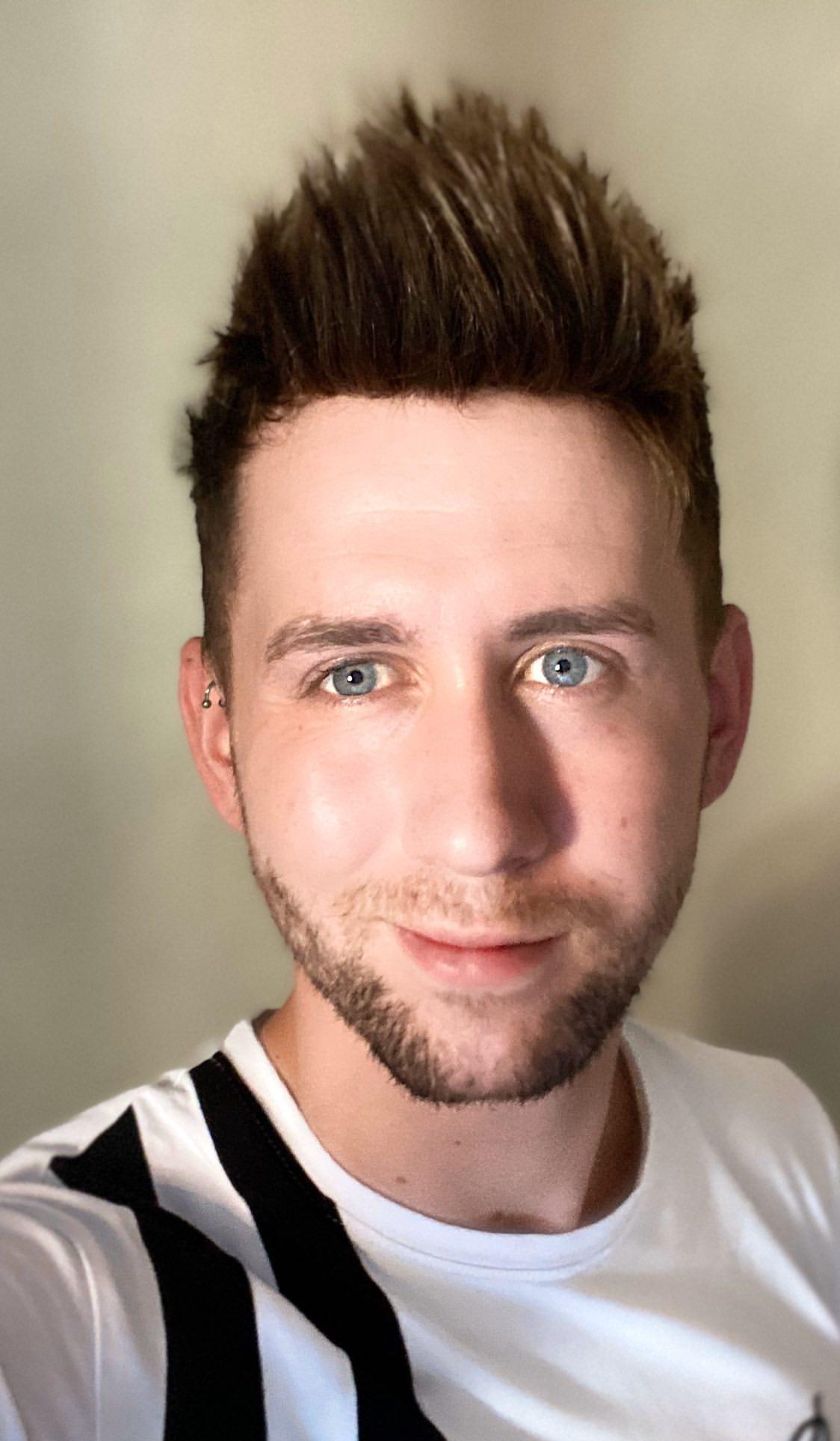 Review 4: Wonderful wearing experience
This men's toupee is very easy to wear and fits my scalp perfectly. The hair quality is excellent, and the shipping is fast.  I think I will order more for my future use and I do want to try other styles in this store. Everyone told me I look great and amazing when I wear this toupee and I won't be too awkward when someone is judging me with my hair. I truly recommend this men's toupee and I hope people with hair loss problems can try and take a chance to look better. 
Review 5: Long-lasting and of great quality
After several months, this toupee still looks great. It dries a bit but only when it was exposed to strong sunlight. The color does not fade much. I would suggest not to wash it too frequently and don't apply shampoo to it unless it feels necessary. It is better to use a mild shampoo and rinse it carefully. Comb gently and slowly with a comb, better if it is a wide-tooth one. A great men's toupee for sure. The quality is great and I think it can last for at least half a year. Not bad for such a price. Will order more as a replacement.
Review 6:
Excellent style and length, finest quality. I've been a repeated customer for this men's toupee over 3 years and couldn't be satisfied!
Review 7:
It took a while for the shipping to reach me but it is worth waiting. I am truly grateful that it covers my bald area on top of my head and I took it to my hairdresser for a wonderful haircut. Now it is just as if the real hair grows right from my scalp. Will order again.
Review 8:
The hair in the men's toupee is soft and authentic, and the craftsmanship is great. I think it can last very long if you take good care of it. I received the toupee the day after I place the order. A very pleasant online shopping experience.
Review 9:
The product received is as shown on the website. It has a very gentle touch and matched my scalp perfectly. However, I had a difficult time getting the toupee interior attached as it is larger. But all in all, I think I would place a second order.
Review 10:
Very authentic and professional. I've had numerous toupees over the years but I haven't been so satisfied with the products before. It is of tremendous quality, at a very affordable price. I would say it is worth a try and you will order again. It fits me so well and I will order two more for replacement.
So far these are the men's toupee reviews we gathered for this product. If you have any further inquiries, please contact us via our website page. 
---