The Advantages of A Full Lace Human Hair System
Views: 1138
This article is about the benefits of a full lace human hair system. The word human in the name means that this is made with real human hair. It's quite a popular system and you may have read celebrities using it. But before you jump right in, it's good to know what you're getting into. If you're new to the world of hair systems then it will be easy for you to become confused. A full lace system requires a bit of an investment so it's useful to determine if it's really for you or not. So read on to know more about this hair system. 
What is it? 
First of all, you need to know what a full lace human hair system is. As mentioned above, it's made with real human hair. The word full there means that it is constructed with a lace cap that is meant to cover the whole head. In most cases, the strands of hair are tied individually to the lace cap. The cap is designed to blend naturally with your scalp. This creates a natural look. The advantage of using real human hair is that it makes the wig more manageable. Full lace systems are easy to style. And you can treat it just like your own hair. 
If you don't like a full lace system, you can opt for a frontal lace system. As the name suggests, it doesn't cover the whole head, only the front portion. This is also a viable choice but many still prefer choosing a full lace system. 
You can part them anywhere 
Now it's time to discuss the benefits of a full lace system. One of its most important benefits is that you can part it anywhere. With some wigs, you can just part them in the middle. But a full lace wig is different. So this means that the styling options available for this kind of wig is almost endless. With this kind of system, you can easily follow all of the latest trends in hairstyle. This also means that you can create a style that matches your personality. You're not just stuck with one style. And this is one of the reasons why celebrities love this hair system. 
It's perfect for hair loss 
If you're looking for a wig, then it's probably because you are suffering from hair loss. Of course, there are other reasons to buy a wig. But hair loss is probably the number one reason. The full lace system is perfect for hiding hair loss. And this is because hair loss is not only confined to one part of the scalp. So having a full lace system makes sense. A front lace system wig is very easy to use. And it provides an instant solution to hair loss. If you want to bring your self-confidence and self-esteem back in an instant, then getting a full lace hairpiece can do the trick.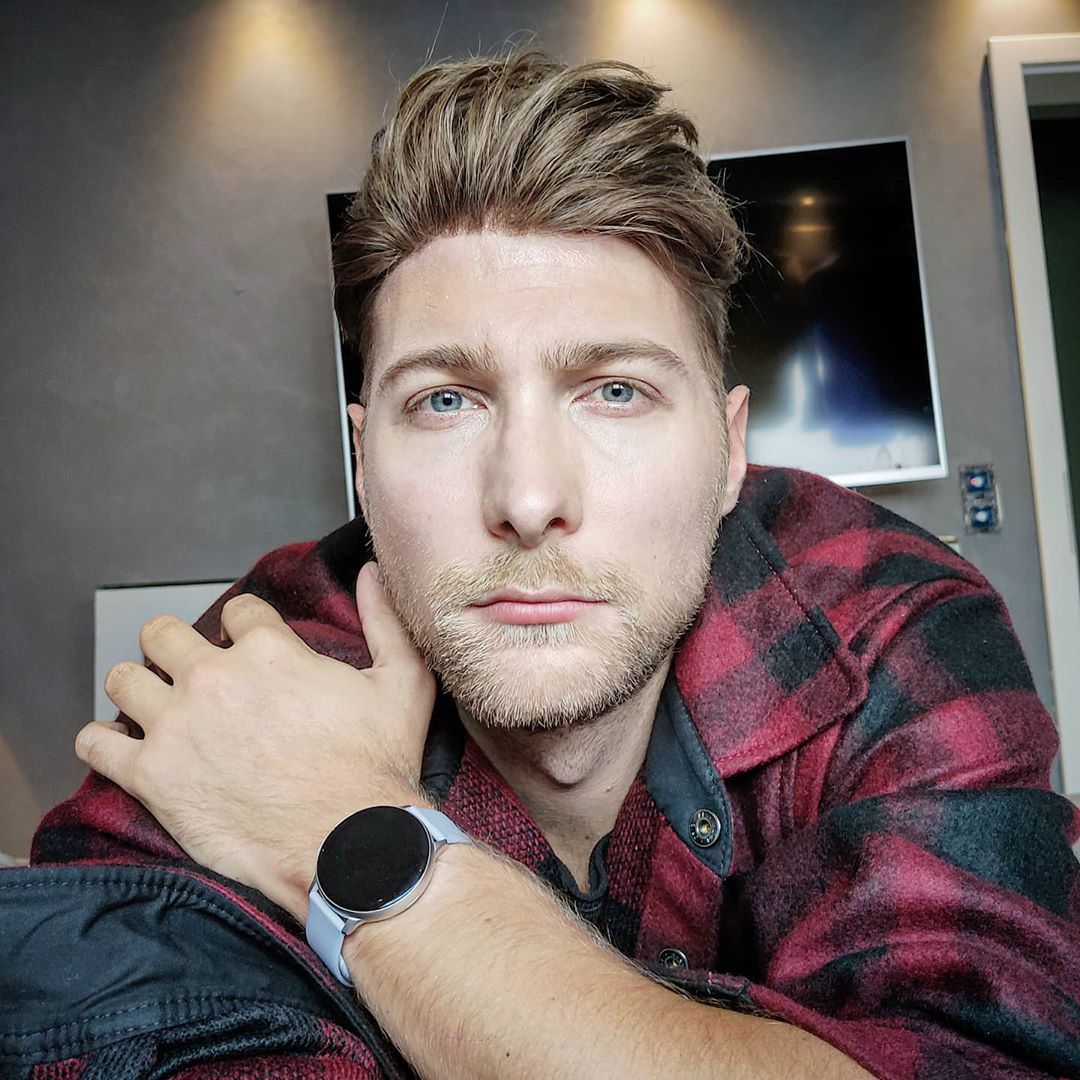 It provides a natural look 
If you're looking for a hairpiece because you want to hide your hair loss, then you need to choose one that provides a natural look. The full lace human hair system is one of the most undetectable hair systems you can get. People need to look closely at your head before they can find out that you're wearing a wig. With this system, the hair appears to be growing out of your own scalp. It doesn't look like the hair is just sitting on top of your head. This is perfect for those who really want to be discreet about their hair loss. 
It's very comfortable 
This is also a very comfortable type of hair system. And it's mainly because of the breathable cap. Other wigs can make you feel like you're wearing a swimming cap all the time. But not this one. You may even forget that you're wearing it. This is why it's perfect to be worn all day long. It's also ideal for those who live in warm and humid climates and for those who tend to sweat a lot. Comfort is important in a hairpiece. Because the more comfortable you are with your wig, the less chance that people will find out that you're wearing one.
---