The Introduce of the Best Hair Loss Products for Men
Views: 1305
Are you experiencing hair loss and feeling embarrassed? There are effective hair loss products for men that can help reverse or prevent further shedding of your hair. These products help prevent hair loss by stimulating hair growth so you can have a fuller head in little time. Here are the best hair treatment products for men.
1.  Finasteride 
•  What is Finasteride?
Sold under the brand names Propecia or Proscar, is a 5a-reductase inhibitor that works by decreasing the production of DHT (dihydrotestosterone). Hair follicles that are sensitive to DHT become thinner and thinner and finally shrink to a level they become virtually invisible, and this is one of the causes of male pattern baldness.
•  Propecia
Propecia can reverse, halt, or slow hair loss by suppressing as much as 70 percent of DHT. Before you see a benefit, you need to take it daily for three months or more. Some users may take up to one year before they experience regrowth, so Propecia is not the best product for regrowth. It works best by slowing or stopping hair loss, so consider the halting of your hair loss a success as well. 
2.  Minoxidil
Minoxidil is a highly effective hair loss treatment product. It stimulates hair follicles anywhere you apply it by widening blood vessels, thus allowing more blood, nutrients, and oxygen to the hair follicle. However, it does not prevent the DHT from shrinking your hair follicles. Results should begin to show between two to six months.
Foam or liquid Minoxidil? They are both effective and are said to work well on the vertex (back of the scalp). The foam is faster and easier to apply, though the solution is cheaper. There are plenty of minoxidil brands and they include Kirkland Minoxidil, Foligan, Lipogaine, Rogain, etc. Some of the best minoxidil hair loss treatment products include:
•  Rogaine topical solution and aerosol foam 
Both the foam and liquid options of Rogaine work well. Many users prefer topical aerosol because it's easier and faster to apply. Rogaine is a well known and trusted brand and is made from quality ingredients, thus lowering the chance of experiencing side effects. However, among other regular minoxidil products, it's the highest in price.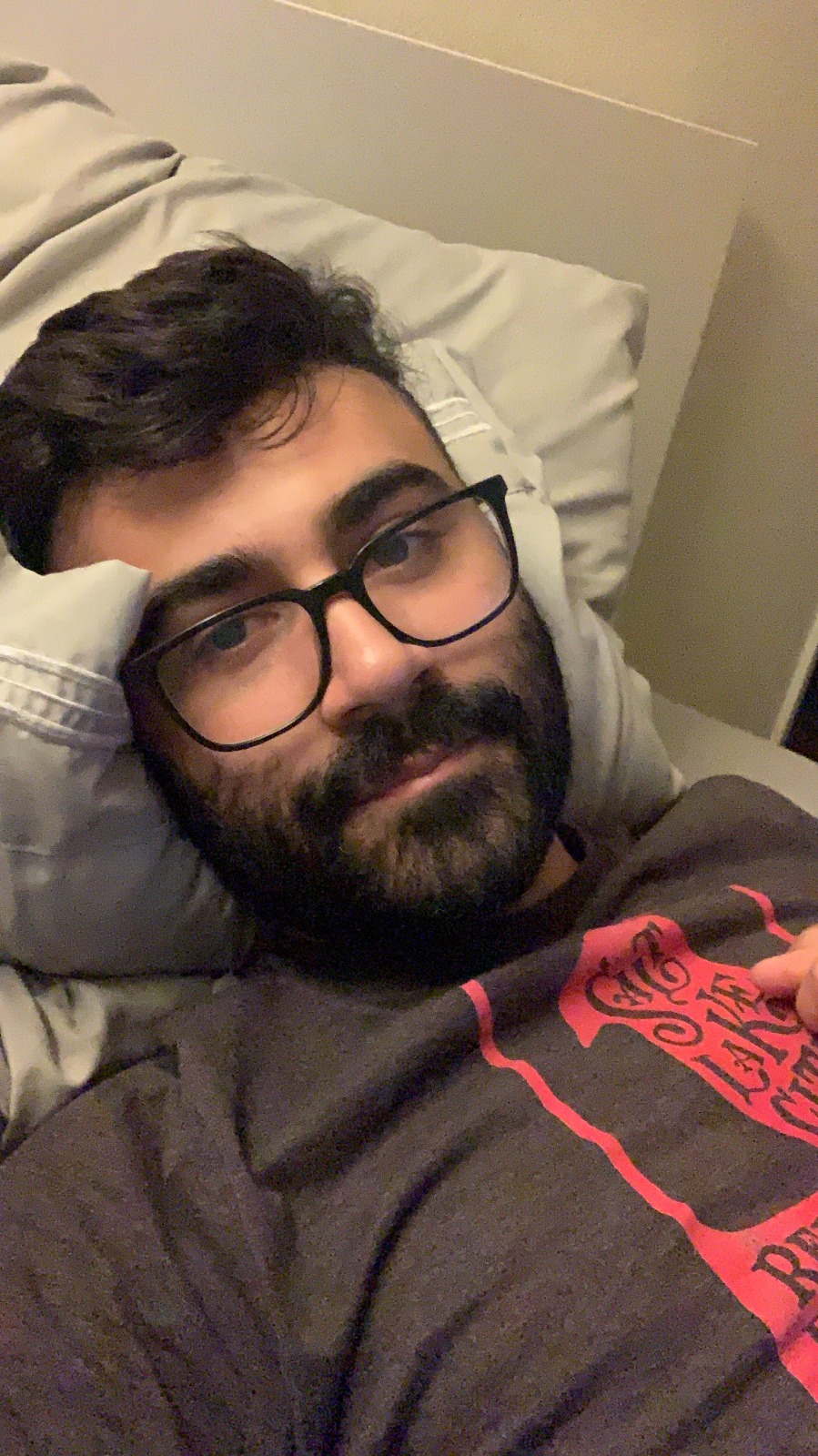 •  Nanoxidil
 It is found in the Spectral DNC-N Redensifying Hair therapy, a hair loss treatment product for men that works more or less like Minoxidil. It treats hair loss by promoting healthy hair growth but with fewer potential side effects. The only difference between the two is the molecular structure. Compared to Minoxidil, Nanoxidil has a larger molecular weight, and that means better absorption to the skin.
Nanoxidil works by opening the ion channels within the cells, thereby activating specific cellular mechanisms while removing and reducing hair loss triggers. It contains hair-healthy ingredients such as adenosine that promotes hair growth, retinol, and vitamin B2. It leaves your hair with a comfortable feel and a beautiful texture. To get maximum results, you must consistently continue taking it.
•  Lipogaine 
Lipogaine contains natural Azetinol that helps minimize possible scalp itchiness from the 5 percent azelaic acid in it. Besides that, it has other ingredients such as oleic acid, palmetto extract, etc., that prevent the shrinkage of hair follicles by DHT. Lipogaine is higher in price than 5 percent Minoxidil, but the added ingredients block DHT giving you a boost, but they can't compare to Finasteride. It is available in liquid form.
•  Kirkland minoxidil topical solution and foam 
It is the same as Rogaine but lower in price. But why should you go for a more expensive Rogaine and Kirkland Minoxidil will cost less? Some users report less flakiness, redness, and itchiness when using Rogaine. Kirkland Minoxidil is probably the best budget option though you might experience some side effects.
3.  Ketoconazole shampoo
Ketoconazole contained in Nizoral shampoo is an anti-fungal and anti-dandruff shampoo that helps treat male pattern baldness in men. It provides anti-androgen, sebum reduction, and anti-inflammatory qualities. It is excellent, though not as powerful as Minoxidil and Finasteride. It's available in 1 or 2 percent, but both versions are effective. It works by slowing down hair loss but not regrowing hair.
To conclude, the above three are the best hair loss products for men of 2020. As always, check with your doctor to identify which product or combination of products can work best for you.
---