The Guide of The Best Home Remedies to Make Hair Grow Faster
Views: 1187
How to make hair grow faster? Today there are many home remedies that help hair grow faster and healthier. It should be noted that sudden hair loss is a problem that affects many people, but excellent remedies can be prepared to avoid that problem. 
Just as there are people who love to have short hair, there are also people who like to have long, luxurious hair.
Many people also look for excellent all-natural solutions because natural remedies don't cause any negative side effects to hair health.
So, if you're looking for all-natural home remedies, you're in the right place. Below is a list of the best home remedies for fast-growing hair.
1. Daily Brushing - Excellent Home Remedy
Believe it or not, this home remedy is very efficient and offers many benefits. If you brush your hair every day, your hair will undoubtedly grow much faster.
However, you must be very careful when you brush your hairpiece, you must do it slowly, three times a day.
Keep in mind that it's not recommended that you brush your head vigorously and quickly as it can damage your hairstyle and of course if that's the case there is no benefit.
Also, the way you brush your hair is important, so you need to brush your hair in parts. Start from the top and work downwards, that is, first you need to untangle the ends and then the area near the root.
2. Olive oil Helps Your Hair Grow Faster
Olive oil is a great home remedy, and it also helps hair grow completely strong and healthy.
Olive oil contains unsaturated fatty acids, and those unsaturated fatty acids help the hair to hydrate better, and also protect the health of the hair cells.
It's important to note that this natural remedy has been used for over a thousand years because olive oil offers incredible health and beauty properties.
If you want to take full advantage of this great remedy, you should prepare it every week, apply it to dry hair, and leave it on for 60 minutes.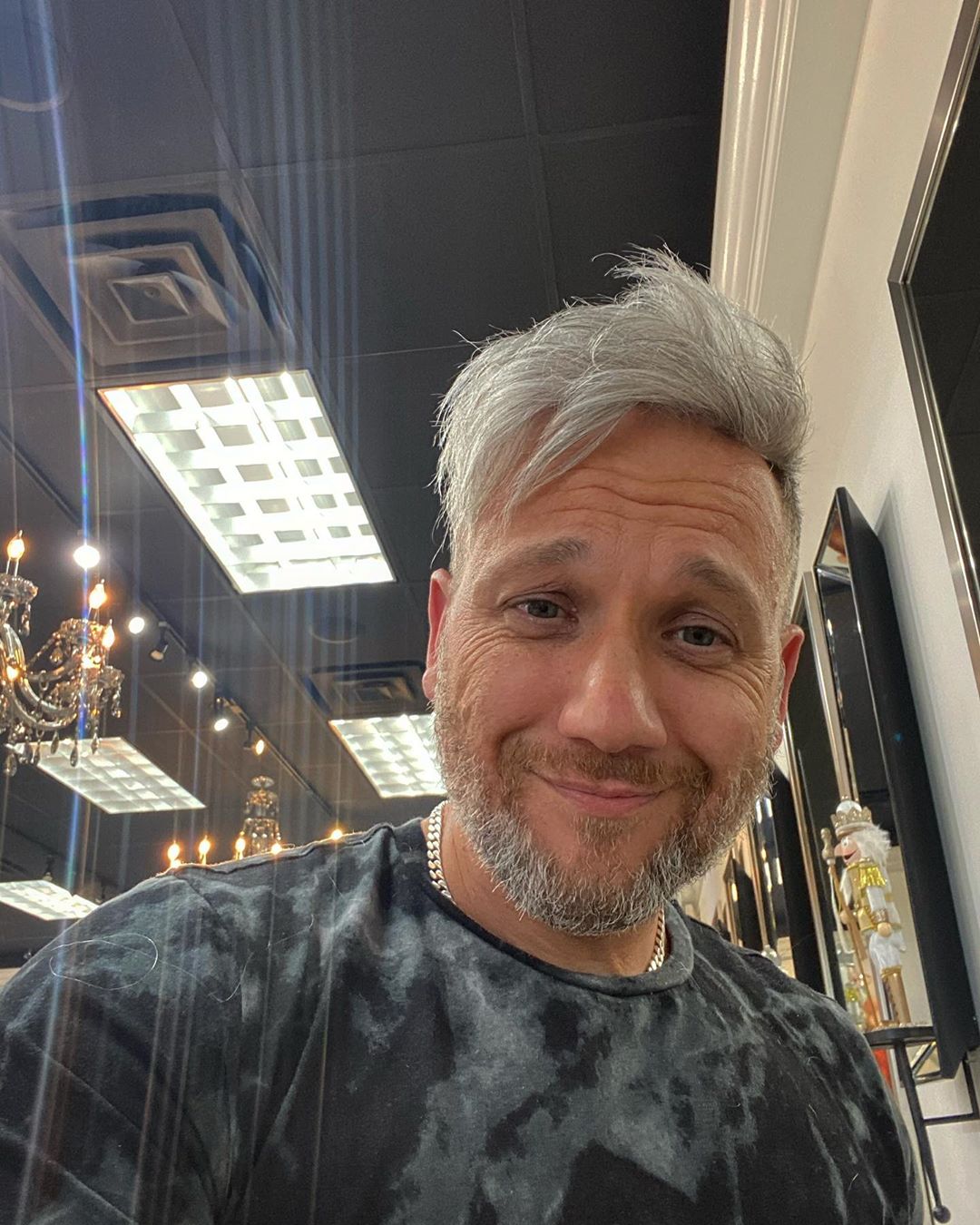 3. Egg Whites For Your Head
There are many people who believe that this method is not effective, but the truth is that this natural remedy is one of the best.
Mainly, the egg is a great source of protein and essential minerals for the body. In addition, it also offers a great amount of vitamins that benefit hair health and hair growth.
It is very easy to prepare this remedy, you just have to break several eggs, remove the yolk and beat the whites. Then apply this incredible mask to your head and leave it on for 30 minutes.
After 30 minutes you should wash your hair and believe it or not you will notice a positive change in your hairstyle. It's a good idea to prepare this home remedy twice a week.
4. Potato Juice For Promoting Hair Growth
Mainly, the potato is valued by many people thank to its high content in nutrients. And in this case, we can take advantage of the nutrients that potatoes offer.
Although there is no scientific evidence to confirm this belief, potato juice is said to promote hair growth.
In addition, potato juice also strengthens the scalp, hair fiber, prevents hair loss, and promotes the production of new hair.
The way to prepare this remedy is really very simple, you just have to take the peels of the potatoes and put them to boil in water. Then, when the water is warm you should wash your head normally and use the potato juice for the final rinse.
It is advisable to prepare and apply this home remedy three times a week. 
5. Onion For A Healthier Hairpiece
How to grow hair faster? This is very easy. This home remedy is a plant known by many people for the excellent benefits it offers. 
The onion acts on the hair follicles of the scalp, which generates a greater blood circulation to this part of the body thanks to the vitamin properties that the onion contains.
You can prepare this remedy in two very simple ways, the first is to prepare an onion juice or simply in the form of a mask.
Conclusion
All these home remedies are excellent, they will help your hair grow much faster and healthier. It's also important to keep in mind that a healthy lifestyle can also provide you with great hair health benefits.
On the Lavivid website, you can find excellent hair products especially if you want your hair to look great.
---