What Are The Mens Hair System Styles You Can Get?
There are many different mens hair system styles available. And if you're planning to get a wig or toupee, you need to familiarize yourself with these styles. These are the different styles of systems available at LaVivid Hair. 
Lace System 
If you want to experience the best of both worlds then you need to choose a lace hair system. This type of hair system is perfect for a humid climate because it is totally light and breathable. This is also the reason why it's the choice of men who lead an active life. It's the ideal hairpiece to wear if you like to workout. 
You can even use it when you exercise outdoors. Another thing that you'll love about the lace system is that it looks natural. People won't be able to tell that you're wearing a hairpiece with a lace system. Because of its transitioning density hairline, it looks as if the hair is really growing out from your scalp. 
The best example of the lace system is the Helios hair system. It features a full Swiss lace base. It is the best choice for people with an active lifestyle. This is also one of the thinnest and lightest hairpieces available on the market.
Skin Hair System 
Next among the mens hair system styles you need to know is the skin hair systems. It is named as such because it has an ultra-thin base that really looks and feels like real human skin. This makes the hairpiece completely undetectable. The base perfectly blends with your own skin. Even you will forget that you're wearing a toupee because of the ultra-thin base. It is only 0.03 mm thick. So being totally discreet is your priority then this is the perfect hair system for you. 
The Eros men's hair system is probably the perfect example of a skin hair system. This has a full ultra-thin base. This is dubbed as the choice of businessmen. If your image is important to you then it's just natural that you'll look for a hair system that is completely undetectable. The Eros is the right one for you. And because this hairpiece is super thin and light, it's also very comfortable. You may even forget that you're wearing it.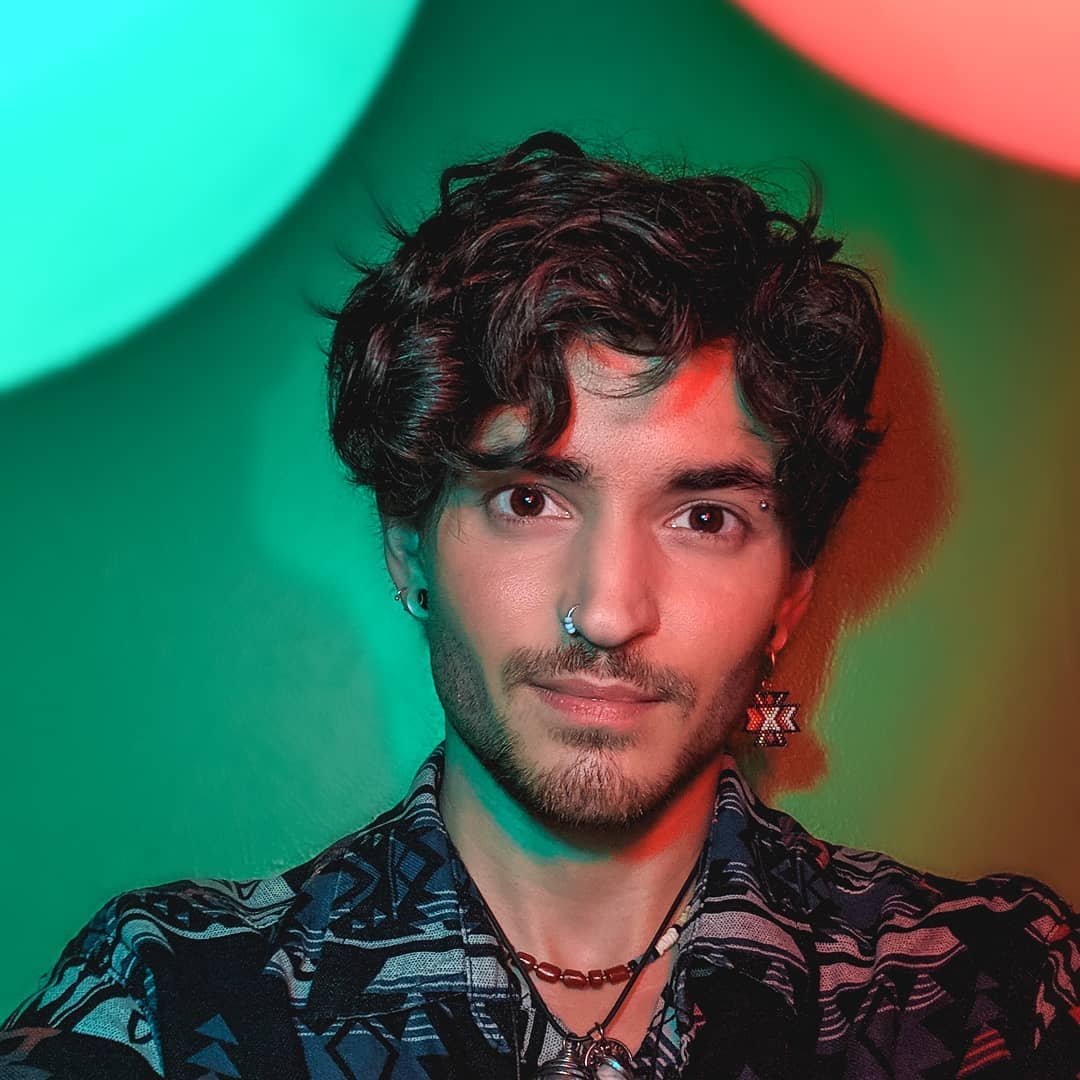 Mono Hair System 
The next type of hair system that you need to know is the mono hair system. Mono is short for monofilament. It describes the material that is used for this kind of hairpiece. Two of the best qualities of this hair system are that it's durable and easy-to-maintain. 
So if you want a hairpiece that is sure to last, then the mono hair system is for you. Hairpieces that fall under this category usually have a monofilament base with the skin around the sides and back. A well-made mono hairpiece is also hard to detect and can also have a natural look just like lace and skin hair systems. 
If you want to try a mono hair system, then you should consider getting the Apollo men's toupee. This has a mono base with a scallop front. And it's also one of the trendiest hairpieces that you can get. This is also probably the strongest and most durable mono hair system that you can find. And the best thing about this hairpiece is that it stays on your head no matter how active you are. 
Silk Hair System 
The last among the mens hair system styles you need to know is the silk hair system. This is the most advanced among the different hair systems available And this is why it's also the most expensive. But you need to understand that making this style of hair system takes a lot of time and effort. If you're looking for a hair system that won't tangle or become knotted, then you should invest in a silk hair system. It also looks very natural. It's as if the hair is really growing out of your own scalp. 
A good example of a silk hair system is the Prometheus hairpiece. It is simply the most luxurious hairpiece that you can get. It features a silk base with front lace. It's 100% undetectable. You have to see it to believe it.