What Are the Men's Hairpieces Styles You Should Try: A Comprehensive Guide
Knowing the right men's hairpieces styles will help you make the right choices in selecting. A while back, hair transplants, hairpieces, and hair systems for men were not exactly natural-looking or advanced. This may be why men who had thinning hair considered this option unnecessary stress. New developments have brought about upgrades in these hair systems. You now have hairpieces that look natural and come in different styles.
A lot of people who put on hair systems desire to look as natural as possible. We now have hair systems for men that come in different textures and styles. This is so that you will be able to recreate your natural hair systems in a way that will improve your appearance and make you feel like the real you.
In this piece, we will show you the different male hairpiece styles out there for stock hairpieces and custom hairpieces.
· Short hair system styles
One thing you must note is that getting a slick and short hairstyle isn't too difficult. They are also popular and ideal for men who desire to use hairpieces. Singers, basketballers, and celebrities are among those who use this type of hairpiece. If you have bald spots on your head, this may be the perfect choice for you.
The unique thing about this hairpiece is that it is easy to maintain because you want to have to visit the salon to trim the hair. Suffice to say that the maintenance of this hair system is easier and this will make it last even longer than the regular men's hairpieces styles.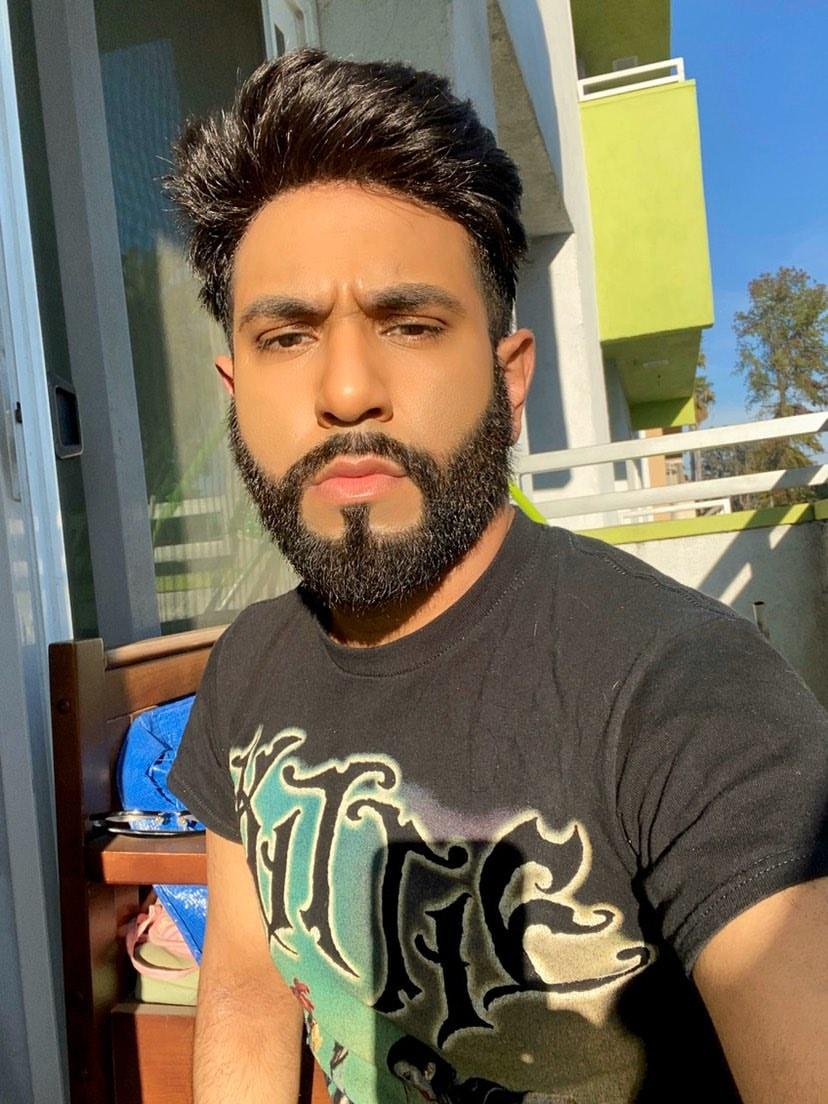 · Back hair system styles
The slicked-back hair ranks as one of the most polished and sophisticated looks that should give any man a high level of confidence. The hair system is easy to maintain and style and looks good on a lot of men. If you are looking for a classic piece that suits the majority of face shapes, this is the ideal choice. If you have bald spots and hair thinning, this style is perfect for you.
Slick back hair systems are perfect for you if you seek to have medium hair length. It gives you a unique look which means you can put on your hair system sharp and clean. It could also fall to the side to give you a relaxed appearance.
This style may involve some maintenance, but with the right materials, that shouldn't be a problem.
· Wavy and long hair system styles
If you want to display full healthy hair, you should consider wavy and long hairstyles. Such male hairpiece styles get crafted to give you comfort and style. If you have patches or bald spots on your head, wavy and long hair systems will cover them with great ease in a natural and relaxed manner.
You may also opt for wavy and long hair systems and try out unique hairstyles such as man buns which will alter your looks. Remember that a wavy and long hair system will need more maintenance than the other hair systems. You should get gels, styling sprays, and conditioners to keep it in good shape while prolonging its life.
· Custom made or stock hair system?
Regardless of whether you select a custom or stock hair system, there will be a variety of men's hairpieces styles to choose from. In the case of custom bases, you will need a full measurement of the head and it may take over a month to get the personalized hair systems.
Men's stock hairpieces get delivered in a week and can be in different base materials, density, grey percentages, and colors. Your choice in this regard will be based on your preference.
· Color pattern
Male hairpiece styles come in different colors. The color choice hinges on what you want and the type of image you want to present. Some people even go for multiple colors for the sake of diversity.
Final thoughts
Getting the right men's hairpiece styles depends on a lot of factors. Chief among these factors involves knowing the available styles and what they are about. In this piece, we have shown you what styles are available to you and the benefits of choosing the same. The choice in this regard is up to you!