The Pros And Cons of A Lace Front Human Hair System
Views: 2657
The lace front human hair system is a very popular hair system. If you're planning to get one, then it's important for you to know its advantages and disadvantages. You need to know that there really is no perfect hair system available. So in the end, it all boils down to what suits you based on your needs and of course your budget,
It looks real 
One of the main benefits of a lace front human hair system is that it looks real. It's primarily because it's made with human hair. But the lace system also helps in making the wig look more realistic. In a lace system, the hair strands are attached securely to the wig cap. This makes the cap almost invisible to the naked eye. And this is why this is one of the most popular hair systems available. Wig-wearers don't really want people to know that they are wearing hairpieces. That's the whole point of most of them wearing a wig. 
It's breathable 
Some hairpieces can make people feel hot and uncomfortable. But not lace front system wigs. This is because these hairpieces are designed to be breathable. This is because, unlike other hair systems, the base of a lace system is not too solid. This means that it allows the scalp to breathe. This makes lace systems perfect for people living in hot and humid climates. It's also ideal for people who are active and who sweat too much. Some people even report that when they're wearing a lace system hairpiece it's like they're not wearing any wig at all.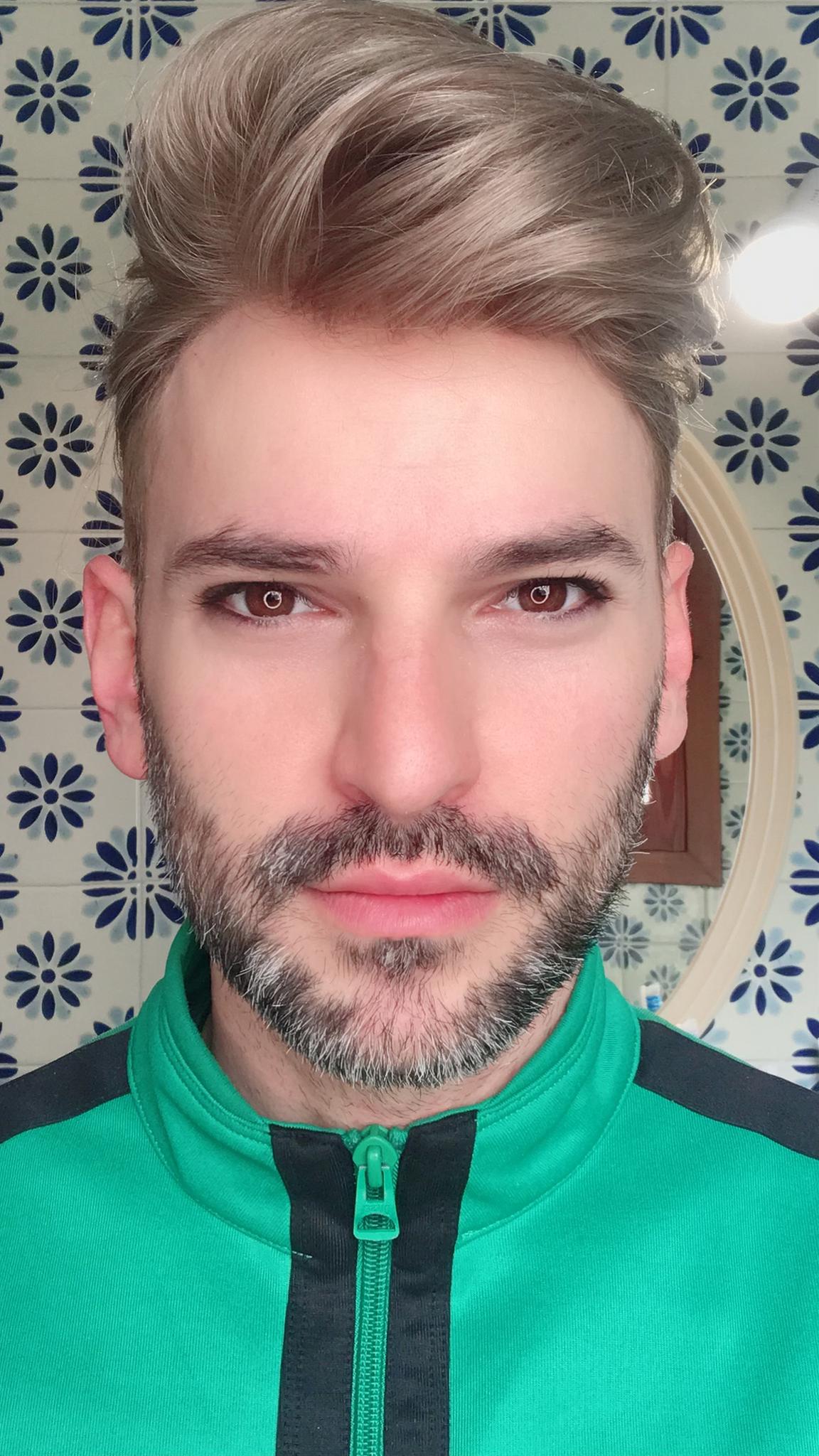 It can be worn for long periods 
You can also wear a lace front system for a long time. This is because it's really designed for long-term use. But your choice of glue or adhesive is still important. You need to get a high-quality adhesive if you want your wig to stay in place and if you don't want to experience an embarrassing situation. One of the worst fears of any wig-wearer is for the wig to fall off. A lace hair system is easy to apply and it's also easy to take off. But it also stays on your head if you want it to. 
It's versatile 
The lace front system is also very versatile when it comes to styling. This is because you can part the wig anywhere without having to worry that the base will be exposed. In this kind of system, only the front portion is made of lace. The back portion is made with a thicker material. But it's very rare that you will need to expose the back part of your hair. What really matters is the front part. You can style the wig yourself or you can have a professional style it for you. You can treat it as if it's your own hair. 
The Disadvantages 
The lace front human hair system also has its share of disadvantages. For one, it can be quite expensive. It's really not for everyone. The reason why this kind of hair system is expensive is that it's made from real human hair. But the difference in quality is also very obvious. Wigs made with human hair are superior to those made with synthetic hair. So even if getting a lace system requires a bit of an investment, it's definitely worth it. If you want a high-quality hair system that is comfortable and undetectable, then this is the way to go. 
It needs special care 
You also need to know that lace hair systems need special care. You need special products to take care of it. So this means you also need to spend money on these special products. There's also a special procedure for taking care of a lace system. This is to maintain its natural look and feel. You can do the maintenance yourself or you can go to a professional. So having a lace system means that you need to commit to taking care of it. Otherwise, your investment can simply go down the drain. 
It can be fragile 
A lace hair system is known for its durability. But it can also be quite fragile. This means that if you don't take care of it well, it can be damaged easily. But the key is to know how to take care of your wig. Of course, you need to wash and condition it regularly. But it's also important to store it well. This is why getting a wig stand is a good idea for wig owners.
---