What Do You Need to Know about Swiss Lace Hair System India?
Looking for Swiss lace hair system India is going to be easy since the country is known for its technological advancements in non-surgical hair replacement solutions. Swiss lace is a much sought-after hair system because of its softness, undetectability, and breathability. It's an excellent choice for people who are suffering from partial and total hair loss. It features a very thin base that is completely undetectable when placed over a person's head. It's important for people suffering from hair loss to have a hair system that is completely undetectable. This is because wig-wearers don't want people to know that they are wearing hairpieces. 
What people love about the Swiss lace system is the natural-looking hairline that it provides. It provides an illusion that the hair is growing out of the wearer's scalp. It's hard to detect if a person is wearing a Swiss lace system or not. Even experts get fooled with this system. There's a debate on which between the French and the Swiss is much better. But it seems that both have a great following. Both of them are excellent hair systems that can help to make you look good and feel good at the same time. And both of these systems are available in the best hair clinics in India. 
Maybe you're looking for a Swiss lace hair system India because you've heard about its superior breathability. Well, you've heard it right. This is one of the breathable systems available. And because it's breathable, you can wear it even if you're living in a warm and humid climate. Are you looking for the perfect hairpiece for the coming summer months? Then the Swiss system is also a good choice. This is particularly ideal for some parts of India such as Mumbai or Delhi where temperatures can reach high levels. And this is probably why it's one of the most popular hair systems in India.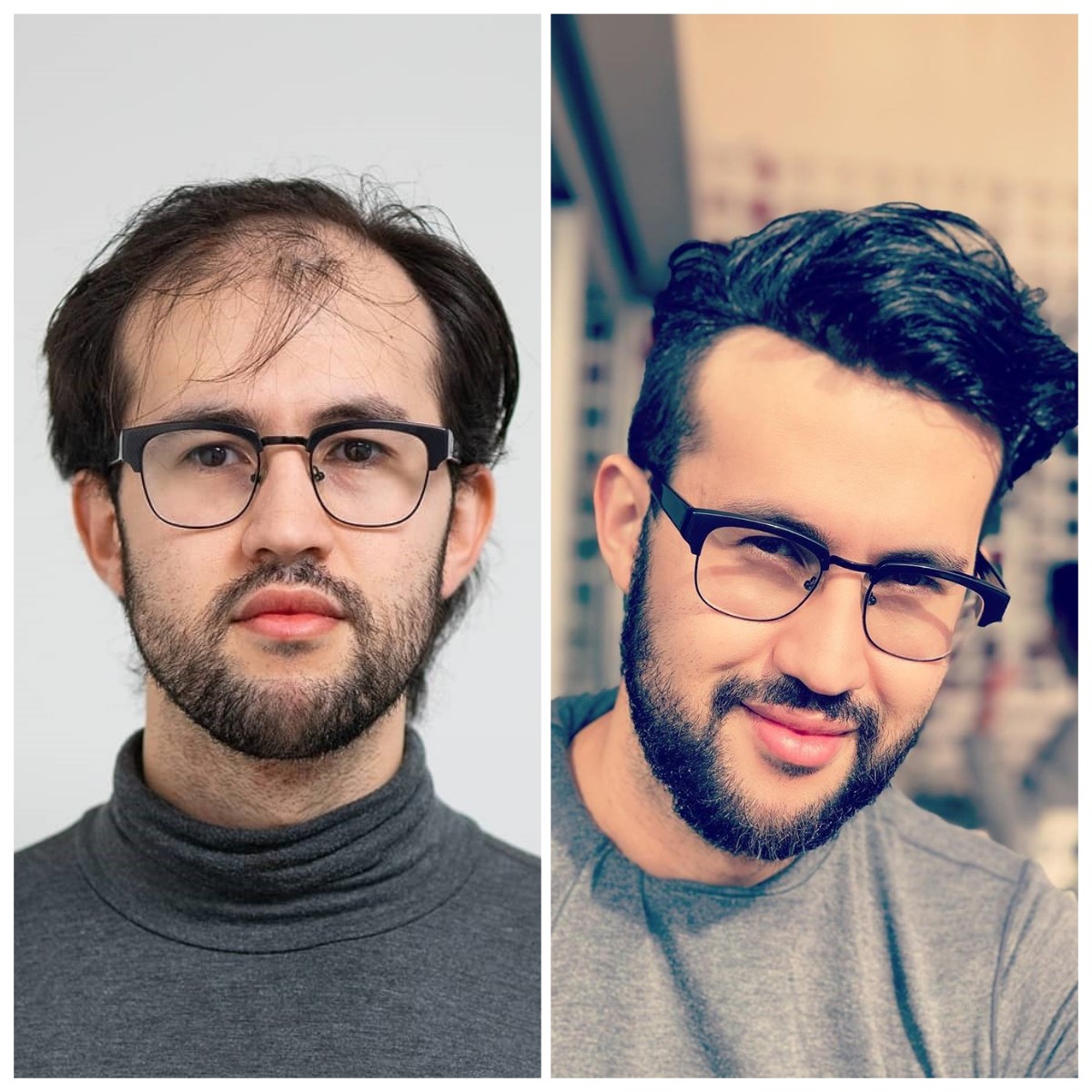 This system is also perfect for individuals who like to move. It's great for everyday activities but you can also use it for your workout. And even if you sweat a lot, you won't feel uncomfortable when you're wearing that wig. This is because it's made with a base that is super airy. This is also a good choice for people with oily skin or those who tend to sweat a lot. And because it's comfortable to wear, you can use it all day long without a problem. You may even forget you're wearing it because of how light it is. 
Probably the only advantage of a French system to a Swiss system is that the former is more durable. The Swiss system is a delicate system. If you want it to last for a long time, you need to take good care of it. You need to be careful when you use it. Unlike the French system, it's not that resistant to wear and tear. This is the payoff that you need to accept in exchange for the superior comfort that the Swiss system provides. But taking care of it is not that difficult. And the benefits of a Swiss lace system still outweigh the disadvantages. 
Here where you can get Swiss lace hair system India:
Shine Hair Studio - This hair studio is located in Hyderabad and it has been in existence since 2011. It's a fairly new player in the Indian hair industry but it has already made a name for itself. And this is because of the excellent products and services that it provides. Apart from hair offering hair systems, it provides all sorts of hair procedures both for men and women. But it particularly caters to those who are suffering from hair loss. 
Infiniti Hair Club - This is a hair clinic that is located in Mumbai. It specializes in handcrafted hair systems. They create hairpieces that are specially designed to match Indian hair texture. The clinic is also known for its affordable products and services. 
LavividHair - This is an online wig and toupee shop. So even if it's not located in India, you can still order from it. It provides fast shipping of products. And it also has a hassle-free money-back-guarantee policy. This shop is committed to providing only the best hair systems.