The Introduce of the Lace Hair System
Views: 1387
What is a lace hair system? Let me sharply introduce the system to you. Wigs belong to the light manufacturing industry and hair products industry. I will tell the lace hair system in different categories so that you guys can tell the obvious draft.
Divided by industry
The hair products industry is divided into craft hairpieces, men's toupee, women's wigs, teaching head, chemical fiber hair, etc.
Divided by material
According to the material, it is divided into chemical fiber and human hair. The wig of chemical fiber is made of a kind of chemical fiber, which has poor fidelity, feels itchy after wearing, and easily reacts with the scalp. However, the price is cheap and the shaping effect is lasting.
The wig made of real hair is made of human hair, which has high fidelity, is not easy to knot, can be dyed and have a perm, is convenient to change hairstyle, and has a high price and poor qualitative effect.
Divided by size
We divide them into two types: wigs and toupees. A wig is a big hair replacement system worn on the head, which is convenient to wear, firm, large in a coverage area. Toupees can be customized into hairpieces with different shapes and sizes according to different needs, with strong randomness, high fidelity, and good air permeability.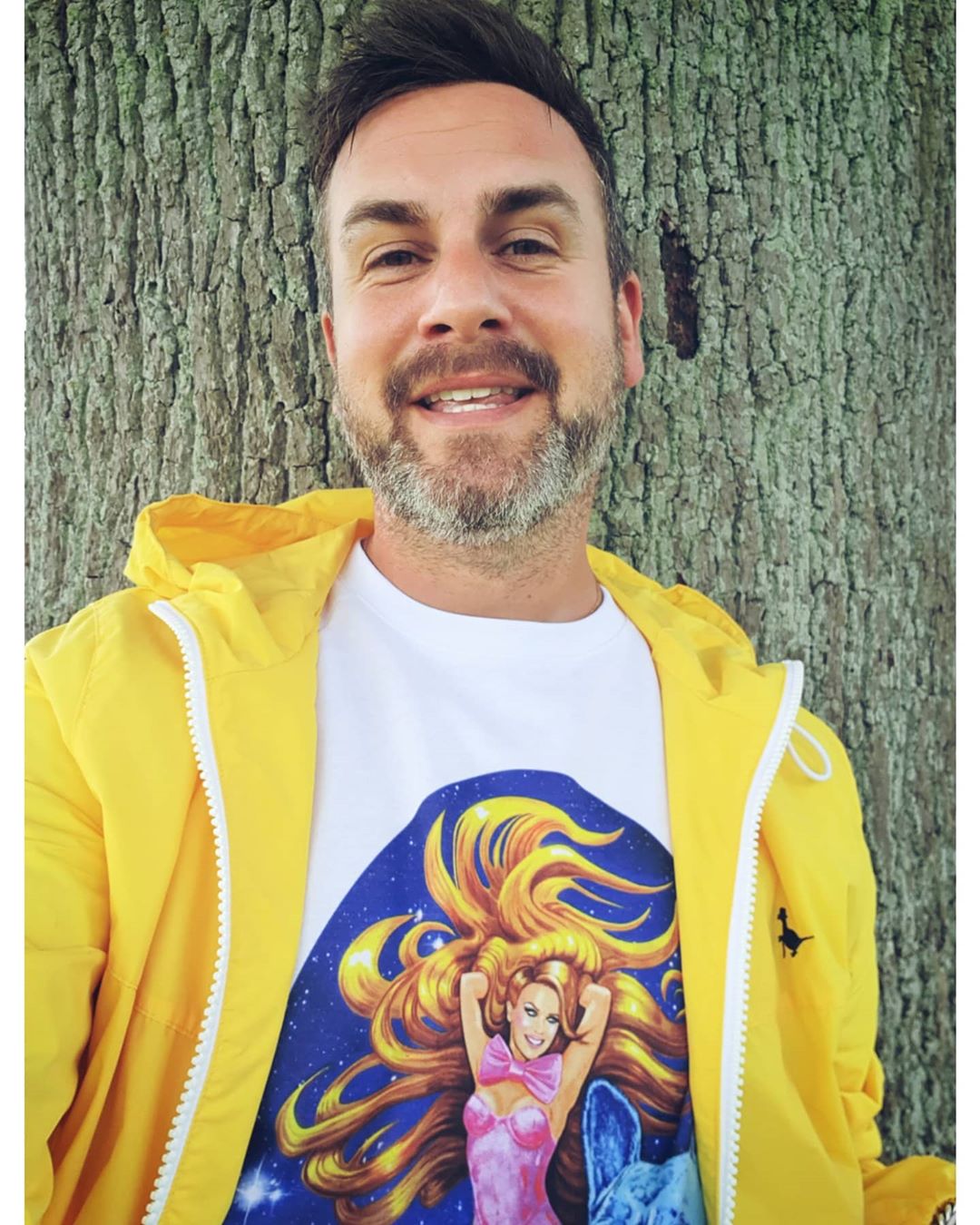 Divided by produce methods
Weaving and hooking hair by extension according to the production method. Machine-woven hair is made by machines. General mass production, low price, but the authenticity is not ideal. Woven hair is heavy, and poor air permeability makes hair follicles easily blocked and knotted. Hand hook hair toupee is made by hand, with high fidelity, good breathability, and comfortable wearing, but the price is relatively high.
Divided by arts and crafts
Hand-woven toupee, half-machine hair toupee, full lace toupee, Jewish wig, front lace hair toupee, hairpiece, and lace wig.
What is a lace hair system, you know now? I bet you are more confused now. Because there are very complex definitions of a lace hair system. But I can introduce lace toupee to make it clear to you.
All-lace wigs are generally made of Indian hair or China hair, and the lace cap is generally 64# net, which is imported from Switzerland. This lace material is characterized by delicate lace mesh, strong and durable, but its disadvantage is higher hardness. There are three general colors: light brown, medium brown, and dark brown.
Lace wig, that is, the hair is hooked on the lace, that is, the lace is very thin and evenly distributed with some very small meshes, and the common ones are Swiss lace and French lace.
Usually, there is an elastic lace at the top of the head, which can be used to adapt to different hair types. It is a lace toupee made of real hair. Lace toupee or front lace toupee is a special hairpiece made on a transparent lace base.
The front lace toupee is hand-woven with real hair on a lace base hair system. The bottom of the full-lace toupee is entirely lace all over the toupee, while the front-lace wig only has transparent lace where the hairline is obvious. The rest is made of non-fragile material, which is better than lace and cannot bear tearing. Lace wigs are expensive wigs. The headgear should be glued to one's scalp, and it should last for a moderate time. For example, the wearer can take a bath, swim, and take part in strenuous sports with a wig.
About what is a lace hair system, lace toupees, as a fast-moving consumer good of wigs, have always been favored by major distributors. It has the advantages of good air permeability, good wearing comfort, short service life, and strong liquidity, and has always been the darling of foreign trade.
The lace hair system has a relatively short service life, just like the thinnest fur. Because the edge is not so tight, the hair will fall off and separate from the bottom of the net after a long time.
The above is my explanation of the lace hair system, hoping to help you. No matter what questions you have, I hope you can pay attention and visit our website, which has more detailed information to answer your questions.
---