The Introduce about Another Word for Men's Hair Piece
Views: 1796
What is another word for men's hair piece? When shall I buy hairpieces for men? Many men who are facing hair loss may have the fluke mind that their hair will not fall much or will grow back quickly. When the reality is not what it is, hair loss crashes your self-confidence in everything. If you want to have a better understanding of men's hairpieces, read our article. 
Why you will lose your hair? What can you do with it?
Two types of roots of hair loss are defined by scientists: physical and psychological. Physical factors that cause bald spots on one's head including health issues, aging, less sleep, and hormonal disturbance, of course. Stress is the main killer that kills your hair or health. Others like angry, deep loss, or anxiety are also parts of the psychological reasons. 
These two factors are always accompanied by each other. This is to say, you have to balance your life and your work. Do not keep thinking about the unfair life or keep worrying about things. Enjoy the beautiful things in your life, and spend time doing some exercises to arm your body. Eat well and sleep well. Let go of the sadness. 
If you want to hide the secrets of hair loss, we suggest you buy toupees or hairpieces for men to get a new look. Toupee systems can help you rebuild confidence. It is not wrong to look impressive and attractive. Normally, people will tend to want to know you more if your look isn't that bad. This is the truth of reality. 
Another word for men's hair piece is a toupee system
Another word for men's hair piece is men's toupees systems. It is a non-surgical hair replacement system designed for people suffering from hair loss. Simply says, non-surgical methods for hiding baldness mean using toupees, wigs, or even caps to cover the bold spot. These are the most common ways, and among them, men's toupee systems are the best and the most natural-looking method. 
Made of human hair or a mixture of synthetic and real hair with a lace base, men's lace toupees are comfortable wearing, natural-looking. They can be worn anywhere in your daily life. Men's lace toupees provide undetectable fancy hairstyles to men of every age. Full lace toupee, lace front hairpieces for men, and the 360 lace toupee systems are popular all over the world now.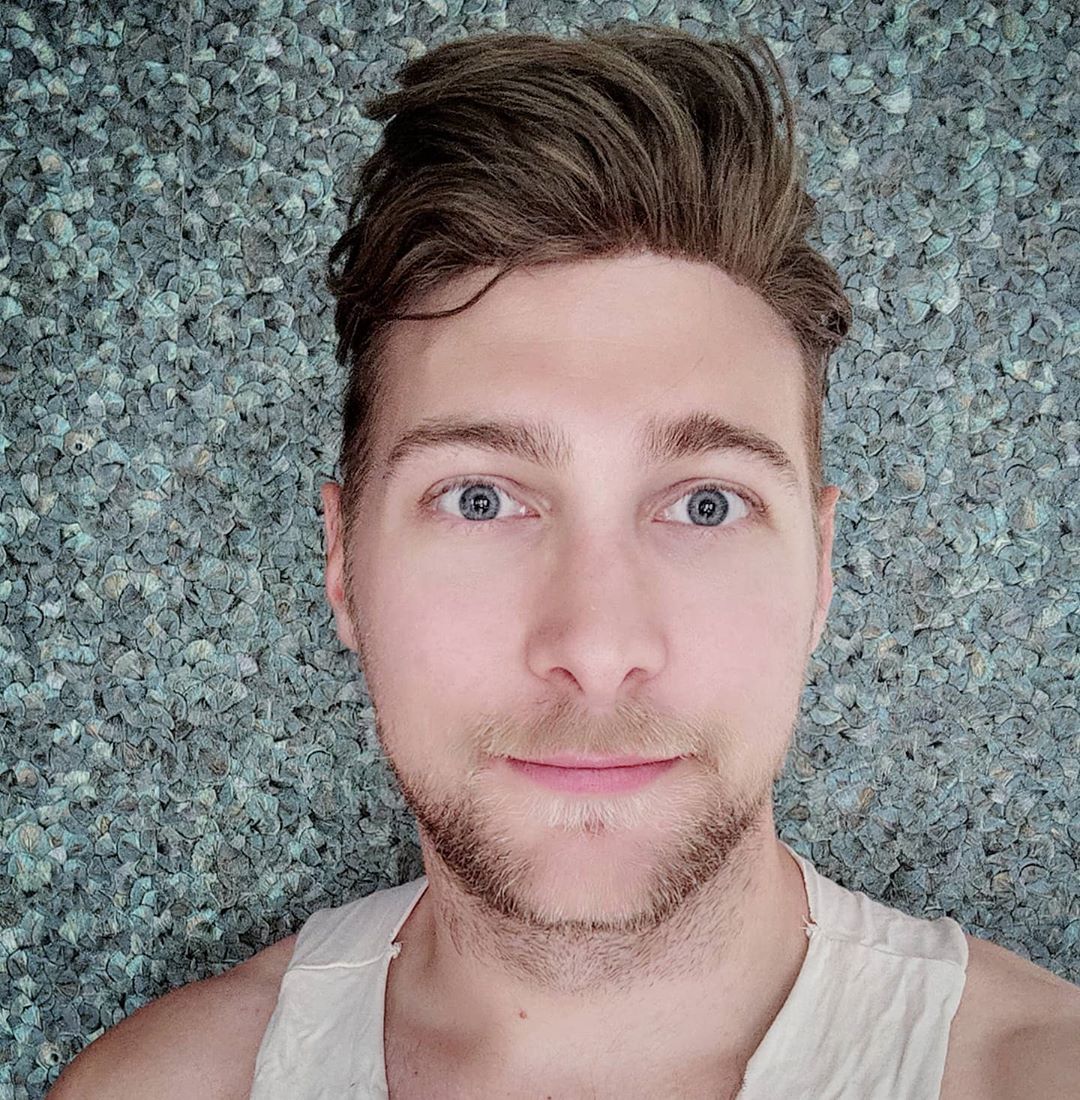 You may be wondering about the prices for non-surgical toupee systems. The costs may go from $250 to even $800 depending on the length, hair type, and base type. Like we just mentioned, men's lace toupees are the first choice for many men. If you want to buy semi-permanent attached toupees, the prices can be found online. You can google and have a look. 
Want to buy swiss lace toupees for men?
French lace or Swiss lace toupees are the two common lace types for lace toupees systems. Swiss lace is thinner and softer than French lace. Its holes decide that it is less durable and visible than French lace. Many toupees wearers are fond of such toupee. They are the hot-sell items in our online store. Here are the reasons why our swiss lace toupees for men stand out. 
1. Toupees systems types and colors
You will find we sell many types of different men's lace toupees including Mono and Afro, in any colors or styles. The Swiss lace in our stores can be any color you want as well. You are always welcomed to customize your toupee if you want to look more unique.
2. High quality
Another word for men's hair piece means high-quality toupees. Our toupees are of good quality. Our toupees are designed for men who are facing hair loss and who want to have new looks. Our products will make your beauty shine! The durability and the quality are the two rocks of our toupees system.
3. Information and services
Our toupees will do their jobs well! We are not only the seller of the men's lace toupees but also the tutor of the toupee world for you. We will provide the most up-to-date information on toupees wearing and trends on our blog. And our pre-sale and after-sale services can help your shopping more interesting and convenient. 
---