What People say about LaVivid C-through Bio Skin Hair Systems?
Views: 735
LaVivid New Arrival C-through bio skin hair system uses an advanced technique to make the skin as transparent possible and as dull as possible. So it doesn't shine under light and it looks realistic. 
LaVivid has 3 hair systems that use C-through bio skin technique and they are Upgrade Eros, Louis and Travis.

What people say about them?
Santo always use thin skin hair systems and he purchased a LaVivid Upgrade Eros hair system in 1b. He installed it and he loved it a lot. Here is what he says about the product 'I put it on and the improvement is drastic! It's Absolutely, absolutely undetectable! Amazing!'

Here we have another customer commenting on LaVivid Upgrade Eros hair system:

Here we have 'boreoffbaldness' commenting LaVivid Travis Dark Rooted Blonde hair system: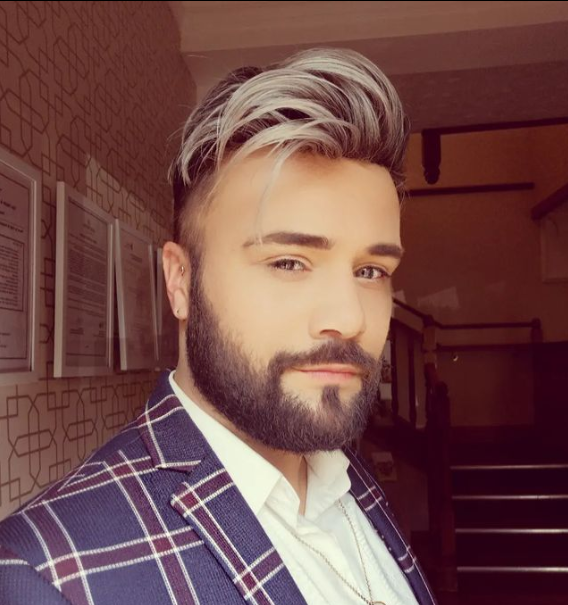 Right now LaVivid is having this Free Try-on campaign going on for the C-through bio skin hair systems. Click below picture to find out more details: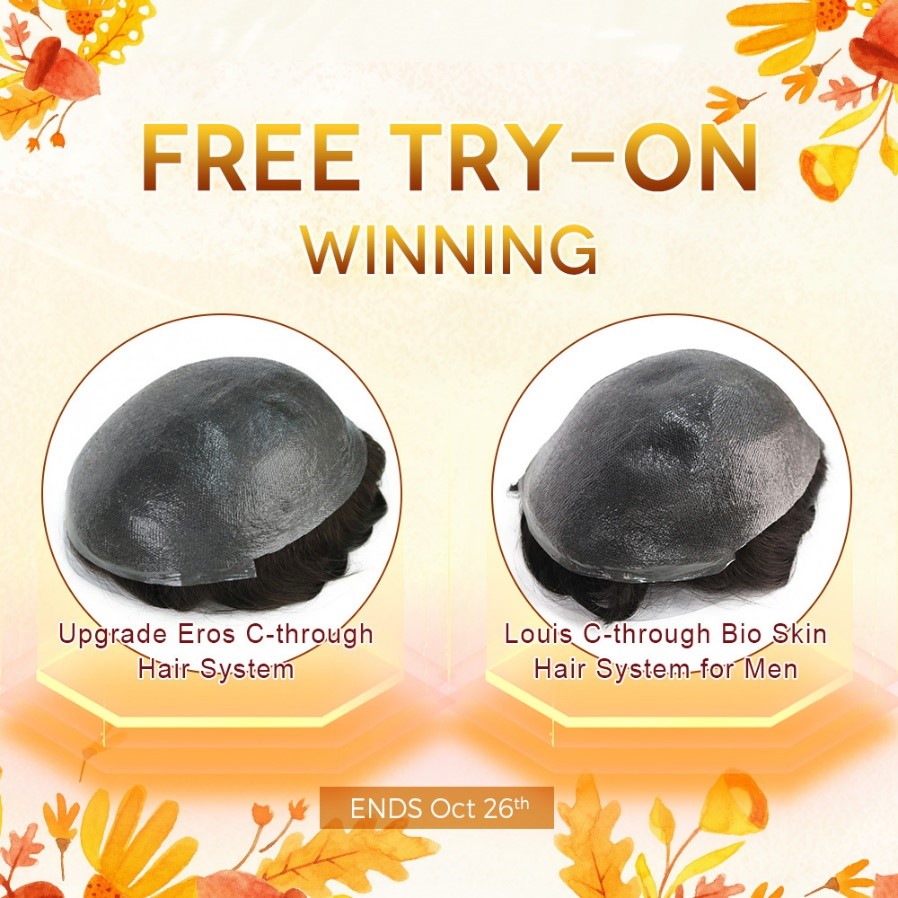 ---