Something You Should Know about Swiss Lace Men's Hair Pieces before Buying
Views: 1302
Swiss lace men's hair pieces are a type of lace that most wigs get made of. If you are a new entrant into the wig-wearing world, you may find it a bit difficult to select one that perfectly suits you. In this piece, we will give explain what makes Swiss lace unique and all the things you need to know before you buy.
Who can use Swiss lace hair systems?
With Swiss lace hair systems, there is no age barrier. Anyone with hair loss related issues regardless of age can use them. There are several options out there in the market for your baldness or hair thinning. But Swiss hairpieces come with several benefits that make them stand out in the crowd. Here are some benefits of using these laces:
· They are non-surgical
One unique feature of Swiss lace men's hairpieces is that they are non-surgical. With hair replacement surgery, anesthesia is administered and few people experience some form of pain and discomfort after surgery. But with the lacing system, the whole process is comfortable and easy.
· They are affordable
Opting for who spend money on hair wigs or hair transplant often spend large sums of money. But if you do not want to spend more, you should consider getting Swiss lace men's hair replacement systems. These systems are much more affordable and do a pretty decent job as well.
· Lightweight without side effects
The hairpieces are very lightweight because it has a net-like base which gives it its net-like base and natural density. Also, using the Swiss lace men's hairpieces, you are sure that you will not be faced with any side effects such as itching, sweat, or irritation. You may also use oil, shampoo, or conditioner on it without inhibition.
What are the features of Swiss Hair lace styles?
Lace hairpieces are comfortable, realistic, and breathable. The right lace hairpiece for men can suit hair length with 5-6 inches. Also, they are easy to trim to the desired size based on your needs with diverse sizes without bothering about the length of the hair. In the case of permanent attachment, it can last for 6 months.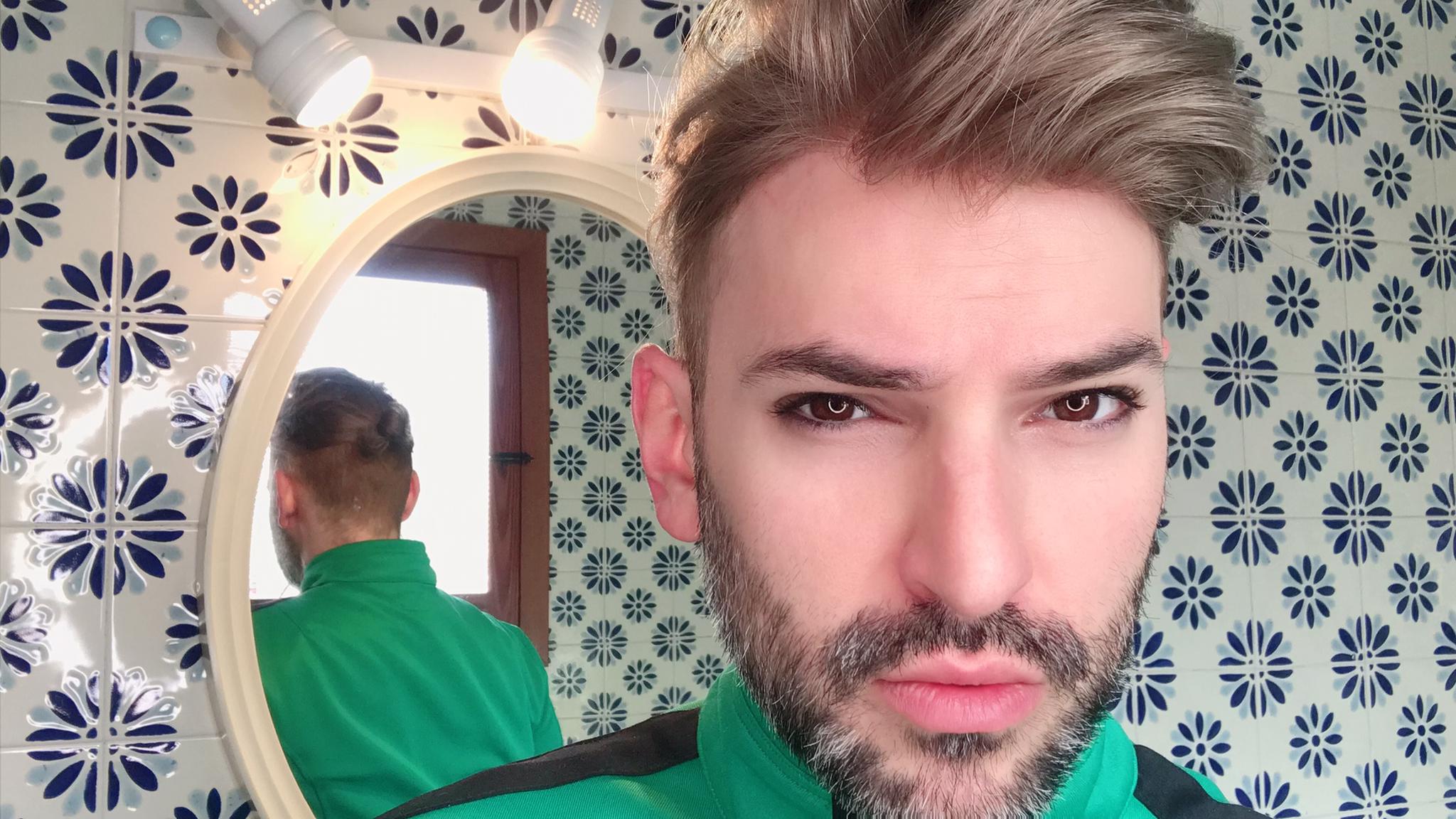 How do I maintain my hairpiece?
For you to attach your Swiss lace men's hair pieces to your scalp, you will need to use liquid adhesive or glue. Make sure you do not soak your Swiss hair system in water for long periods. Also, do not apply shampoo or conditioner at the base. If you feel that your adhesive is wearing out, get it detached and thoroughly cleaned before you re-attach it.
What should I consider before buying a hairpiece?
Before opting to buy a hairpiece, you need to be mindful of a few things.
· Cost
The main idea behind purchasing Swiss hair lace is to look good without breaking a bank. There are several platforms out there selling this piece at different prices. Know what you want and have an eye for a good deal.
· Recommendations
The next thing you need to consider before leaping is the recommendations from other people. This is especially so if you intend to buy online. Do not patronize platforms that are riddled with negative reviews from previous buyers.
· Quality
Of course, you need to only buy a hair lace that is made using quality materials by a reputable brand. The ideal piece doesn't have to be flashy, but it should be good enough to get the job done for long periods.
· How would it look on you?
One core reason for buying hair laces is to help improve your appearance. Hence, you need to picture how it would look on you before you buy it. The ideal hair lace shouldn't be too flashy, but it should look good enough to restore your original looks.
Final thoughts
With Swiss lace men's hair pieces, you do not need to be scared of carrying out your daily functions again. With these systems, you can recover your lost confidence and make the most of your life without the stigma that comes with having a bald head. Make the right choice today and get yourself a hairpiece from a reputable retailer!
---