How Much is A Toupee? Here Are Some Popular Hair Systems with Prices
Views: 1001
So you want to know what's a toupee price? You need to know that the prices of hairpieces vary depending on their features. Here are some popular hair systems with prices. 
Harry Lace Hair System for Men 
The lace hair system is considered an all-around hair system. It gives users the best of both worlds. You get both comfort and durability. One of the cheapest lace hairpieces you can get is the Harry Lace Hair System for Men. The price tag on this one is only $271.00. If you think that price is still high, then you first have to know the features of this particular hairpiece. 
One of the features that make this hairpiece special is its contoured front hairline. This helps to make it look more realistic. Harry is made with French lace with poly on the sides and back. A French lace base is considered stronger and more durable than a full lace base. The lace material also makes the hairpiece more breathable, making it ideal to be used even while working out. The poly base makes it easy to remove glue, which will save you a lot of time. 
Harry's hair density is just right, not too thin and not too thick. This hairpiece comes in two colors: chestnut brown and light brown. Harry is also very easy to style because of its slightly wavy and freestyle hair. 
Versatile Men's Hair Pieces for Wedding 
If you're looking for a hairpiece for your upcoming wedding, then this is a good choice. And what's a toupee price you may ask. You can get this for $269.00. This is a good example of a mono system, which is stronger and more durable than other hair systems. This has skin around the perimeter and on the back and sides. Mono systems are popular because they offer the perfect balance between natural appearance and durability.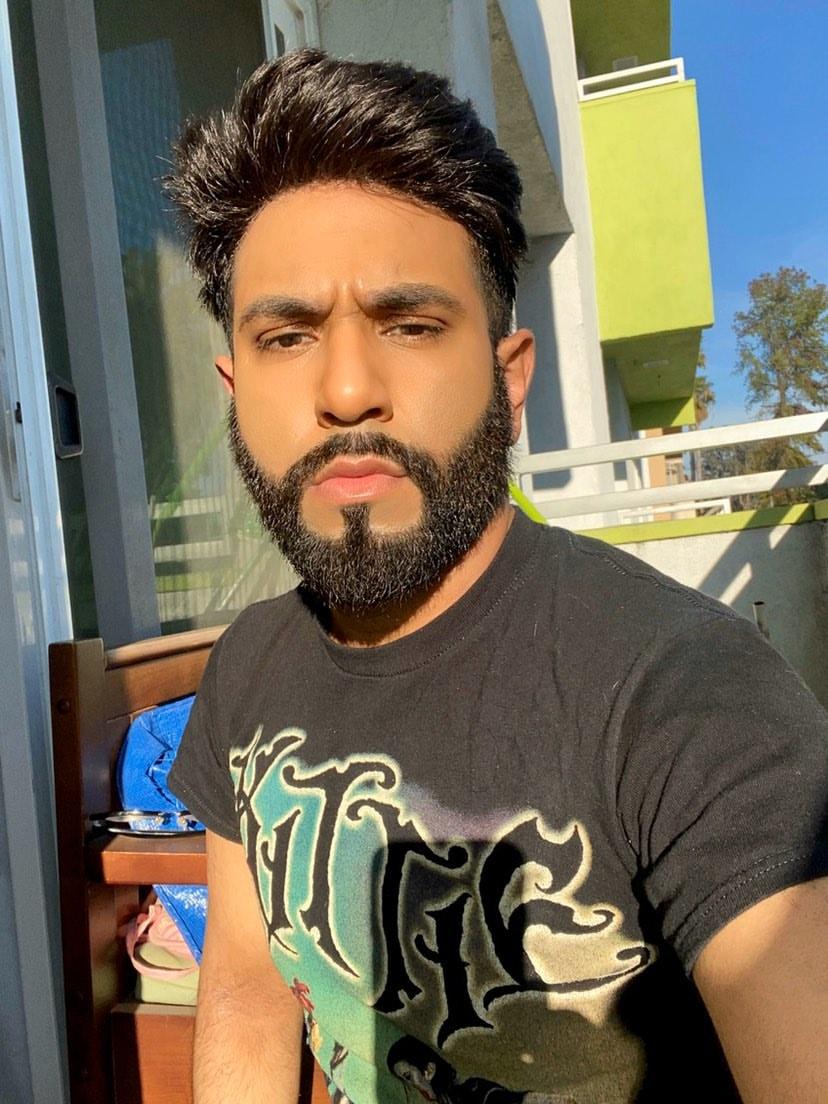 Your wedding is supposed to be the most important day of your life. On this day, you want to look your best. Of course, you don't want anyone to know that you're wearing a toupee. This is shy Versatile is the perfect choice for men who are getting married. This hairpiece is completely undetectable. It also has a "messy" style, which is in fashion right now. Who said you can't wear a toupee and be trendy at the same time?
Versatile's natural hairline is provided by the front lace. And as mentioned earlier, this is also a very durable hairpiece. You can definitely wear it even after your wedding and for many years to come. 
Achilles Men's Hair Unit 
The Achilles toupee has a scalloped front with a full skin base. This means that it has a better shape than hairpieces with a skin base. It also lasts longer. You can expect this one to last for 6 to 9 months. This is one of the most popular hair systems in salons because of its durability. 
And one of the best things about it is that you can cut and style it just like regular hair. So this hairpiece is perfect for men who always like to follow the latest hairstyle. You can get the hair system for $259.00. It's one of the more affordable skin hair systems around. 
Skin hair systems are known for looking just like natural hair. This is mainly attributed to the absence of knots. The only drawback to skin hair systems is that they are not as breathable as other systems. So if you're an active individual or live in a warm place, this may not be the hairpiece for you. 
Nolan Afro Toupee for Men 
If you're an African-American then the Nolan is the ideal toupee for you. It has French lace and a poly base. And it is made from real Indian human hair. So what's a toupee price for a hairpiece like this one? It will set you back $363.00. 
But you can never go wrong with this one. It is also fully customizable. You can cut it to any size and style you want. And because it's made from human hair, it offers the most natural look. No one will be able to tell you're wearing a toupee. 
---