If You Are Looking for Men's Hair System Los Angeles?
Views: 1214
Places that offer men's hair system Los Angeles are easy to find. But not all of them are created equal. Here, you'll find the clinics and salons that are actually worth checking out.
MD Hair Design 
MD Hair Design was established by Myra Deleon in 2004. Before opening her own business, Deleon has worked for 15 years in the non-surgical hair replacement industry. With that kind of experience, Deleon is more than qualified to be called an expert. 
Though relatively new in the business, MD Hair Design is now considered as one of the top hair replacement clinics in Los Angeles. So it's definitely one of the places you should check out if you're looking for a men's hair system Los Angeles.  
You can only find the best hair replacement solutions at MD Hair Design. Plus, they have a very accommodating staff. And they also offer a free consultation. All you need to do is to call them to book an appointment. Their clinic is conveniently located on Westwood Boulevard.
Farrell 
Farrell offers what the company calls ultra-custom nonsurgical hair replacement hair systems. And they offer their services not only to men but also to women. The best thing about the hair systems being offered by Farrell is that they are completely undetectable. It's not only invisible to the eyes, but it's also undetectable by touch. 
They boast of a hair replacement system that appears like the hair is actually growing out from your scalp. And you can do whatever you want with your "new" hair. You can wash it, play sports with it, and even have it styled. And unlike other hair systems, Farrell's system allows you to comb your hair back to expose your hairline.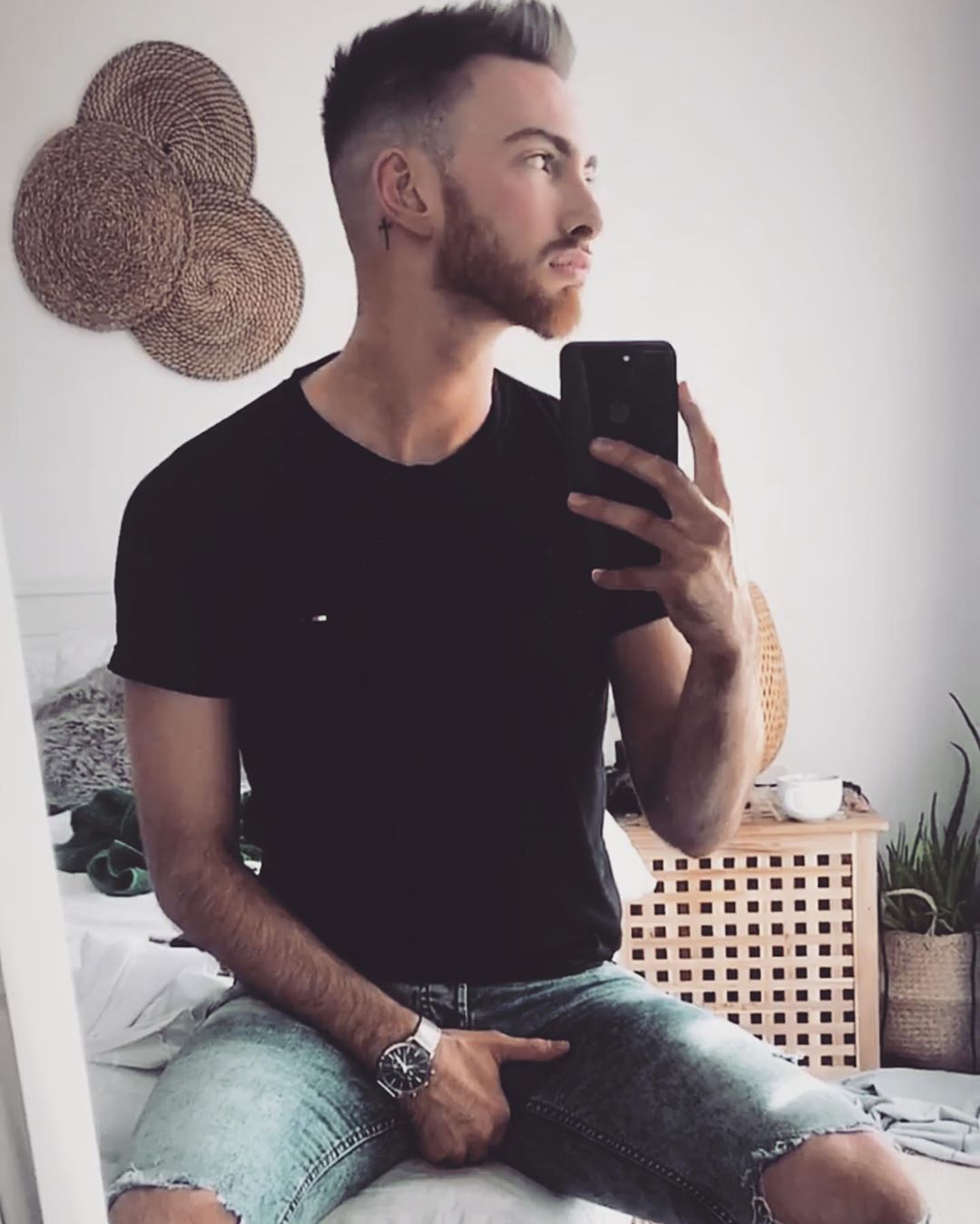 It will give you the confidence you need to face the world again after suffering from hair loss. It's really life-changing. Their hair systems are made from the highest quality human hair that they can find. This is the reason why Farrell is considered as one of the best hair replacement clinics, not only in Los Angeles but in the whole world. 
When you visit Farrell's website, you'll see many positive reviews and testimonials about their products and services. These are proof of the quality of service that the company provides.
Deja Vu Hair Studio 
Deja Vu Hair Studio was established by Tamir in 2004. But before founding his own hair replacement clinic, Tamir has already accumulated more than 20 years of experience in the hair industry. His vision is to provide the best techniques of hair restoration for the people of Los Angeles. But apart from Tamir's expertise, what's more, interesting about him is his story. 
Before he entered the hair industry, he dreamed of becoming an artist. But he didn't completely abandon this dream. Now, he applies his knowledge of art in creating beautiful hair systems by using only the finest materials. 
Indeed, his works can be considered masterpieces. Truly, he's one of the most talented hair experts in L.A. And you can tell through the testimonials that you can find on his company's website. 
Deja Vu is run by professionals who are friendly and at the same time passionate about what they are doing. Their clinic is accessible from Beverly Hills, Malibu, Santa Monica, and the Valley. They accept walk-ins but booking an appointment ahead of time is recommended. 
Lavivid Hair 
If you're looking for men's hair system Los Angeles, then you should not limit your search to local salons and clinics. You can also expand your search on establishments outside of L.A. There are many hair replacement shops online and they ship to anywhere in the U.S. 
A good example of such a store is Lavivid Hair. The company is committed to providing only the best hair replacement solutions available. Because of the quality of their products, they have attracted thousands of customers from all over the world, including Los Angeles. 
You don't have to wait long when you order from Lavivid. They are known for shipping out orders immediately. And if you think you need to spend a lot on the kind of products and services that Lavivid provides, then you're mistaken. Their prices are actually very competitive. And because they have a wide range of products, for sure you'll find one that will meet your budget. 
---