Where to Get The Best Mens Hairpieces Maine to Solve Your Hair Loss?
Are you looking for the best mens hairpieces Maine? You need to check these clinics out.
Madeline's Hair Replacement
For over 50 years, Madeline's Hair Replacement has been focusing on restoring the self-confidence and self-esteem of people suffering from hair loss in main and in nearby areas. The company has made it its mission to make its customers look and feel good. It doesn't matter if you've lost your hair because of alopecia, chemotherapy, because of your genes, or other medical conditions, the company will replace your hair and in the process, help you bounce back in life. 
Madeline's process consists of three easy steps. The first thing you need to do is to have a consultation with their in-house expert. In this step, your head will be measured to make sure that the hairpiece will fit right. Your hair will also be analyzed to determine what hair system will work for you best.
Then the next step that you need to take is the cut-in. In this step, the hairpiece will be prepared based on your desired style. You'll be able to take home your new hair system already to test it for two weeks. 
The final step is the follow-up. So after two weeks, you will need to come back to the clinic. You will be asked about your experience in wearing the hairpiece for two weeks. Changes will be made if needed. Madeline is located at 3 Eastview Parkway, Suite 1 Saco, Maine 04072.
Hairbuilders of Portland
Hairbuilders of Portland claims to be the best source for non-surgical hair loss treatment and mens hairpieces Maine. The clinic offers a relaxed and respectful atmosphere for individuals who are suffering from hair loss. This alone may be enough reason for people to pay the clinic a visit. 
It is generally known that people who suffer from hair loss often suffer from a social stigma. This is why they are often embarrassed about their condition. So providing a friendly environment where they can discuss their condition is very important. 
Hairbuilders have been in existence for more than ten years already. Their staff is not only knowledgeable when it comes to hair loss and hair replacement treatments, but they are also experienced. This is why you can approach any of their staff if you have questions and concerns and for sure, you'll get a learned answer. Their staff is also committed to providing personalized service to customers. 
The clinic provides free consultations. And your meeting with them will be strictly confidential. They understand how sensitive their customers can get about their condition. Their clinic is also located in a very strategic spot, which is only ten minutes away from Portland. They serve both men and women. Hairbuilders Of Portland is located at 625 Bridgton Road, Box 15 Westbrook, Maine 04092.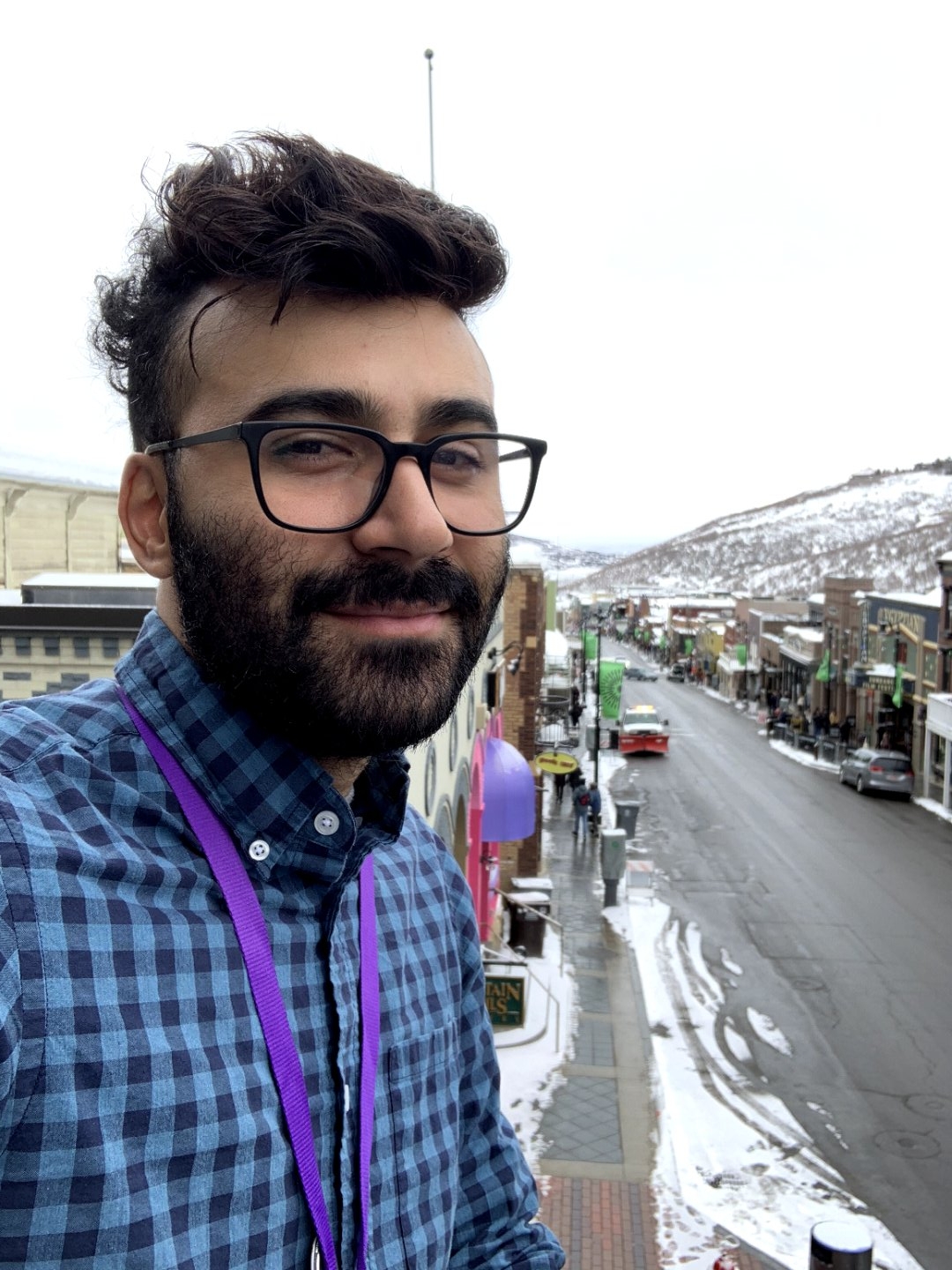 Lavivid Hair
Lavivid Hair is located in California, not in Maine, but they do offer their products and services to the whole United States. They do operate an online store where you can order high-quality hairpieces. So even if you are looking for mens hairpieces Maine, you can order from Lavivid. They offer a wide variety of hair systems. And they are all handcrafted and designed to meet the needs of their customers. 
But the best thing about Lavivid is that they are able to keep their prices competitive. So no matter what your budget is, for sure you'll find the hair system you're looking for at Lavivid. No wonder they have a lot of customers from all over the U.S.
Another great thing about Lavivis is that they ship products fast. They know how important it is for their customers to be able to have their hair systems immediately. So after placing your order, they will immediately prepare your order so it will arrive at your doorstep the soonest date possible. And for any reason you don't like the product you received, you can send it back to them and they will promptly give you a refund. That's how great the customer service of Lavivid is. 
They have a dedicated customer service team composed of well-trained individuals and with years of experience. They are always ready to answer customers' questions and give them honest advice regarding the best solutions available.