The Reason for You Need Mens Full Wigs
Views: 1239
Top-quality and versatile mens full wigs are available in leading and reputable stores in the city. The main advantage of the best store is that the products are attractive and appealing. Moreover, the customer's main expectations such as tangle-free and easy to maintain are given by the classic wigs available in stores like lavividhair. If you love wearing wigs on your bald head then you can prefer full wigs that cover your head completely without leading any bald spots. However, wig size depends upon your bald head spots on the head. You can purchase a hair unit that is versatile so that you can lead a happy life without any discomfort.
Men's full wigs 
Elevating the appearance of a bald man depends upon the hair systems he uses. Yes, his hair systems should be matching his lifestyle and overall appearance. The availability of wigs at the store differs from one to another. There are different things bald customers have to note down at the time of shopping the store. The store might have different sizes of hair systems, ranges of systems, textures, models, and brands The bald customers like you have to pick the right one to match your bald head in all forms. Not only the size but the hair texture should match your original hair and also the color.
What are the different types of wigs in full size are available?
Amidst many types of hair caps for males at the stores, selective types are enticing the bald customers a lot. The reason might be they would have got some ideas and feedback online. The online reviews about the specific models are popular and might force a customer to visit the store. You should always go for exact hair units so that your outward look is good and better without any duplicate image. What an interesting point is that the customer should always aim at decent and professional hair units for their image. 
Most probably a majority of males prefer lace front type at the store. The advantages of lace front men's full wigs are found beneficial to a lot of bald customers in the city. The natural hair units and synthetic pieces are both available at the store. You can decide the type of hair unit that is required for your bald head after considering many points. Natural hair unit gives you an original look back without any traces of duplicate image. So, you have to consider the major features of hair systems at the store for your life.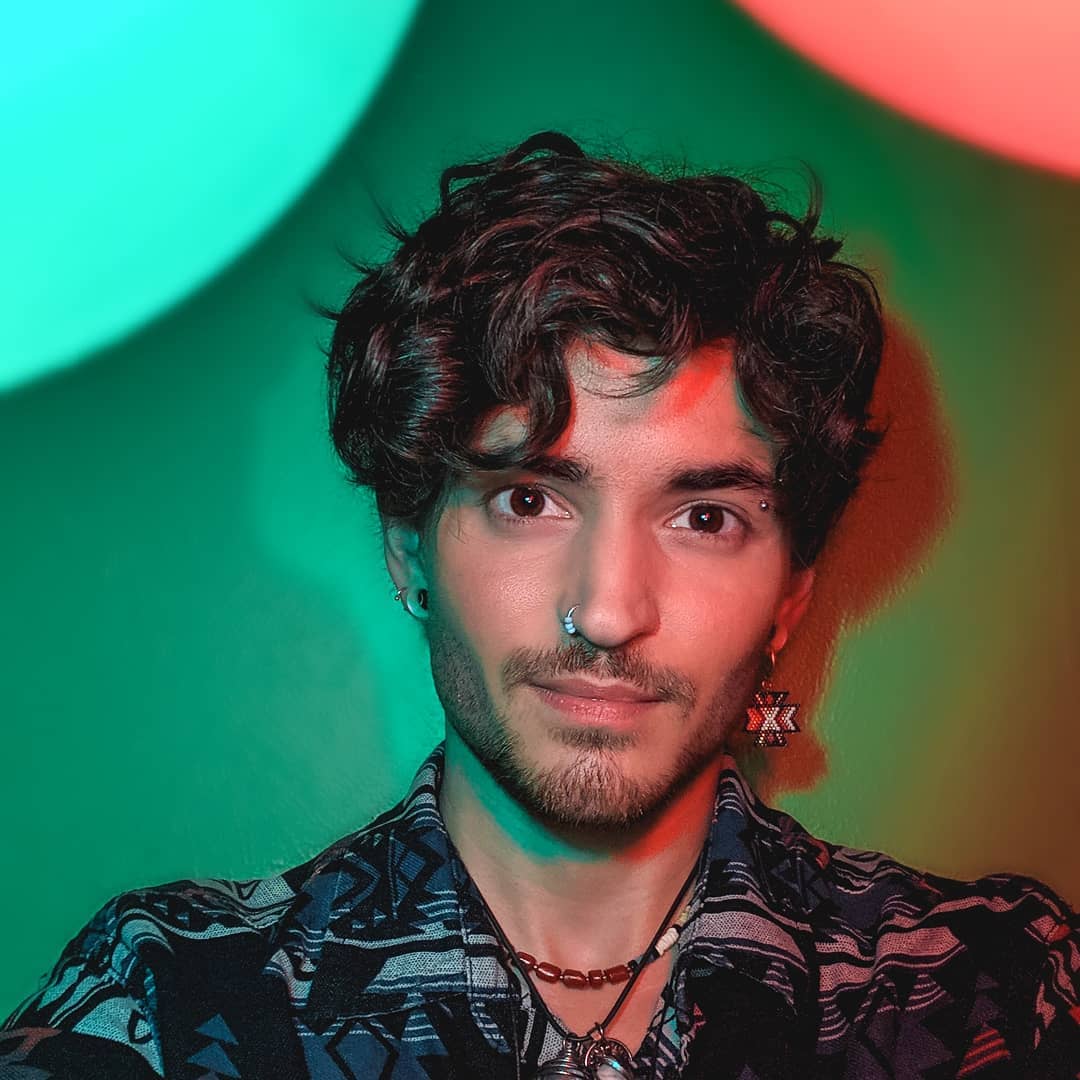 Types of hairstyle
When you store a shop for men's full wigs, try to get a good hair stylish wig so that you can have the best appearance. The wig hair nature like curly or straight should match with original hair form. Also the color feature like black, blonde, and brown have to math with your native hair color If any changes with these factors would have a bad impression on your appearance. So, do not miss the deciding factors when you pick a full wig. For example, Pema's full wig product is fulfilling the expectations and desires of many bald customers across the globe. This product is a synthetic but gives good satisfaction after wearing by the bald males. 
Another product that is enticing many bald males is Verbier Full Head. This hair unit also belongs to the category of synthetic type but gives a natural appearance due to its quality and texture. The user gets a real hair look and it lasts for a long time. These cost affordable hair units are delivered to your doorsteps if you shop online. 
Takeaway
Whoever the customer is, he might from any country the end result should be mind-blowing. It is possible only by the men's full wigs available at the good store like lavivid hair. You can visit the store with a lot of expectations so that your desire gets fulfilled without any error. A long unending problem for males is now getting end up with the presence of these hair systems in different types. The meticulous brands and its various wig models not only gives appearance but also a new life to the bald male customer. Indeed, these hair systems are less expensive to the bald customer.
---