Why Does Poly Lace Toupee Become Popular?
Views: 1744
Poly lace toupee is by far the most popular of all men's wig types. Many people collect a lot of information about wigs on the Internet before choosing a wig. But the various types of wigs can make people look so dazzled that they don't know how to choose. 
There has always been a special kind of wig called lace wig, its undernet material is made of flesh-colored lace. Compared to traditional wigs, lace wigs very thin edges., and because it is flesh-colored can be better and their skin sticks together, hide the edge layering of traditional wigs. So lace wigs are perfect for a receding hairline look. 
But it is also because the lace wigs web is too thin, so when wearing it must be viscose wear, if not viscose, lace wigs will rise on the edges, it is easy to tell is a wig. So lace wigs, although more natural and thin than traditional wigs, are not easy to wear. Many hair friends are afraid of viscose trouble, so they do not choose lace wigs. 
Although there will be more trouble for lace wigs than ordinary wigs, skilled people can smoothly wear them after spending 2 minutes or more. Even for a special hand-cripple little girl, the process can also be easily done after practice. So today we are going to tell you some useful tips about lace wigs. 
In fact, among the many types of wigs, the most popular is the lace wig. Lace, as everyone knows, is a smooth fabric with dense eyelet, and lace wigs are made of lace mesh. It can let the scalp breathe, and can be designed based on the size of the area of hair loss patients, part or all of the cover of the head. 
Lace has a large number of fine holes, can achieve a ventilation effect, which can greatly reduce scalp sweating, help the skin to breathe. Poly lace toupee is ideal for people living in hot areas, especially for people who are busy all day or like to exercise, prone to sweating.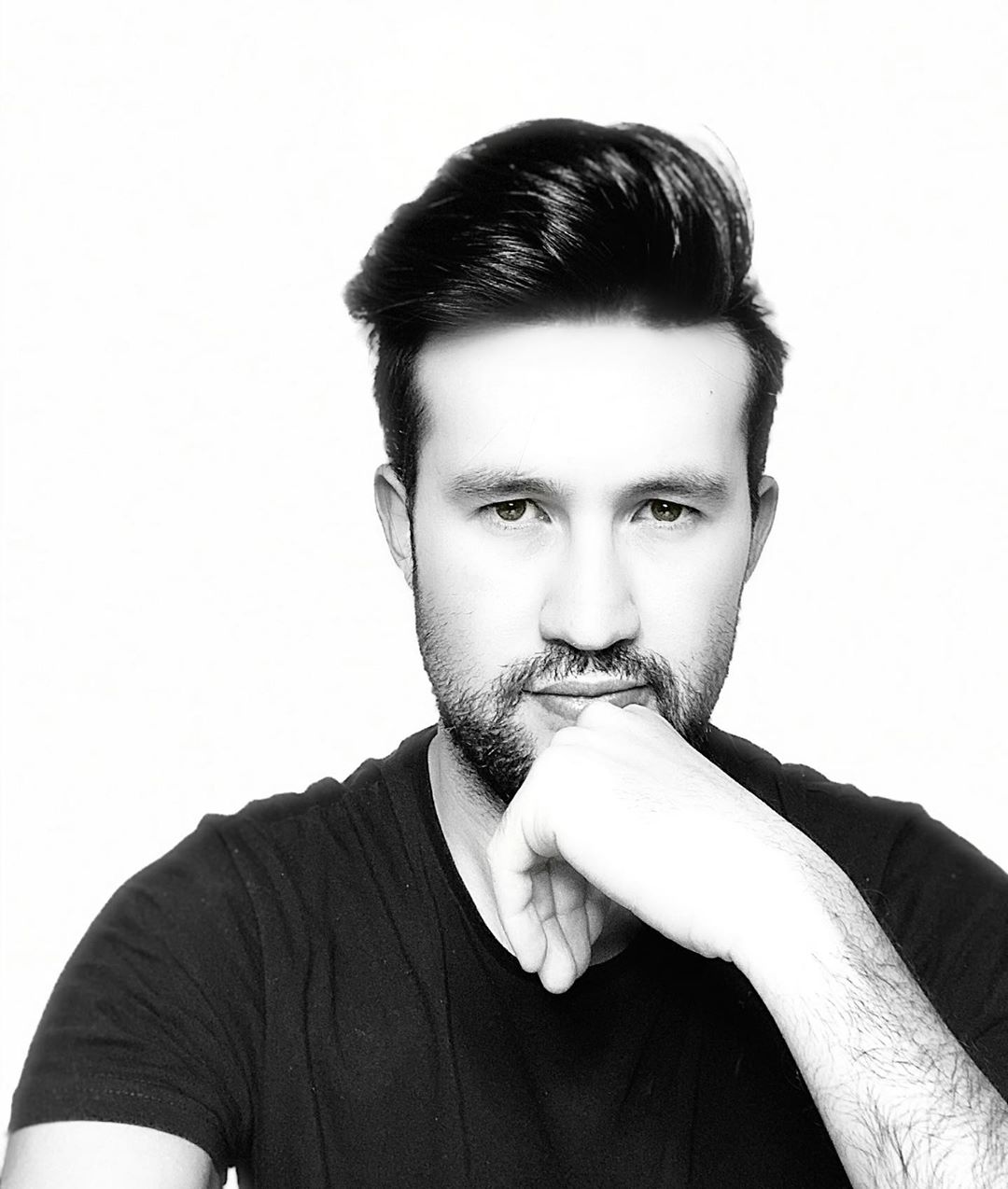 No one doesn't like the feeling of comfort, if a wig is not comfortable to wear, then it is not going to be loved. And the lace toupee is popular because the touch is smooth, wear light even let a person does not feel like wearing a wig, at the same time it can cling to the scalp but will not hurt the scalp, so it is very comfortable to wear. 
Natural look is the proudest feature of poly lace toupee, each hair is individually tied to the mesh and can swing at will in any direction, giving a feeling of growth from the scalp, making the wig look more natural and attractive. 
Not only that, this feature can provide more opportunities for hairstyle design, you can freely comb the hair, comb forward, center, 3 to 7, even comb back are no problem, do not worry about wigs will distort the problem. Of course, lace hair block can also be divided into different types, of which there are three main types, the difference is the size of the lace area. 
1. Full Lace Wig: The complete lace wig is made entirely of lace. It boasts maximum breathability and has a variety of styling. People can try a lot of hairstyles, do not have to deal with disobedient stubborn hair. The all-lace hair block hairnet does not require glue to be worn. If you have used glue then it will seep through the lace mesh thus reducing adhesion. 
2. 360-degree Lace Wigs: 360-degree lace wig means that the wig is surrounded by lace, and the center is other materials, no mesh. It still breathable, though, and can still provide a natural hairline thanks to the lace on all sides. Don't worry about the mesh bottom being too obvious to be seen. 
3. Front Lace Wig: The front lace wig features lace only on the front hairline. The great thing about these wigs is that their hairline looks natural. You can part your hair to one side without having to worry about seeing the bottom of the net. But because its hairline is covered only by mesh while the rest is made from machines, the front lace toupee is not as breathable as other mesh wigs.
---