Reasons for Buying Men's Toupee China is an Excellent Choice
Views: 1003
Is Men's Toupee China of superior quality, reliable, and nice-looking? If you have this doubt, read further so we can educate you on upmarket Chinese companies and the varieties of toupees they provide. 
China is a hub for producing an abundance of products, and its economy operates as a production powerhouse. You can effortlessly find any product you're looking for available from China. Chinese product's ubiquitous nature has made the term "Made in China" well known worldwide. 
Due to China's cheap labor and resources, people aren't convinced of their product's quality. However, we will introduce you to some companies that provide ethical, high-quality, and reliable wigs and hairpieces from where you can buy your toupees.
Men's Toupee China
 Companies
About 80% of human hair wigs, extensions, hairpieces, and weaves are exported from China alone. However, not every brand offered by China is trustworthy and reliable. Therefore, we will help you identify companies that would help you get your hand on your ideal toupee. Here are some of the best men's toupee Chinese companies out there: 
Bono Hair
Bono Hair business provides hair products and accessories to both men and women. Their policy is to prioritize customer satisfaction and preferences. Bono Hair's factory is equipped with versatile and skilled staff specializing in hair making. 
They utilize the most advanced, modern techniques in their hair production processes. Due to their large stock of hair supplies, they also take bulk orders at exclusive rates. They care about their wholesale buyers as well as the ultimate users.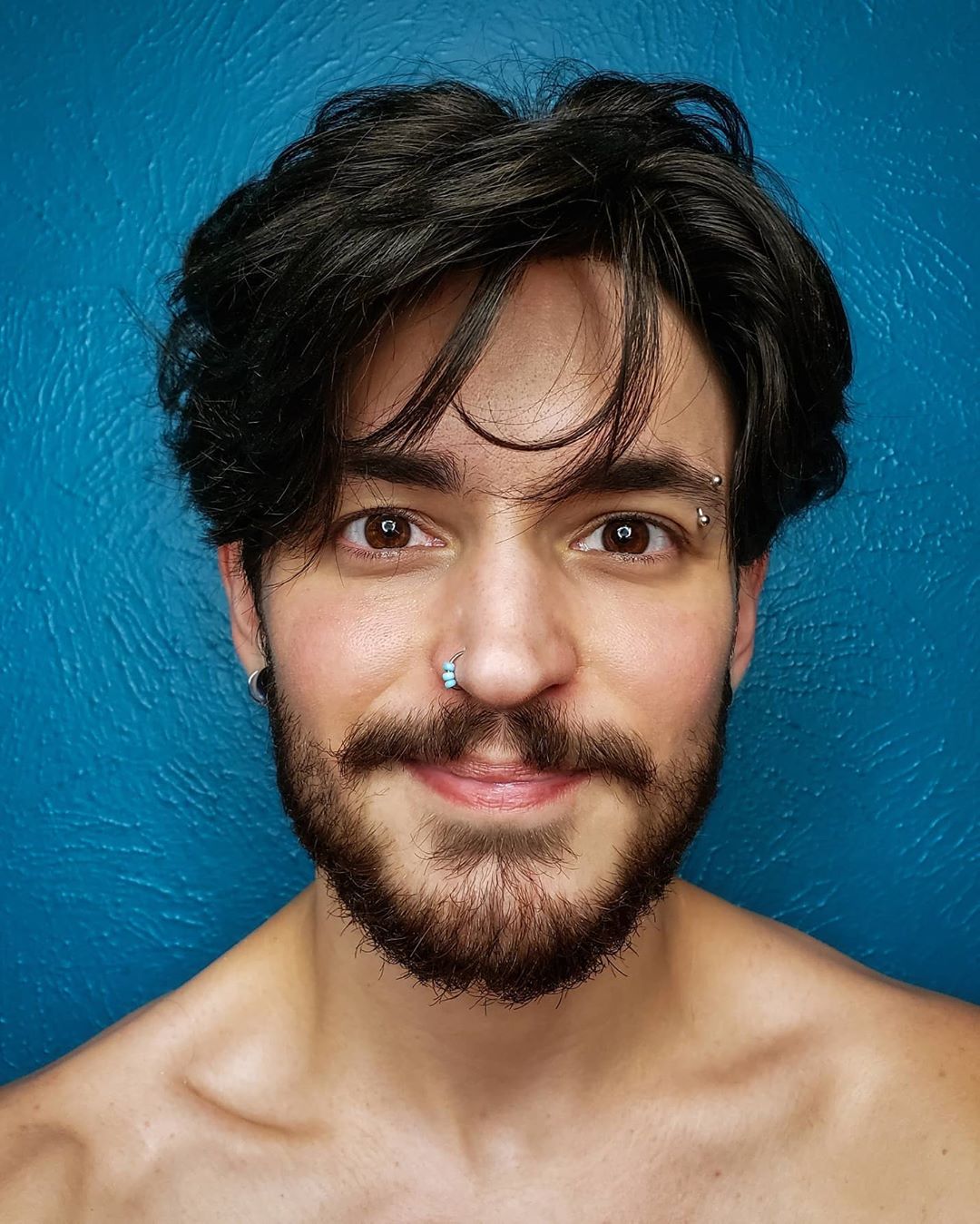 Bono hair's purchasing systems use customization, and the buyers are queried about their personal preferences before they order. Bono Hair's website: bonohair.com is straightforward and easy to navigate, choose, and order products. 
Their excellent quality control methods ensure full control of the raw material production to the end product. Moreover, you can encounter versatile products and services on their official websites like hair systems, wigs, hairpieces, toupees, and repair and duplicate services. 
If you're also looking for women's hair wigs, you might like this product, "Blonde Wavy Lace Front Wigs for Women". 
Toupeec
If you're looking for a men's toupee China company that provides the most realistic-looking hairline, Toupeec is the ideal go-to choice. Located in Qingdao, China, their products are so impressive that you cannot differentiate between real hair and wigs. Your lifestyle and preferences are taken into account to provide you with a customized, fitting product. 
For over nine years, Toupeec has been giving adequate care towards optimum human and material resource utilization. Toupeec considers itself as a risk-free option, which respects its customers' privacy. Their hassle-free 7-day guarantee lets you get a remake or a refund with ease. 
They have categories of swiss lace, french lace, mono, skin, and silk base hair replacement that gives an appearance of natural-looking hair. Toupeec is indeed the one-stop shopping for all of your hair replacement demands. 
Cele Hair
Cele Hair company prioritizes transparency towards their buyers. Qingdao Celebrity Wig Co., Ltd was established in the year 2000, which is well known for its expertise and specialization in producing non-surgical hair replacement products. 
Hair weave bundles, men's toupee, and lace wigs are various popular products offered by the Cele Hair company in China. Their raw materials are carefully selected and exported ethically from Southern China and India, prioritizing their volunteer's requirements. 
All hair systems provided by Cele Hair are handmade, and they design products according to the specifications made by the customers. 
The company's advanced technology enables the product to be worn full-time, which gives you the liberty to swim, sleep, or exercise while wearing them. Not only that, but they also offer various lengths and hair colors that you can compare with your real hair color and match before buying. 
Where else can you buy Men's Toupees made in China?
Many websites like Alibaba, Amazon, eBay, and m.made-in-china act as intermediaries for men's wig companies and provide varieties of hair products ranging from extensions, toupees, hair systems, accessories, and hairpieces. 
However, it is not recommended to buy from these sites due to the lack of essential information to guarantee the product's authenticity and ethicality. If the information is provided, good research is crucial to find the best wigs from China. We hope this article was informative and educational for you to order men's toupee China.
---