The Reason for Mens Lace Hairpiece Is So Popular Among Wig Users
Views: 979
Mens lace hairpiece is one of the most popular types of wigs. There is so much written about the high quality of lace wigs on the internet that it makes you feel that buying any other type of hair piece is a huge mistake. So what is lace and why it is so famous among wig wearers? Read on this article to get an overview of mesh wigs, their classification and their benefits. 
What is a mens lace hairpiece?
Many men struggle with hair loss during their lifetime. It happens either because of aging or because of genetic reasons. Being bald may not satisfy all men and they seek to combat their hair loss issue somehow. Many of them choose a lace hairpiece which is a great solution to fighting balding areas. A lace wig has a lace cap that covers the head either partially or fully. The lace is a smooth fabric with dense tiny holes that allow for the scalp to breathe and provide comfort to the wearers while they run or do any other physical activity that causes sweating.
Advantages of lace wigs 
1. Breathability
Lace is more suitable generally for men living in areas with hot weather. The mesh holes allow for intense ventilation which makes the skin to breathe and sweat less. With that said, a lace wig is a perfect option for men who are on the move all day. It is the best friend for those who practice sports and lead an active lifestyle.
2. Comfort
Comfort is one of the main reasons people opt for a lace toupee. You want the wig to lie snugly on your scalp and not create discomfort during the day. Some materials may become annoying over time and hurt the scalp, which cannot be said about lace. It is smooth, light and pleasant at the touch and you hardly feel you have a hair system on your head.
3. Natural look
The feature that mens lace hairpiece prides itself the most on is its natural look. Each fiber is tied to the mesh individually, creating the impression that they grow from the wearer's scalp. As individual entities, fibers can move freely in any direction which makes the wig look even more natural and appealing. In addition, this very feature allows for more styling opportunities. You can comb over the hair, go slick back or try a spiky haircut without fearing that the style gets spoiled after one hour of use.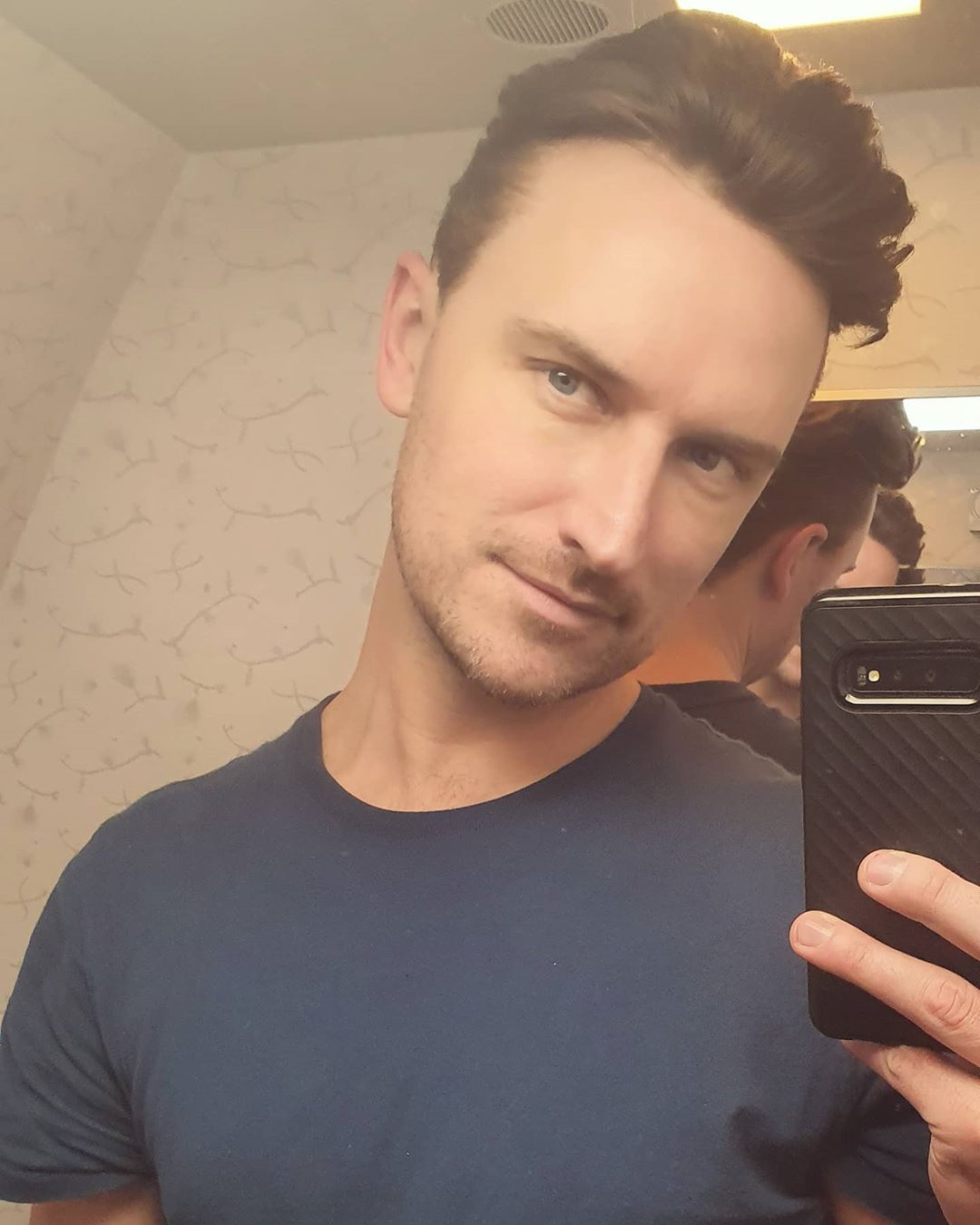 Classification
There 3 main types of lace base construction. The most important difference is the amount of lace on the cap. Here is an overview of each. 
1. Full lace cap
A full lace cap is entirely made by lace. It allows for maximum breathability and is styling versatile. You can try a lot of hairstyles without having to deal with stubborn strands that refuse to stay the way you want them to. A full lace base doesn't require glue to apply the wig. The glue seeps through the mesh holes, reducing the adherence power. That's why, you have to use only tapes, which are less messy and easier to remove. 
2. 360 Lace cap
A 360 lace base is designed with lace around its perimeter. It doesn't have mesh in the center, but it still provides a natural hairline and good ventilation. Since you have lace all around the scalp borderline, you can wear the hair in a bun without having to worry that the base will become noticeable.
3. Front lace cap
A front lace cap has lace only along the front hairline. The good thing about these caps is that they allow for a natural-looking hairline. You can part your hair to the side without fearing that the base will be visible. However, since it has only the hairline covered in mesh while the rest of the base is made by machine, a front lace wig isn't that breathable as other mesh hairpieces. 
Final thoughts
Mens lace hairpiece prides itself on a wide range of benefits that make it a great option for people struggling with hair loss. Its breathable and lightweight design allows you to lead an active lifestyle without experiencing much sweating, while its invisible mesh provides a natural-looking hairline.
---